A rhythm game is a music-themed action-based game that requires the use of an immense amount of concentration, hand-eye coordination, and a great sense of rhythm. These games are based on the stimulation of the ears and the rhythmic performances of musical instruments. It requires players to press buttons in a particular sequence on the screen.
These games are very popular among the younger generation and first started becoming very famous in Japan due to the use of fast-paced songs, which were generally of the metal or rock genre. These games require immense concentration as multiple buttons have to be pressed on the screen in a particular order to score points and combos.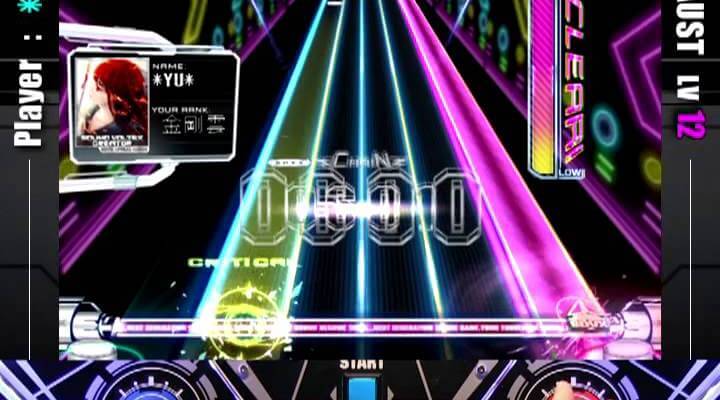 The challenge is not only of a fast tempo song, but it also includes a small countdown on each button. The button must be pressed precisely at the same moment the countdown timer becomes the same size as that of the button on the screen. It sounds effortless in theory, but when it comes to playing the game, it isn't easy to be able to coordinate these things together.
These games are famous due to the extensive amount of work put into the graphics that appeal to the players' eyes and makes the game more addictive. One of the most popular rhythm games are OSU! and Cytus. It generally uses sliding your finger across a particular pattern and the use of buttons to tap on the screen, which matches the beats of the song playing in the background.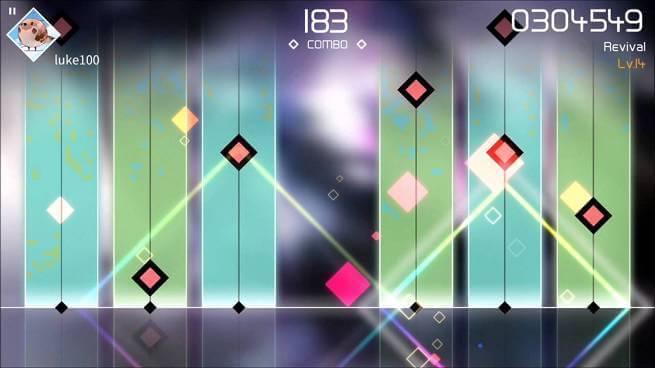 These games generally employ Japanese songs, which make it a lot more interesting and fast-paced. The user interface of all of these games is very different. At the same time, some of them have a UI of guitar hero, which makes it a little easier to understand. Many of these games have their unique way, which takes some getting used to, but with enough practice, the game becomes undoubtedly addictive.
The difficulty of these games on mobile is a lot less than on a PC where the songs are faster. Players generally use the keyboard and a trackpad to play these games, but it is just as fun and addictive on mobile as it is on PC. If you have played any rhythm games, do let us know your experience in the comment section below.
Also Read: 7 Mobile Games To Play Anywhere, Anytime
Stay tuned with Mobile Mode Gaming (MMG) for the latest Mobile Gaming News & Updates!