Call of Duty Mobile Season 9 is just around the corner. There is no doubt that the upcoming season will be the best season in the game yet, as a lot of new features are being added. But the most important of all will definitely be the gun customization feature.
Anyways, we have previously published a post sharing with you all the upcoming leaks of the multiplayer mode, and in this post, we will share with you the COD Mobile Season 9 Battle Royale Leaks. So let's Begin:
Radar Base
Out Post
Dormitory
Camp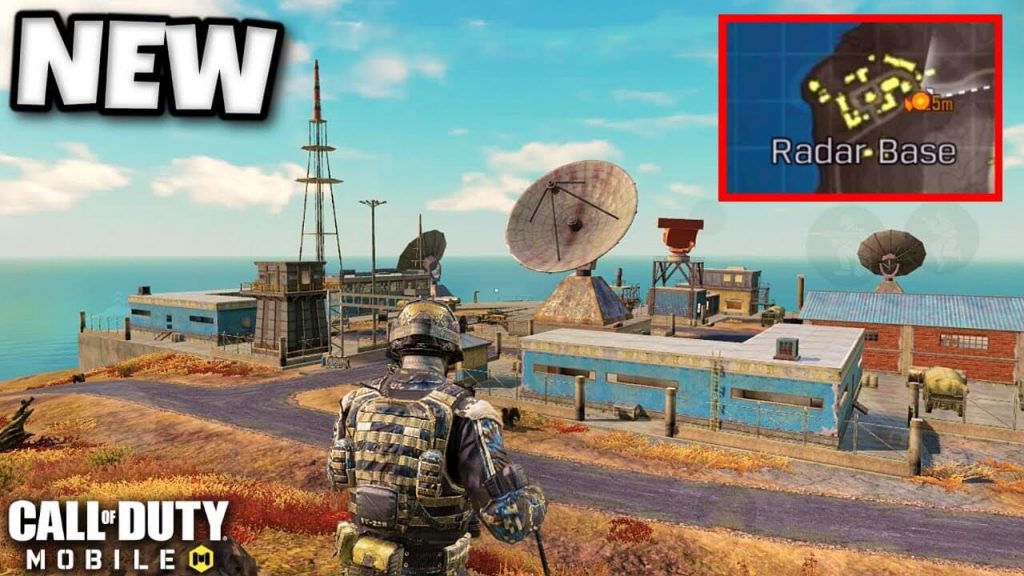 New Guns
There will a lot of new weapons making it's way to the COD Mobile battle royale mode. Some of these are ICR-1, HVK-30, QQ9, and KN-44.
Customized Weapon Loadouts
Season 9 will bring Gunsmith feature in COD mobile via which players will be able to customize guns for the Multiplayer Mode. But what most of the players don't know that this gunsmith feature will not be limited to multiplayer mode only but will also be available for Battle Royale players.
However, it will work in a completely different way in battle royale mode. After Season 9 update, the players will be able to customize their own weapons, and then they can put it in a loadout before getting into a match. The players can now find their personal loadouts inside the Airdrops. But keep in mind you can only get one loadout per airdrop.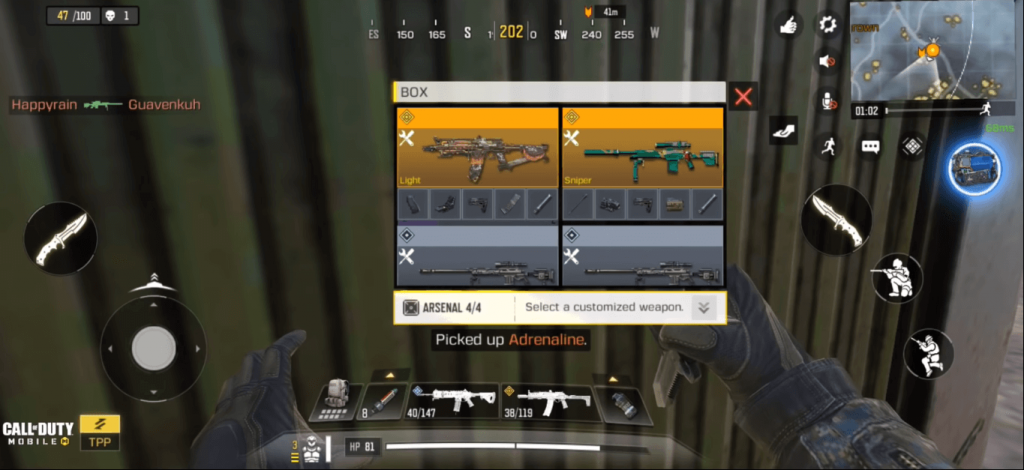 New Class – Hacker
Like every season, the upcoming Season 9 will also bring a new class to the battle royale mode. This new class has been named 'Hacker.' The two main things you need to know about the Hacker class is Ice Pick and Hard Wired.
Ice Pick blacks out the minimap of all enemies around and prevents them from using gadgets. At the same time, the radar in minimap will not be blocked by interference nor detectable by the enemy, thanks to the Hard Wired.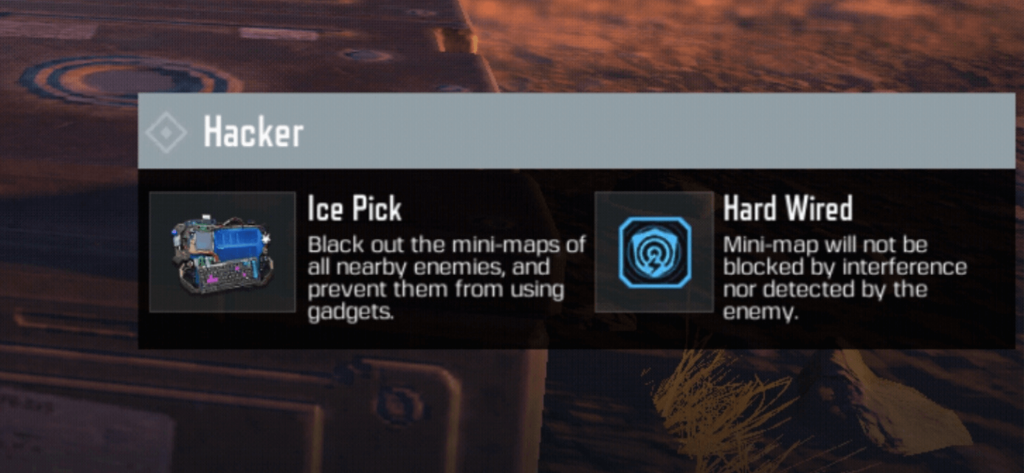 Gameplay Changes
Attachments

: Once Season 9 arrives, the players won't find any attachments on the floor to loot. Instead, in the new season, the attachments will come with the gun that you pick-up. The gun you pick-up will have a tier, and according to which, the number of attachments will depend.

MOD

: There will be a new loot item called 'MOD,' every gun will have one MOD slot. You can use MOD's to buff your gun. Such as increase damage, rate of fire, etc.
Armor Plate: Another new loot item. Use the armor plate to fix armor durability by 50%.

Ammo Name

: To make the categorization of ammo more simple now, all the ammo of guns has been classified into Heavy, Sniper, Light, Shotgun, and Rocket.

Floating Location Names

: When the landing plane hovers over dropping locations, the player will see the location's names directly. This will make the process of landing very easy as you won't have to open the mini-map every time before landing.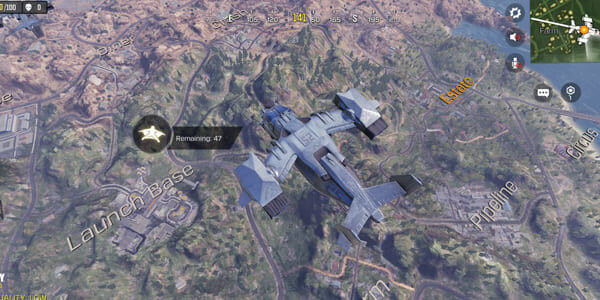 Tank Changes
It was indeed tough to find enemies in cover when you are driving a tank around. But now you will get a laser in tanks that will help you find enemies that are inside a cover.