Tencent Games' PUBG Mobile grabbed the world's attention after it was launched in 2018. Since then, PUBG Mobile is spreading its user base from Asia to Europe and the Americas. PUBGG Mobile is based in China; however, the original developer belongs to South Korea.
Free Fire was launched earlier than PUBG Mobile in 2017. It was published by Garena and developed by 111dots Studio. The origin of this game was in Singapore. Free Fire, too, gained momentum after it's launch and gained the most number of downloads in 2019.
Both PUBG Mobile and Free Fire are the most loved games in the world. The theme of both games is similar. They both are online multiplayer battle royale games in which the survivor becomes the winner. They can be played solo, duo, or in the squad.
There is always a cut-throat competition among both the games. The graphics of both games are also next-level awesome. So it's hard to determine which is the best. However, we take some points of competition to determine who has a sharper edge above the other.
User Base
Tencent Games' PUBG Mobile has a significant number of users based in South East Asia and South Asia. It has a smaller user base in Europe and the Americas. Currently, PUBG Mobile has 100 Million Worldwide downloads.
The User Base of Free Fire is spread across entire Asia and Europe. It enjoys smaller support in the Americas. Garena's Free Fire has over 500 Million Overall Worldwide downloads, which is the highest for any mobile game.
So in terms of User Base, Free Fire has a higher edge over PUBG Mobile.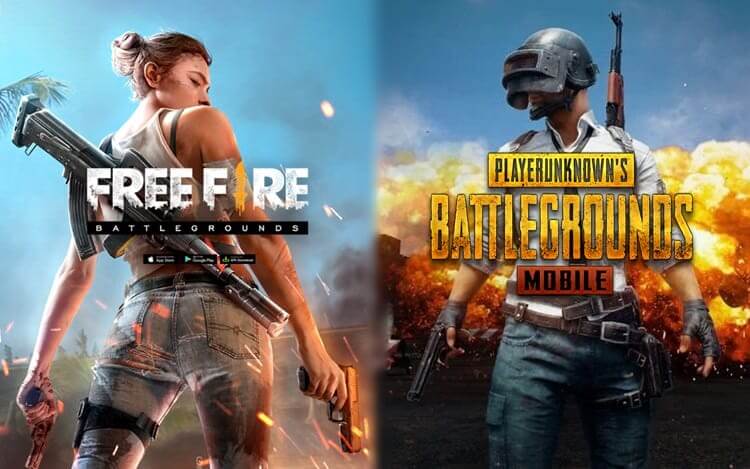 Ratings
PUBG Mobile has satisfactory ratings on both the mobile application store. It is rated 4/5 on Play Store and 4.4/5 on App Store. Free Firs also enjoys high ratings on app stores. It is rated 4.1/5 on Play Store and 3.9/5 on the App Store.
PUBG Mobile gives user-friendly experience on iOS; hence it enjoys a higher rating on App Store. Free Fire gives the best experience on any device, and due to this, it has higher ratings on Play Store.
Graphics
PUBG Mobile lags behind in terms of Graphics. PUBG Mobile uses the unreal engine for its graphic design. This mode is suitable for PC. It requires high data speed and a high performing RAM on your mobile device. If your mobile device does not contain at least 4 GB RAM, the game lags and gives a bad experience to the users.
Free Fire has a comparatively higher user-friendly experience than PUBG Mobile. It has smoother graphics and higher compatibility in any mobile device. The animated graphics provide a user-friendly experience to every player, and it consumes less mobile data.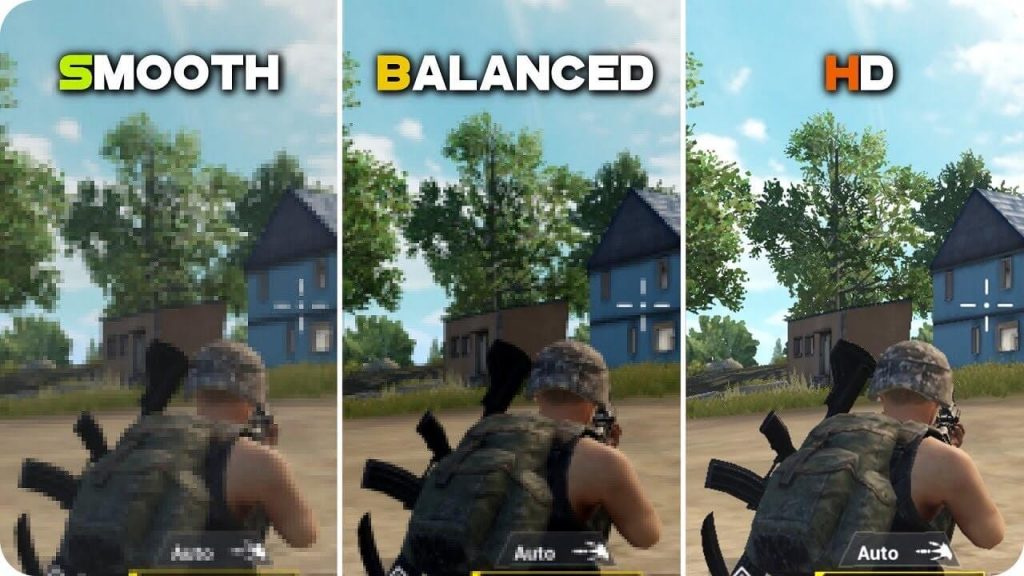 Size
PUBG Mobile has higher unreal engine graphics, and it consumes more space on your device. The size of PUBG Mobile on Play Store is 1.8 GB and 2.4 GB on the Apple App Store.
Free Fire gives you more room as to space because the size of the game is a mere 500 MB on Play Store and 1.3 GB on the App Store. This helps in consuming less battery of your device.
Vehicles
PUBG Mobile runs ahead of Free Fire when it comes to Vehicles and means of Transport in the Game. Free Fire has limited land movement with bikes and cars available for transport in the Classic Battle Royale Game.
Free Fire has limited vehicles; however, PUBG Mobile has more means as compared to Free Fire. PUBG Mobile has Boats for water transport, four-wheeler Cars, and two-wheeler/three-wheeler bikes. The Payload mode also has Helicopters for Air Transport. PUBG Mobile has a wide range of road vehicles.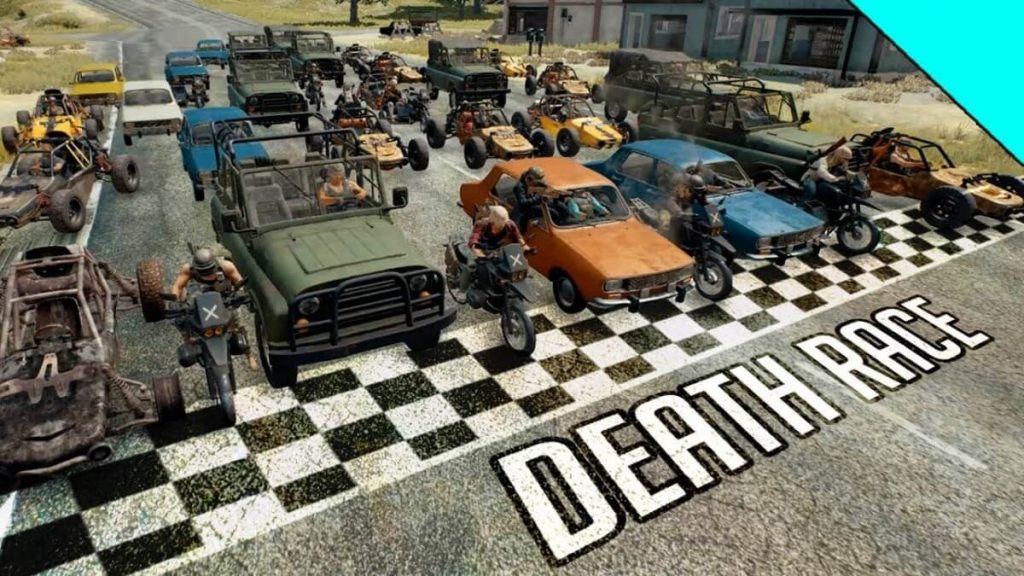 Gameplay Characters
Free Fire has the edge over PUBG Mobile in terms of Characters in Game. Free Fire has many characters, and the developers keep on adding new characters. You can buy characters by spending diamonds, and each character comes with a special ability.
PUBG Mobile has a limited number of characters in the game. There are only four characters: Victor, Sara, Andy, and Carlo. Out of these, Victor is free, and the rest can be bought with Character Coupons or UC.
Verdict
Considering all these points, it is hard to determine the best gaming app out of these two. Both the gaming apps are best at their place. At some points, PubG Mobile is ahead while at others, Free Fire is better. So it's good you enjoy your favorite game! It's all your choice and requirement, whether you want a Chicken Dinner or a BOOYAH!
Stay tuned with Mobile Mode Gaming (MMG) for the latest PUBG Mobile News & Updates!