Best gun combinations should be selected on the bases of the map you are playing. Vikendi is a 6×6 km map, which is camouflaged by snow everywhere. This map is tinier than Erangel and Miramar, but bigger than Sanhok. Vikendi is full of submachine guns; you will encounter them more often.
Vikendi comprises small towns, snowy canvases, trees, and Hills, where you can discover that establishing a proper weapon combination is an important strategy to utilize its geography effectively. This article will help you choose a good weapon combo, were composing these combinations was based on easily available weapons.
UMP9 and M16A4
This combination performs all range fights, close to long-range. UMP9 is a stable submachine gun with a good fire rate, whereas M16A4 can easily be used as a DMR to cover medium to long-range fights.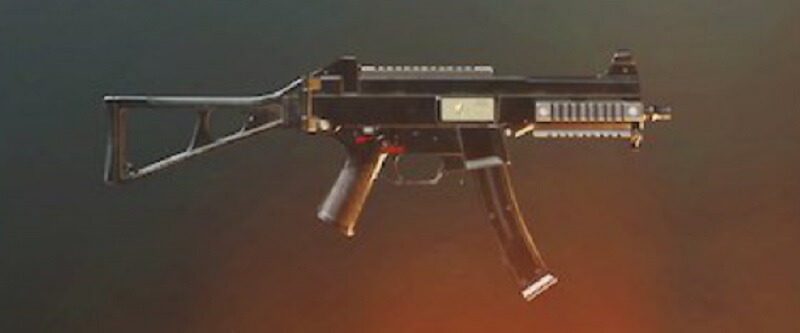 UMP9 can turn out as a smart move because most of the battles occurring in Vikendi are close to mid-range. UMP9 is a beast in the close range that offers 39 damage per bullet and a higher fire rate. It allows scope, foregrip, muzzle, and extended mag. After getting all attachments, UMP9 radiates way higher stability. Overall this is the best gun to go for in close combat.
M16A4 is the best weapon for medium to long-range fights in Vikendi, as getting at a sniper rifle is difficult. This borrows 5.56mm bullets, which enters with burst and single-shot mode. I won't suggest this gun to use In close combat, unless you are a super pro player, as it doesn't have an automatic fire mode. The motive behind putting this gun is to deal with all fights happening in medium to long-range.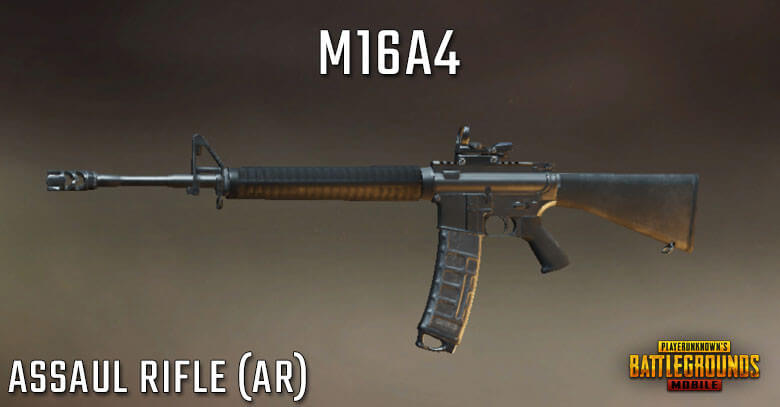 Its damage per bullet is 43; if you install any scope equal or higher than 3x, this gun evolves as a beast for mid-long range combats. It allows only three attachments, muzzle, scope, and magazine. Promising attachments would be compensator and extended mag. It has a magazine capacity of 30 which can go up to 40.
M416 and S12K
This combination will work on any map except Miramar. Using an AR and a shotgun is an ideal choice when you play solo vs. squad, you just have to wait at the stairs until opponents surge towards the stairs, it will wipe out an entire squad.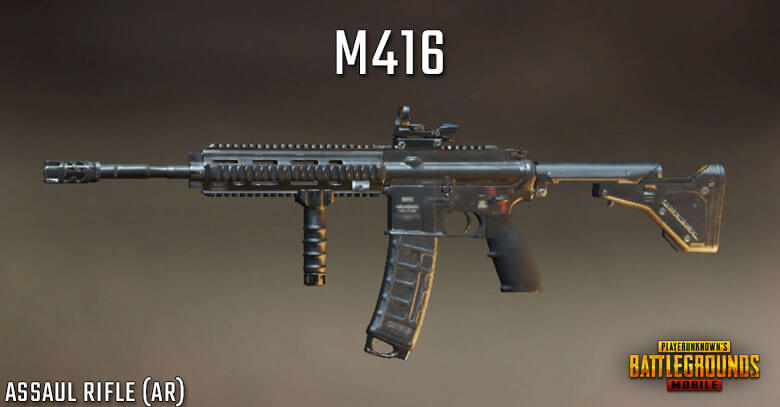 M416 is almost everyone's favorite choice as a primary weapon for its being more stable even at medium range. Finding an M416 in Vikendi is not as easy as in other maps. If you uncover it, please don't trade it with any other gun until you find a good alternative like a sniper rifle.
Its per bullet damage is 43, with a massive fire rate of 77. Comes with 5 attachments, muzzle, scope, foregrip, magazine and stock. Most suitable attachments are compensator, tailstock, and extended mag. After doing all attachments, this becomes beast of a weapon, which is ready to shred opponents, like a shredded cheese.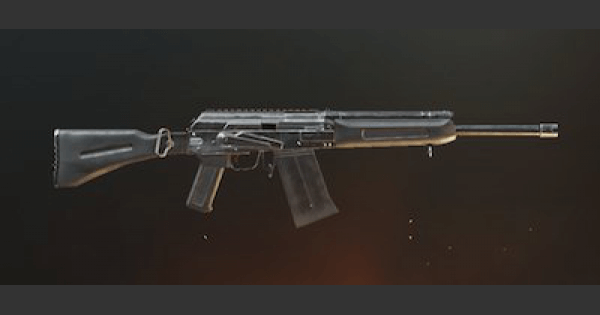 S12K is the deadliest weapon in a close range, and can hoover up the last of the health in just two shots. As I have mentioned VIKENDI is comprised of towns, houses, enclosed territories and S12K is built for the same. If the battle is occurring in an enclosed area like a house, you just got to wait until the opponent hurries towards you, he will not get a chance to even start firing at you, and you will have already eaten him.
It's two shots are enough to take down any opponent. This is a semi-automatic shotgun which has a magazine capacity of 5. It allows 3 attachments, scope, muzzle and magazine. Overall this is the best shotgun available on ground loots.
UZI and M416
Using this weapon combination in Vikendi will elevate the quality of adaptation within you. UZI is no doubt is a monster at churning out bullets rapidly. Whereas M416 will ensure demolition in close-mid range battles.
UZI is a close-quarter king if employed properly. This has a magazine cap of 25 which can be extended to 35. This uses 9mm bullets which offers 25 damage per bullet and has no scope attachment. The whole magazine can be vacated in 4-5 seconds. It allows 3 attachments, muzzle, mag and scope. Best attachment loadout for UZI would be UZI stock, extended mag and compensator.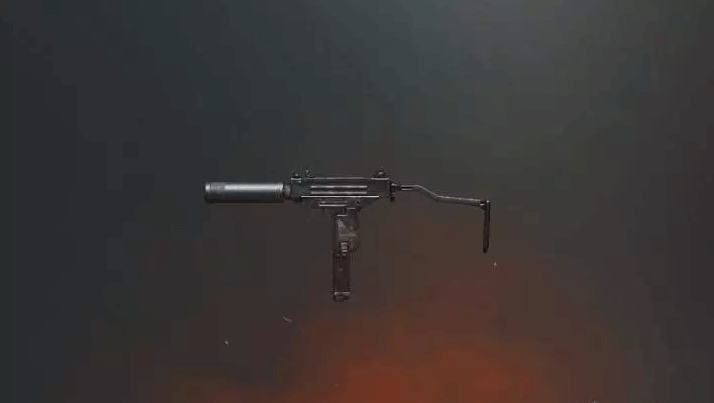 M416 in another hand will retaliate anything ensuing in mid-long range. If you are fortunate enough to hunt a 6x (reduced to 3x) scope, you need no other long-range weapon. You should not be mistaken while choosing an appropriate weapon combo as it might go against you. For example, You can't make a combo of UZI and UMP9, or S12K and UMP9, no doubt your close combats will have been fairly attained, but your mid to long-range crusade will be a tragedy.
You can refer to our PUBG Mobile Maps Guide to find out more about maps.
Also Read: PUBG Mobile: Free Redeem Codes Of 2020
Stay tuned with Mobile Mode Gaming (MMG) for the latest PUBG Mobile News & Updates!