Aprogen game has announced 'SoulWorker: Anime Legends' – the latest entry in the acclaimed action-packed MMO SoulWorker Franchise. SoulWorker: Anime Legends will release in July itself, bringing the universe of the popular post-apocalyptic free to play MMORPG to mobile devices.
It will be a free-to-play game that will offer exciting new experience filled with high-energy battles, and anime-inspired cinematic gameplay. Like its PC counterpart, SoulWorker: Anime Legends provides the players to choose between 6 heroes known as SoulWorkers, who must halt the forces of evil in quick and intense battles using their own unique spiritual weapons and combat techniques.
SoulWorker: Anime Legends' Key Features:
Separate from SoulWorker, SoulWorker: Anime Legends introduces new and exciting quests for players to enjoy
Experience new areas, maps, and content, including 8 X 4 mazes, and multiple PvE and PvP features and ranking systems, for players to test their mettle during epic mass battles on an open battlefield
Character exclusive battle skills that can be leveled up to unlock new combos and abilities.
A dark post-apocalyptic setting with a captivating story and impressive cel-shaded animations, giving players a "playable anime" experience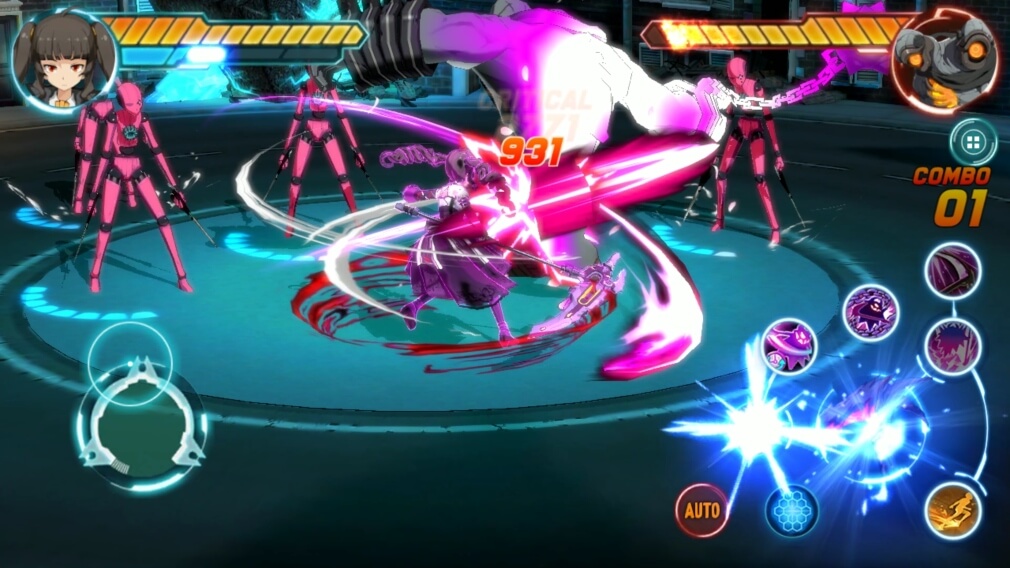 SoulWorker: Anime Legends Release Date
SoulWorker: Anime Legends is set to release globally in July 2020 for both Android and iOS users via Playstore and Appstore. At the time of launch, it will be available in multiple languages such as English, French, and German.
---
Also Read: Story-driven puzzler 'The Gardens Between' is now available on Android