Welcome to the fun world of Abyssrium World: Tap Tap Fish which is a casual game brought by Flero Games. They describe the game as a relaxing and healing game that helps calm your nerve. The game is now available for pre-registration on the Google Play Store.
The game is based on the concept of tranquillity and relaxation, offering a beautiful, expansive ocean ecosystem to explore and sink your mind into. With the soothing pastel colors discover new areas, each with unique and wonderful themes.
You play the game by upgrading the area surrounding a rock. On which you can also use special decoration items, corals, and seaweed to create your own magical ocean space. The game building upon its previous installments comes with a widescreen landscape mode.
Maintain your Colonies that produce air bubbles to increase the purity of the ocean for the fish to live in. In doing so, you create a cleaner and nicer environment resulting in more fish coming your way. Make friends with the fishes, and they will bring items for your explorations.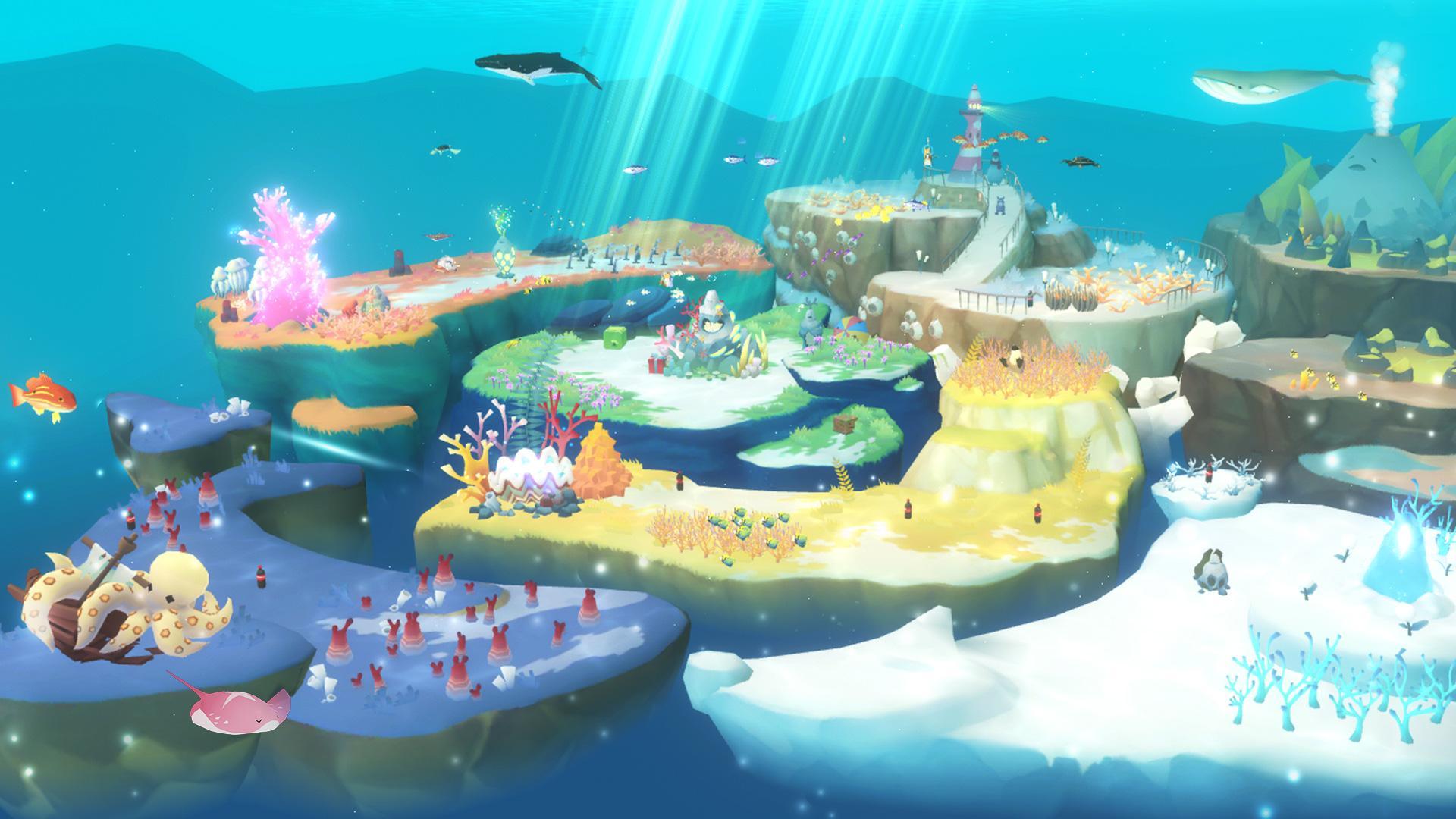 There is a social media aspect to it as well. Add your buddies and visit their own underwater ecosystems. Besides this, the game features a "digital frame mode" to view your own ocean floors. This mode will turn the game into a digital frame where it would play comforting background music. The developers claim that this will be better than any ASMR for a relaxing and goodnight's sleep.
For more information on the game, you can follow Flero Games on their Twitter or Instagram. The game will come with in-app purchases as well as ads.