PUBG Mobile has got a fresh and huge 0.19.0 update, which is the most anticipated one. It has brought a new map called 'Livik' that uncommon because of its small form characteristic, which is 2×2 in size, and only 52 players can take part in the battle at a time.
The map also introduced a new vehicle, the monster truck, and new weapons as well, and can't resist 'super firearm training. ' It has been really a bit since it's release but has gained a lot of attention to its hyped features. This article will assist you in landing on a decent location to fetch a proper loot.
Power Plant
This is a popular location to land on, where the possibilities of finding armor and your favorite ARs are pretty high. If you seek DMRs and scopes like 4x, 3x, 6x, the odds of finding the same are pretty high too. The big building has all the treasure inside, but you might have to take a fight to plunder everything. You might even see a vehicle spawned by the plant.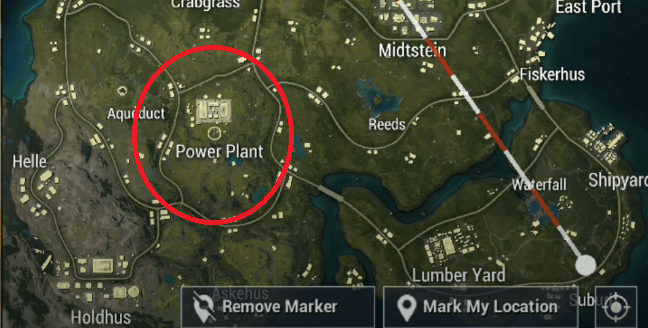 Midtstein
This spot is similar to that of Pochinki in Erangle. There are many compounds, houses, and adequately enough loot. The location is at the center of the map, so it's not a that complicated area to land on. You should be very careful while raiding as people could be hiding on the second floor and you might have to take the fight for the loot.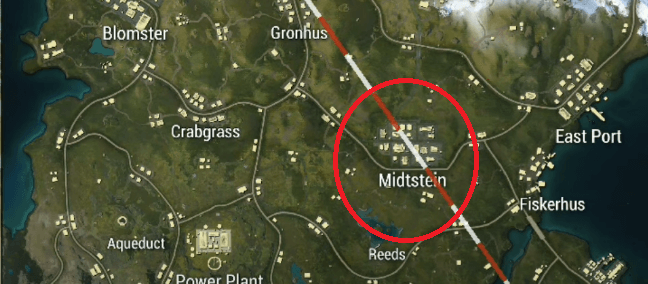 Hot Spring
You have to land very fast to get your hands on an automatic weapon. The loot is literally dispersed across the area on the ground. You won't find any compounds or anything to snatch any cover, so you have to loot as soon as possible and may have to take a fight right away.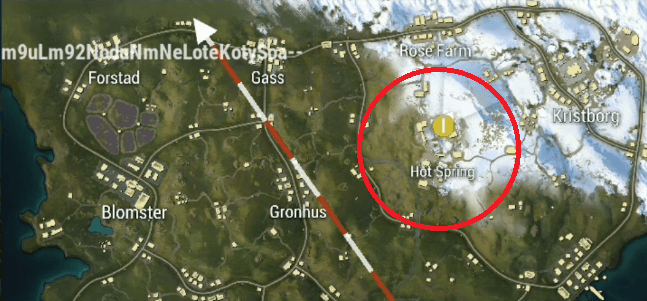 Iceborg
Iceborg is positioned in the northeast part of the Livik map and may arise as the best spot for high-quality loot in abundance. However, players can't be really able to land on the Iceborg area, which may turn out to be a complicated landing and have to run across the map to reach this destination. This location is full of houses around a huge building. The building has the major loot, but the houses are also cursed by adequate loot.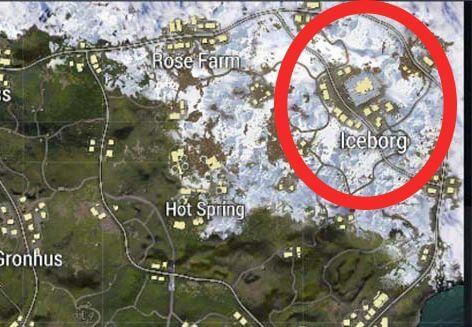 Blomster
This is another great location to land on for a quality loot. This is located on the north-west side of the Livik map. Where you can find acceptable quality loot in quantity, and this site is full of houses and buildings. If you are an AR user, you will find one just after you land and enough ammo, which enables you to avenge yourself. You should be well aware of surrounding while looting, as there is a lack of adequate cover.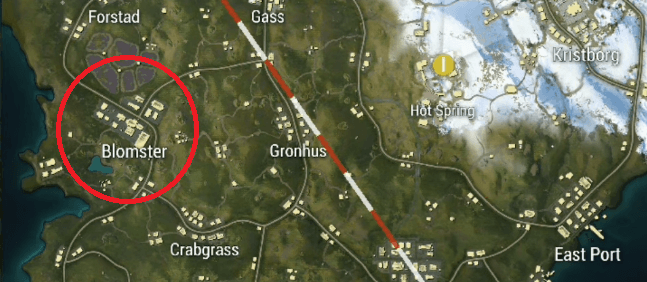 These are the 5 best locations where you can find quality loot that can help you in surviving the battlefield in a better way throughout the match.
Also Read: PUBG Mobile: Free Redeem Codes Of 2020
Stay tuned with Mobile Mode Gaming (MMG) for the latest PUBG Mobile News & Updates!