Plenty of new mobile games have been announced in the past few months, much to the gamers' delight. Now Kongregate, the famous American video game publisher, has announced that they will be releasing a new free-to-play mobile game, TMNT: Mutant Madness, based on the Teenage Mutant Ninja Turtles franchise, specifically the Nickelodeon cartoon.
The game is developed by Kongregate's Chicago-based studio Synapse, perhaps best known for its 2016 mobile game, Animation Throwdown: The Collectible Card Game. Much like Kongregate's previous mobile games, TMNT: Mutant Madness will also be an RPG based game with some elements of Gacha.
Fans of the franchise will be delighted to hear that they will be able to play as some of the most iconic characters from the TMNT universe in the streets and sewers of NYC, the hometown of the turtles, and fight the infamous foot clan. They'll also be able to build their own squads of heroes and villains from the franchise.
Since it's based on the Nickelodeon version of the franchise, the characters are designed in a cartoony way to resemble the show's characters. Talking about the game, Tony Perkins, TMNT: Mutant Madness game lead at Kongregate said,

"Our team has been hard at work bringing these classic characters to life, knowing our players will appreciate the level of detail and heart we're bringing to the game. From the Turtles' sewer lair, to fighting the Foot Clan in the streets of NYC, to Krang in his Technodrome… This game was made by fans for fans."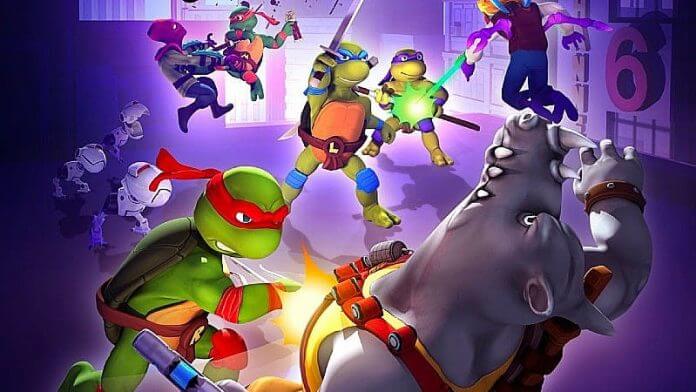 No release date has yet been finalized for the game. Though the game will be completely free to download and play, it's expected to contain some in-app purchases.
Teenage Mutant Ninja Turtles: Mutant Madness is set to release in September 2020 for Android and iOS.
Also Read: 10 Best Upcoming Mobile Games of 2020 You Should Keep An Eye On
Stay tuned with Mobile Mode Gaming (MMG) for the latest Mobile Gaming News & Updates!