There has been a lot of confusion regarding Apex Legends Mobile. During EA Play 2020, when it was announced that Apex Legends would be expanding to Nintendo switch, the mobile gaming community got super disappointment; some even claimed that Apex Legends Mobile is nothing more than just a rumor.
But once again, Apex Legends Mobile has been officially confirmed by Electronic Arts, and this time we even got an estimated release date for the mobile version of Apex Legends.
On 22 June, EA, along with its management team, hosted a fireside chat for the investor community. During this event, CEO of Electronic Arts, Mr. Andrew Wilson, came forward and openly talked about the mobile version of Apex Legends. He stated that EA wants to reach all players no matter what platform. In mobile games, the company has Plant v Zombies in soft-launch already and will also soft-launch Apex Legends By the end of this year.
EA' CEO Andrew Wilson Confirms the Soft-launch of Apex Legends Mobile from u/SammySam7273
If you are an avid reader of MobileModeGaming, you must already know that a few months back, we predicted that Apex Legends Mobile version will soft-launch somewhere around October-November and then globally released in the Q1 of 2021. So this message by EA's CEO further confirms the news.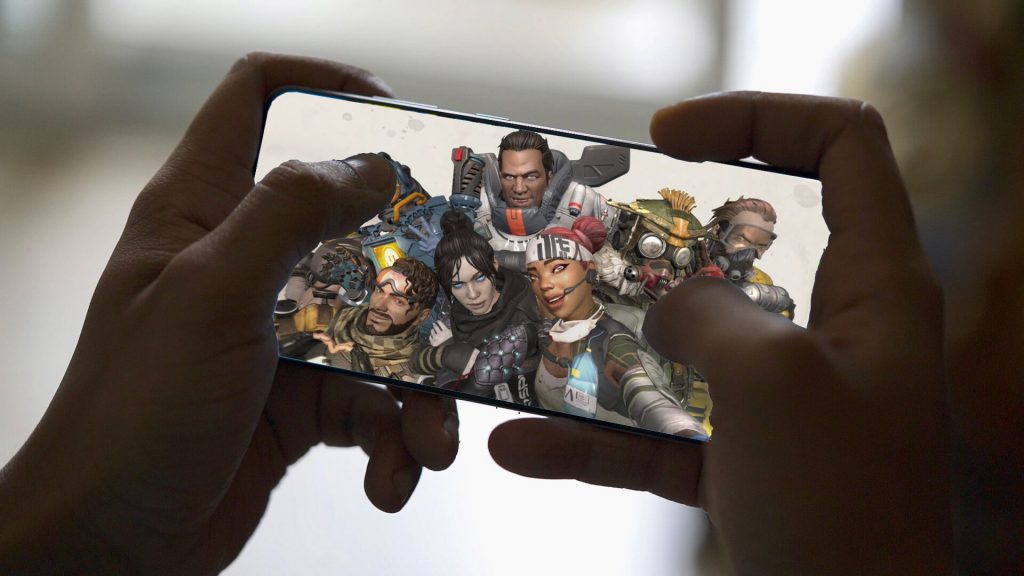 To conclude, Yes, Apex Legends is coming to mobile, and Electronic Arts have confirmed it on multiple occasions. However, we still don't have an exact date of release, but we know that soft-launch is happening in Q4 this year, followed by a global launch in early 2021.
You can find more details about the EA's fireside chat on the official website of Electronics Arts.