CloverGames has started taking pre-registration of its Role-Playing Game (RPG) 'Lord Of Heroes' on mobile devices. The game puts you in control of the monarch of a kingdom who is in danger due to the conspiracies of his allies. 

Your duty is to make the best team of heroes possible to eliminate the threats that hand over the land. The immersive story of RPG offers intrigues and memorable characters.
Unlike all other RPGs, in this game, you are not going to save the world from enemies of evil; instead, you will make the kingdom a better place to live. Also, you do not control the monarch directly; you are in charge of the formation of battles. You choose the heroes to fight for the battle and make improvements in them regarding special abilities, level up, and equipment.
The battles of Lord of Heroes put you before the hordes of enemies. During the battles, you are free to choose the character to bear the enemy's attack and use their special abilities to counter-attack.
In the exchange of attacks, a special bar will increases as you hit or receive enemy attacks that allow you to use the final attacks of each character. If you can manage to take it to high levels, you can use different heroes to unleash the final blows as combos.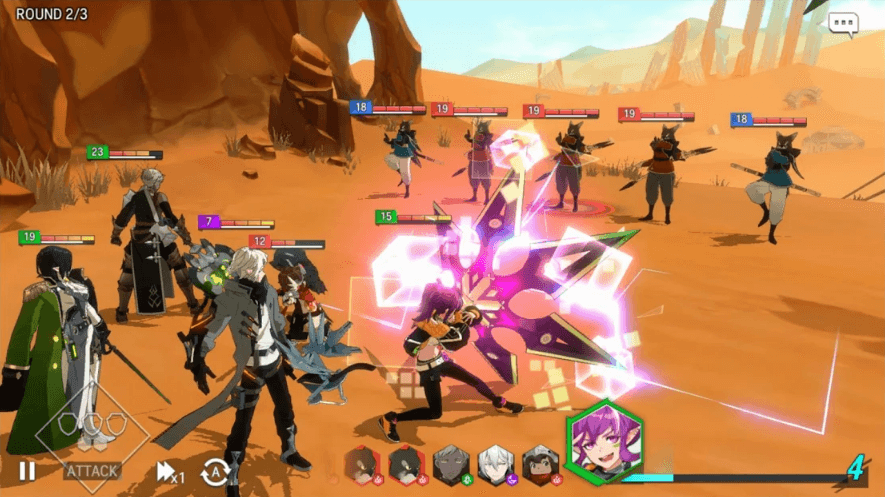 Lord of Heroes is one of the best classic RPGs available on mobile. It offers tremendous technical levels with excellent graphics and animations. The telling of the story is also different from other games of the genre.
Lord of Heroes is available for Pre-registration through Google Play Store and Official Website.
Also Read: 10 Best Upcoming Mobile Games of 2020 You Should Keep An Eye On
Stay tuned with Mobile Mode Gaming (MMG) for the latest Mobile Gaming News & Updates!