Season 7 'Radioactive Agent' has arrived in Call of Duty Mobile, bringing a lot of fantastic content and weapon balance changes. Many guns have been buffed while some others have been nerfed. In addition to all this brand new Ranked Season 5 is also live in the game. So if you are wondering which weapon is now the best one to use, then you have come to the right place.
In this post, we have created a list of Top 3 Best Rifles in Call of Duty Mobile Season 7, which you can use to win matches easily. We have considered the latest patch notes while forming this list, so don't worry, it's updated. But before starting with the list, always keep in mind that these guns will only give you an extra edge in the game, rest everything still depends on your skills.
List of Best Assault Rifles:
Man-O-War
This is a hidden gem, only a few of the players are currently using this in the ranked lobby. In the recent season 7 update, the stability of Man-O-War has been highly improved. In the previous season, the gun was still one of the best, but it was not used because of its recoil.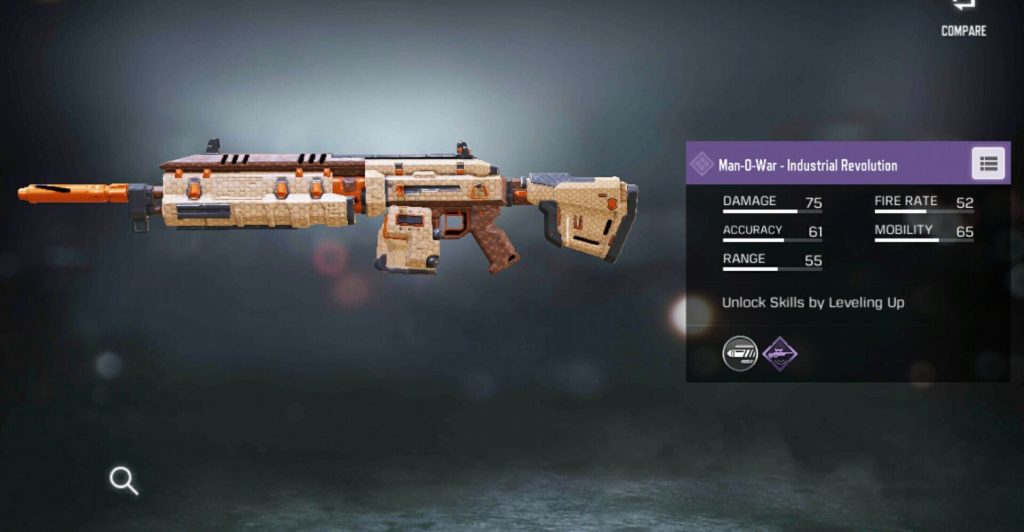 But now, as the gun's stability has been improved, we highly recommend you to try Man-O-War in current COD Mobile season as it has massive damage and can easily 3-4 shot enemies at mid to close range. Moreover, the mobility and ADS time on this gun is also pretty good as compared to other rifles.
KN-44
KN-44 was the go-to assault file in the last ranked season. The gun has not received any buffs or nerfs this season, so it remains the same. KN-44 has decent damage, easy to control recoil, and fast fire rate with high mobility, making it perfect for all the new rank pushers.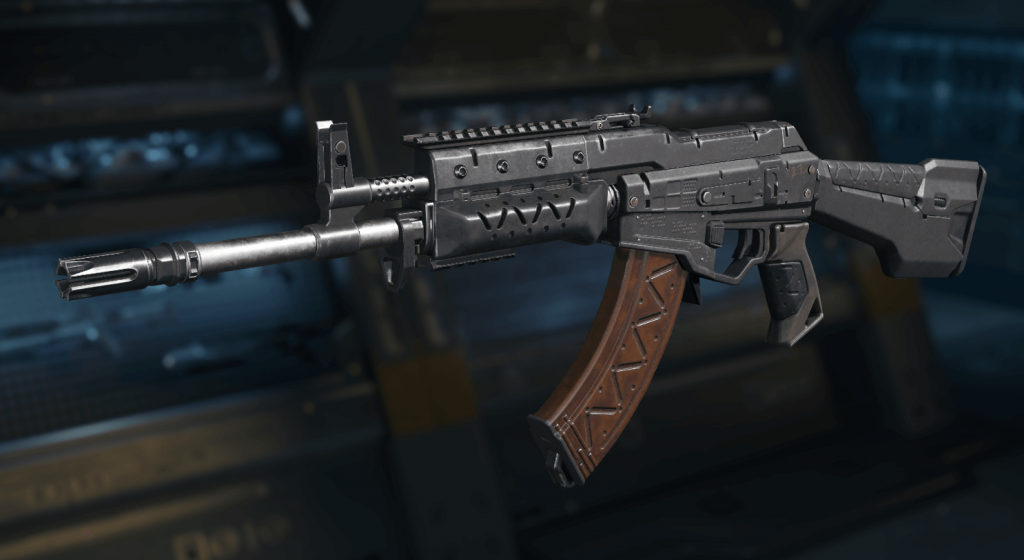 Man-O-War is better than KN-44, but it requires more skill by the player to use it properly. Just in case you are finding it hard to get good results from Man-O-War, switch to KN-44.
HBRa3
HBRa3 is now finally available to free-to-play players from this season. If you enter a ranked lobby, you will find almost everyone using HBRa3 and why not it's really a good versatile weapon. The recoil of HBRa3 is easy to control until you start firing on enemies at long-ranges.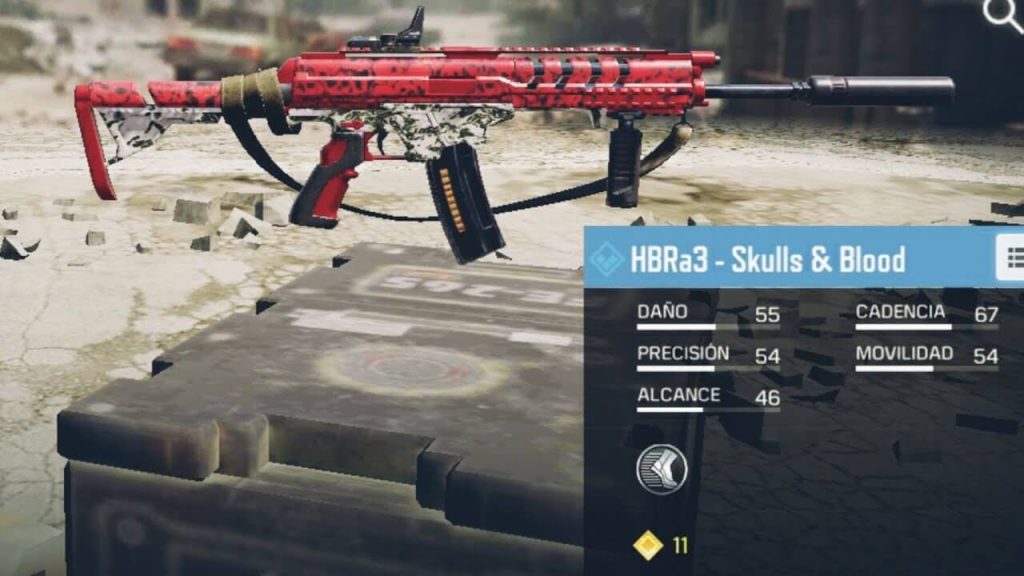 We will recommend you to use HBRa3 if you manually scope and shoot guns. If you are a player who uses the Auto ADS (Scope and fire) button, then we will suggest you to avoid this gun as it has a pretty slow ADS time, which will get your killed easily in 1v1 close range fights.
---
Also Read: Call of Duty Mobile To Ban Players With Offensive Names
So that's it for this post. We hope that this list of Top Best Call of Duty Mobile Assault Rifles will help you make your new loadout to go on a long chain of win-streaks.