Eve Echoes is all set to release globally in August on the mobile platforms. In the past, the developers conducted many beta tests for the game to take into account the player feedback and mold the game accordingly. And CCP Games has just announced that for one last time, they will be testing the game by launching the last beta version of Eve Echoes in the month of July.
Announcement
CCP Games announced this Last EVE Echoes Beta Version on the official discord server of the game. The announcement stated that – After several beta tests with our beloved EVE Echoes community, we are glad to announce that a number of our new game features have been added into the game based on the valuable feedback and suggestions provided by your collective efforts. As we are inching close to the official launch in August, we'd like to once again invite you to participate in our new beta test to review our new features and the newly localized content.
Eve Echoes July Beta Test Details
The Last Eve Echoes Beta Test will go on for about one week, and it will aim to playtest all current features in the game to ensure the game is fully optimized for the launch. However, the data will be wiped after the test.
Also, it is important to note that this last Eve Echoes Beta Version will be limited to 10K Android Users and 10K iOS users so you better hurry up.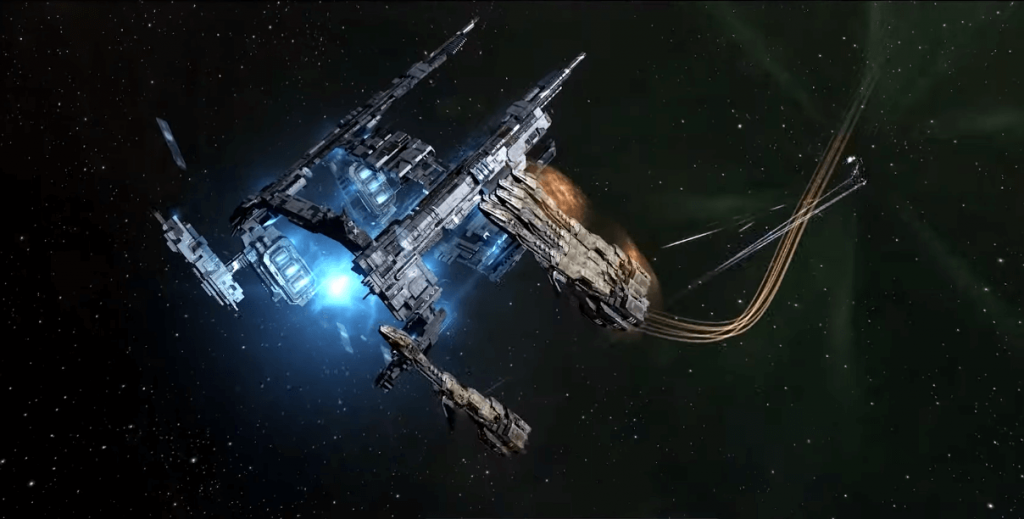 How To Take Part in Eve Echoes July Beta Test?
Players can simply apply to be a part of this last Eve Echoes Beta Test by filling this Google Form if selected by CCP and NetEase Games for this beta test the developers will conduct you in the month of July via the E-mail you provide.
About Eve Echoes
EVE Echoes is a next-gen mobile spaceship MMO game based upon hallmark EVE Online design principles. In EVE Echoes, players will be able to forge their own path to glory within a massive space sandbox environment, forming alliances with other pilots from across the galaxy to shape the game's persistent universe.