Just a few backs, we informed you that CCP games is going to host a live-stream event, and in this very event they will reveal trailer and also announced the global release date of Eve Echoes. So the live-stream event has just finished, and yes, finally we know the worldwide release date of Eve Echoes.
If you missed the title of this post or want one more confirmation, then let us tell you that CCP and NetEase Games have announced that Eve Echoes will release globally in Mid August 2020.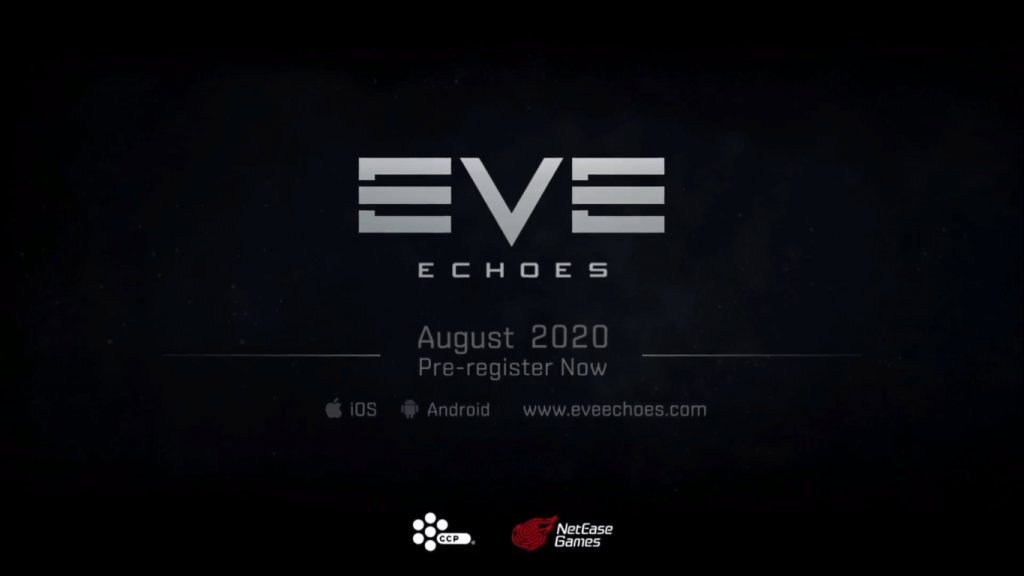 As of now, the game is available for Pre-Registration. You can Pre-Register for Eve Echoes via its official website or on Google Playstore.
And lastly, just in case you are living under the rock and don't have any idea about what is Eve Echoes, then let us tell you that EVE Echoes is a next-gen mobile spaceship MMO game based upon hallmark EVE Online design principles. In EVE Echoes, players will be able to forge their own path to glory within a massive space sandbox environment, forming alliances with other pilots from across the galaxy to shape the game's persistent universe.