PUBG Mobile has always come up with new styles of giving free in-game rewards, and once again, the PUBG Mobile team is giving free rewards in the game, and you get them just by watching PMPL eSports tournament live through the game.
If you follow PUBG Mobile eSports scenario closely, you would already know about the PUBG Mobile Pro League, which has a price pool of $200,000. So if you watch it live through the PUBG Mobile app, then you can get free rewards. But keep in mind this eSports event will end on 25 June, So you better hurry up.
How To Earn Free PUBG Mobile Rewards Watching PMPL?
1. Open PUBG Mobile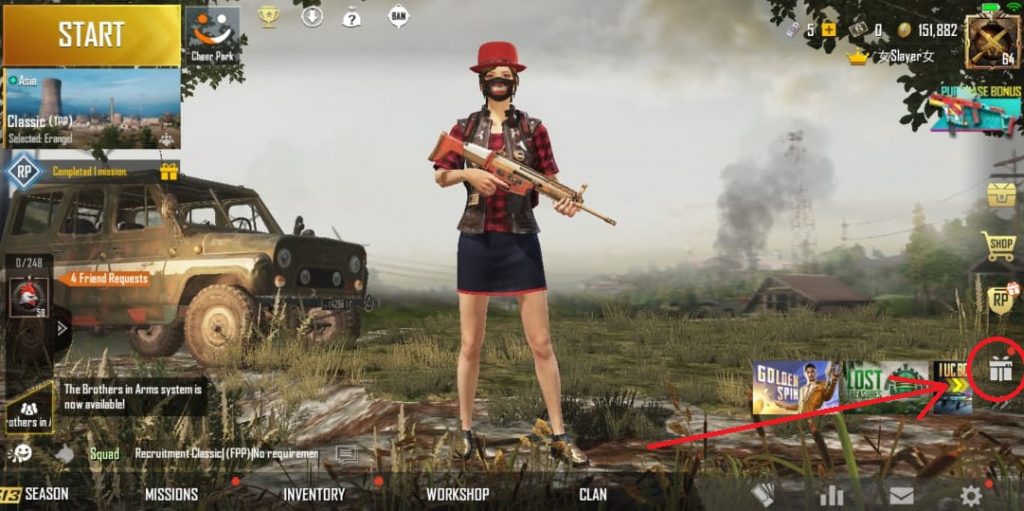 2. Go To Events and Click on PMPL Event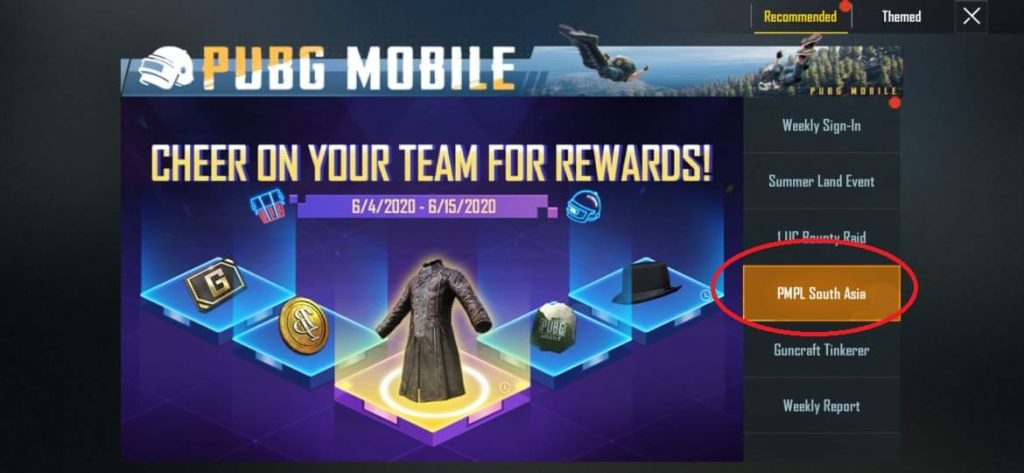 3. Roll the Dice to Earn Rewards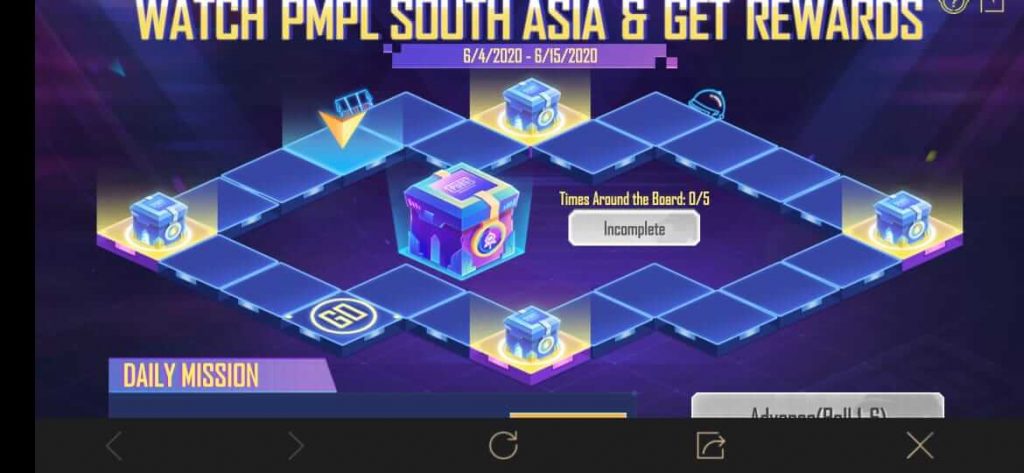 However, keep in mind that you will need to collect points to roll the dice.
How to Earn Points to Roll the Dice?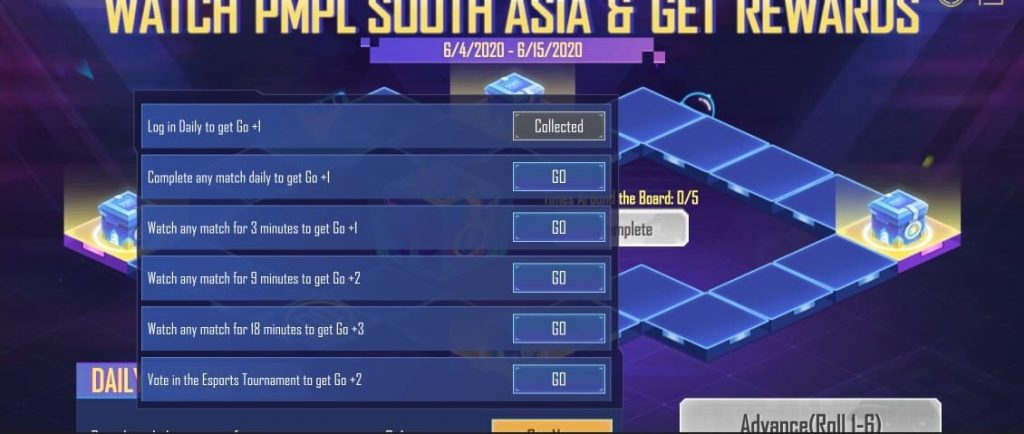 You can earn points by merely completing the in-game missions and watching the PMPL eSports Live stream. You will get +1 dice for Logging in the game, you will get +1 Dice for completing a match in the game, and you will earn more dice by watching the stream.
How To Watch PMPL Live Stream and Earn Points?
1. Go To PUBG Mobile Tournament Center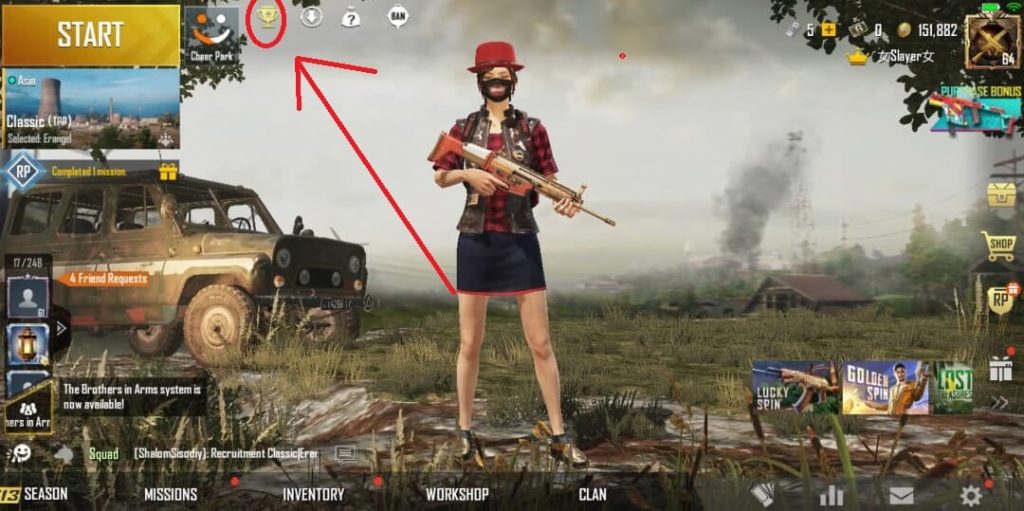 2. Watch PUBG Mobile PMPL Live Stream and Earn points.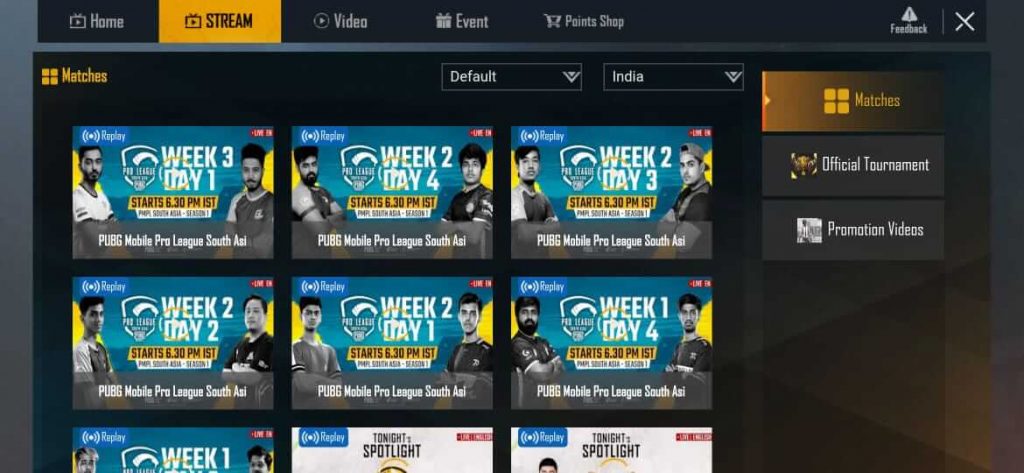 The more you watch the live-stream, the more points you get. So Are you ready for some free rewards just by enjoying PMPL live then what are you waiting for go and get it now.
---
Also Read: PUBG Mobile Mysterious Jungle Mode: Tips & Tricks, Guide