New Weekly update in the game of Rules of Survival has already arrived, and most the active players must be already aware of that. Anyways here is the complete list of all the new features and things which are coming into the game with this new update of 22nd May 2019.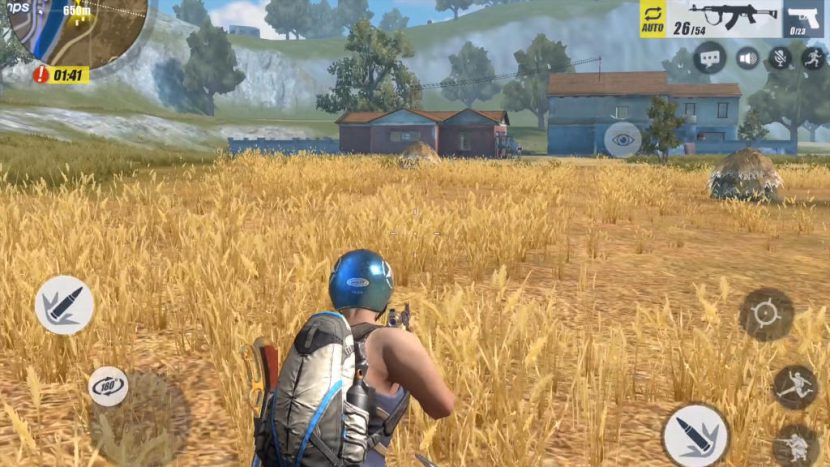 Here are the details of the Rules of Survival weekly update – 22nd may 2019.
New Content
Added Compound Bow accessory – Tracker: Exclusive accessory for Compound Bow. A large number of tracking units are attached to arrowheads after equipped. Active players within 15 meters of the hit point will be attached with the tracking unit for 2 seconds and is only visible to the shooter. Players can use this to reveal hidden players for detection purposes.
Added Infector King mechanism into Zombie Trial: During the last minute of the game, when the Infectors are at a disadvantage, the Infector with the highest scores will become the Infector King. Infector King's HP, Movement Speed and Jumping ability are all increased;
Gold Mode+ has changed. This week's game mode is Battle in Research Facility after update, with fast-paced battles limited in Research Facility Lobby;
520 is here! Get ready to spread the love! Earn relationship points with your partner to obtain the Official Couple title and show off your love to all players. There are also exclusive frames and medallions waiting for you to collect.
During the 520 Soulmate Week, rewards including Gold and Rose can be claimed every day simply by playing matches with friends.
Experience Optimization
Optimized Login Interface interactions: Tapping on the blank space on the Login Interface will now allow players to enter the game as well;
Optimized Zombie Trial UI: There will be a clear indication for the last minute;
Optimized Zombie Trial Infector skill performance: Added body and screen effects to Infectors' skills;
Optimized Zombie Trial Persp skill: Persp now works only on enemies and works better now;
Optimized Zombie Trial Battle Result Interface: Other than reporting via Spectate mode, now players can use the Report button in the Battle Result Interface to report players;
Bug Fixes
Fixed the issue where the live streaming software could not be used under some circumstances;
Fixed the issue where Drill Manual's Daily Mission would not refresh the progression the following day.
Stay tuned for more Rules of Survival news & latest Updates