For the first time, Pokémon GO, the world-famous AR game, will be holding its annual Pokémon GO Fest online from July 25th to July 26th due to the ongoing COVID-19 pandemic. This time around, trainers from all over the world will be able to participate in the fest from wherever they play.
Ever since its inception in 2017, when the first fest was held in Chicago to celebrate its first anniversary, Pokémon GO has come a long way. Last year, not one, not two, but three fests were held in Chicago, Dortmund, and Yokohama respectively.
Players will be delighted to hear that this time around, the trainers worldwide will be allowed to attend both days of this two-day event. And with the fest going virtual this time, the developers will be hoping of selling even more tickets than before.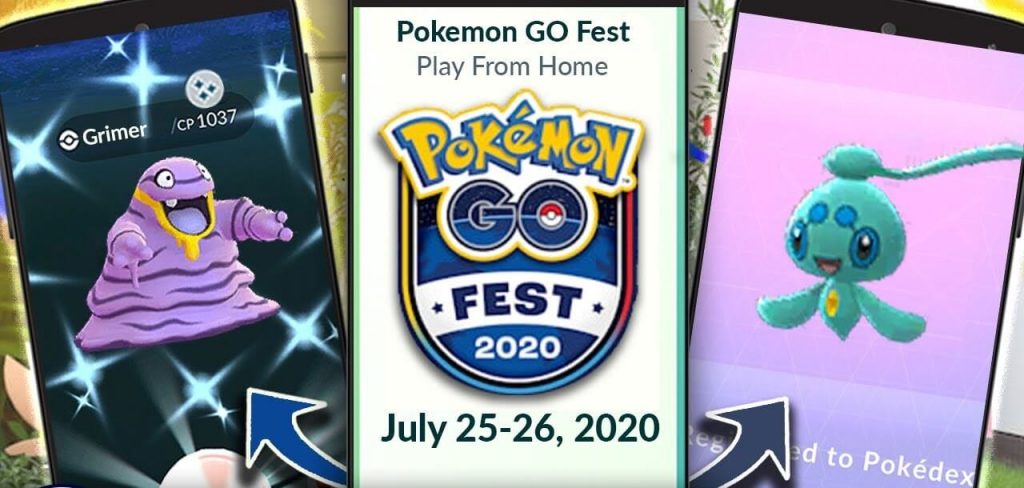 The developers have promised that this time around, there would be even better Pokémon encounters, and trainers would be able to connect with each other in even more exciting ways. Michael Steranka, Director of Marketing and Global Events, Niantic, said in a blog post, "Since the event is now global, we're taking steps to make tickets available to as many trainers as possible."
For further information about the fest, you can check out Niantic Blog.
---
About Pokémon GO
Pokémon GO is a 2016 Augmented Reality mobile game developed and published by Niantic in collaboration with The Pokémon Company for iOS and Android devices. The game is free to play and uses the mobile device GPS to locate, capture, battle, and train Pokémon's, which appear as if they are in the player's real-world location.