Veteran players will know that with every new season in addition to all the new guns and features, the developers also make weapon balance changes. This is done to change the kind of fighting style in the game; they nerf some guns and buffs other so that players have to shift to new weapons rather than just sticking to 1 type of weapon in all the seasons.
The Call of Duty mobile Season 7 and Season 5 of Ranked is set to arrive in the game sometime around June 5, so make sure to read these weapon balance changes carefully so that you are all set for the upcoming season.
But before that, let us tell you that this list of COD Mobile Season 7 Weapon Balance Changes is based on the Testing done in the Beta Version of the game, there might be few changes when it arrives in the global version. With this being said, let's get started.
Call of Duty Mobile season 7 Weapon Balance Changes:
Pharo
Pharo is losing its Multiplier for certain body parts; as we know, Pharo has become one of the popular guns in the game in a short time because of its very high damage, but now it seems like it's going a little down.
Man-0-War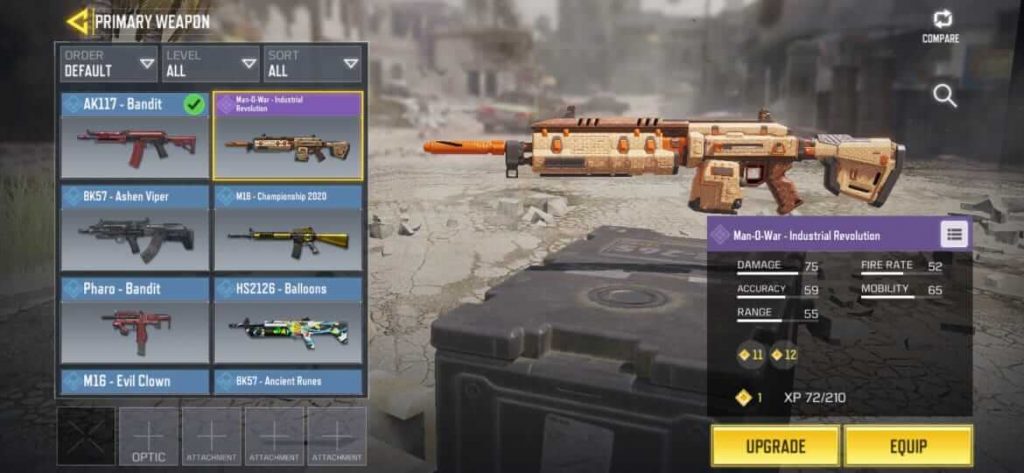 Man-0-War is an Assault Rifle that has pretty significant damage and has good accuracy with high mobility, and hence it is useful for both close and long-range fights. The only problem with this gun is its recoil, but wait! Call of Duty Mobile is going to reduce its recoil in the next season, and there is a good chance that it will become an OP Assult Rifles in the game.
Outlaw
For all the sniper users in the game, there is excellent news that Outlaws Damage will be increased in the next season. As Outlaw is one of the best sniper rifles in the game but it's not one-shot kill, but now in next season, Call of Duty Mobile is going to increase its damage, which might make things interesting.
M4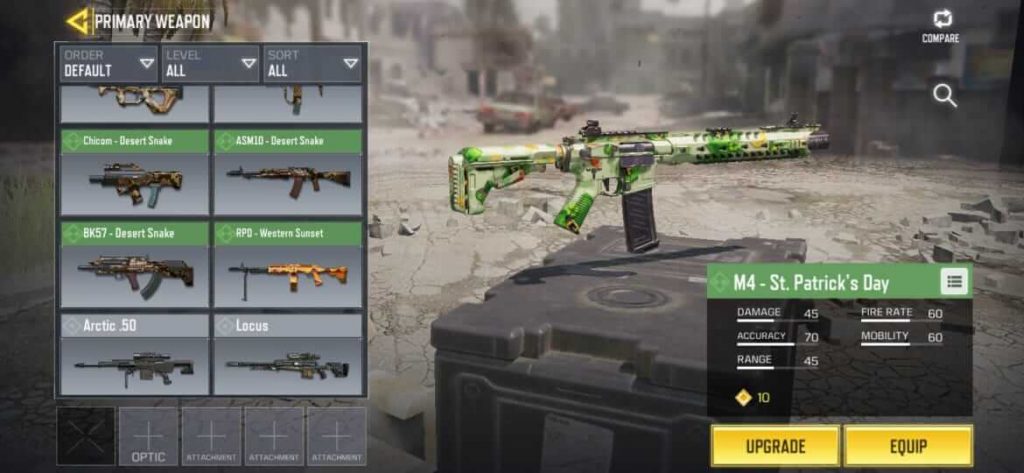 M4 is the favorite weapon in many of the FPS shooting games, but nobody gives an eye in COD Mobile. But this might changes as in the upcoming season, M4's fire rate will increase significantly. Thus it might become a better option then AK117
MSMC
MSMC is an SMG that has very high mobility, and in the next seasons, it's going to get increase a little more. Thus now you can say that you won't walk rather fly while using MSMC.
ICR-1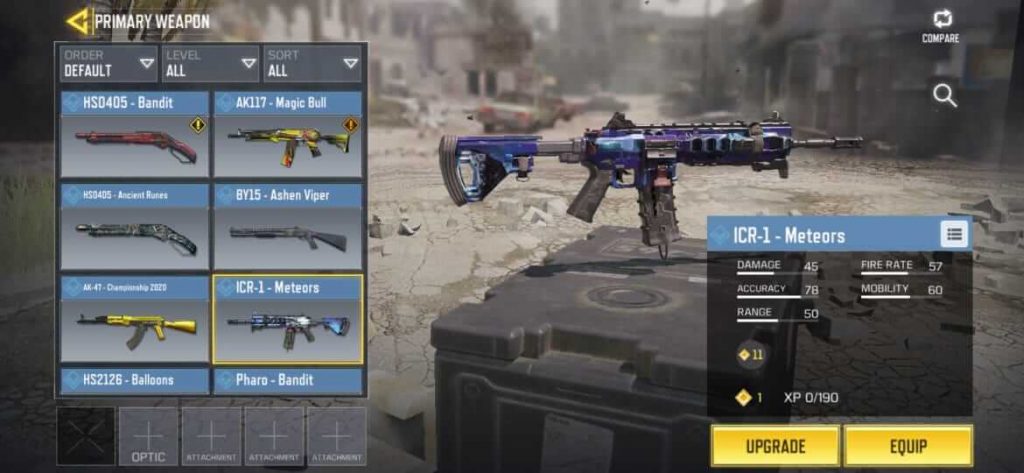 ICR is an Assult Rifle, which is already a decent gun in Call of Duty Mobile. It has great damage and very high accuracy but low fire rate. In the next update, it's Fire Rate will be increased that will make this gun more better and amazing.
---
Also Read: Call of Duty Mobile Season 7: New Operator Skills, Maps, Perks, and More
So that's it for this post. There is going to be a lot of new features coming up in the next COD Mobile Season. Stay tuned with Mobile Mode Gaming if you want to keep yourself updated on all the latest COD Mobile News and Updates.