In one of our previous post, we gave you guys a complete overview of what's new coming in PUBG Mobile 0.19.0 Version, and today in this post, we are going to discuss in detail about the New PUBG Mobile Map which is called 'Fourex'. This Map has just been released in the PUBG Mobile 0.19.0 Beta, and it will be available for everyone in PUBG Mobile Season 14 Update or even before.
Fourex Map will be an addition to the Battle Royal Mode. What's interesting is that this new Map is a combination of the other 4 Maps – Erangel, Miramar, Shanok, and Vikendi.
The center of Fourex Map is a green area that signifies to be Erangel, the desert area at the bottom left comes from Miramar, the top right side comes from Vikendi at lastly the bottom area is taken from Sanhok Map.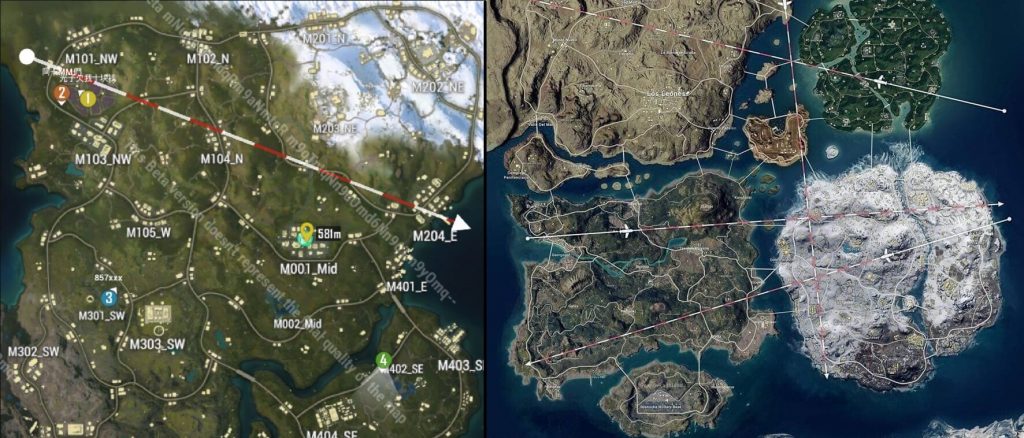 While playing the Fourex Map in PUBG Mobile, you will also see a new vehicle, Monster Truck, which will also be added in the next update along with this Map. If we talk about the size of this Map, then it is only 2×2 km, making it the smallest map in the game.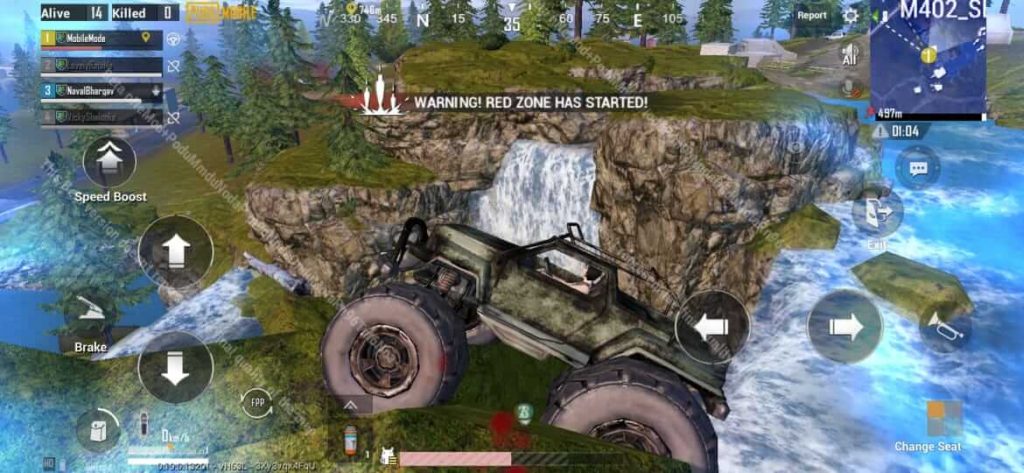 In this Map, a maximum of 40 players can play at a time, i.e., 10 teams, and obviously less the players more the chance of getting a Winner Winner Chicken Dinner.
Overall, it is a fascinating Map as you will see beautiful views, Waterfalls and much more. If you are super excited to try out this map right away, and cannot wait even one more second, you can Download the PUBG Mobile 0.19.0 Beta Version and check it out yourself.
Anyways that's it for this post, do let us know if you want to know more about the upcoming PUBG Mobile update. And we will keep bringing you such awesome content.