Call Of Duty: Mobile has introduced a new 1v1 Mode in which players will go head-on head against each to get to know who is the best by dominating the match. Apart from the new mode, COD Mobile has got a new map called 'SALOON.'
The COD Mobile Saloon map is an old-fashioned map inspired by the Wild West theme. This map is specially designed for 1v1 matches. It has a circular western-style exterior and a red building with lots of windows. Although it is a small map, it has various places to take cover as you can duck behind a boarded post, boxes, an overturned safe, wagons full of hay bales, and much more.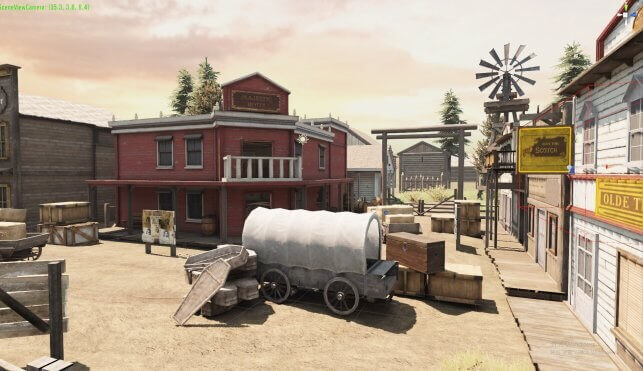 Rules:
As the 1v1 match starts, it will be a matchup of best of 3 rounds, the player who gets the 5 kills first wins the 1st round.
In the 2nd round, the player who lost in 1st round gets a chance to choose the type of Weapon from Shotguns, Pistols, SMG, Assult Rifles, Snipers, LMG's. (Opponents is also forced to use the same weapon category)
After 2nd round, if it becomes a draw, there will be 3rd round, which will be the final round. In this round, the loser of the last round will choose the choice of Weapon.
This mode is in complete favor of Gunslinger as it is complete close combat gunfight, and we would suggest that you should choose shotgun in loadout and use Hip-fire with it.