Cheer Park has been added to PUBG Mobile with the latest 0.18.0 Update. In Cheer park, you can invite your friends talk, to them, have a virtual chicken dinner, practice your aim and a lot more exciting things can be done. However the highlight of Cheer Park is the Shooting Range, where a player tries to take down as many targets possible in a given time.
The player who take down the most possible target in a given time get's his name on the leaderboard of the lobby. So if you want your name on the top of that leaderboard, and if you want to learn how to get a high score in Cheer Park Shooting Range, then you are at the right place. Because today we are going to share with you some important tips and tricks which you can follow to easily increase your score. So let's Begin:
Choose The Best Loadout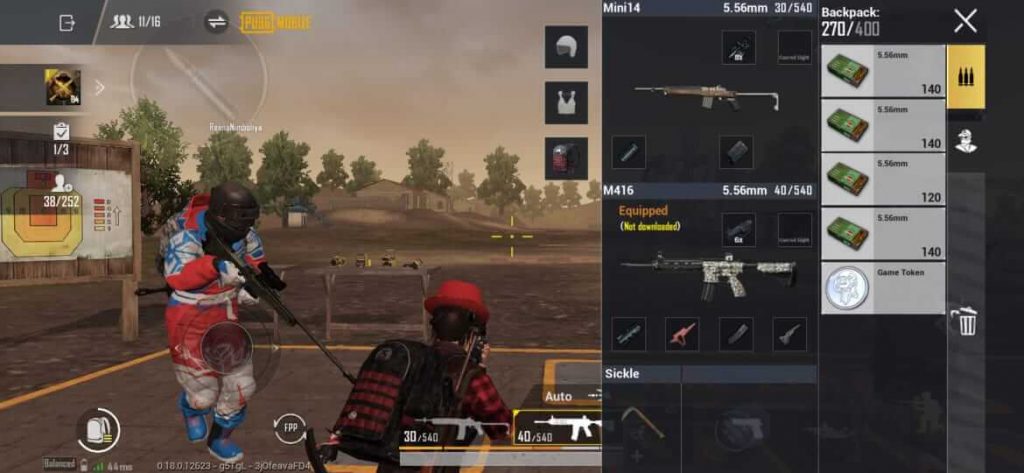 The first and most important thing is that you pick up the right weapons. For example, if you just go ahead in the Shooting Range with a Rifle, you will never be able to get a high score.
We have tried almost all possible Loadouts and finally decided that M4 and Mini, along with all equipments, is the best Loadout possible to get a high score in the cheer park shooting range.
Prone To Reduce Recoil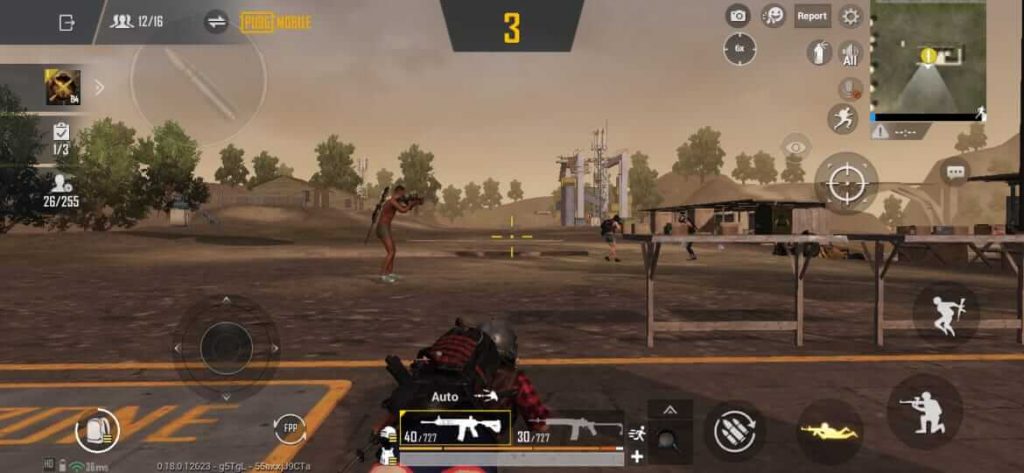 Since this is not an actual fight, you should Prone, which will help you highly reduce your recoil and make your aim better.
Aim of Headshot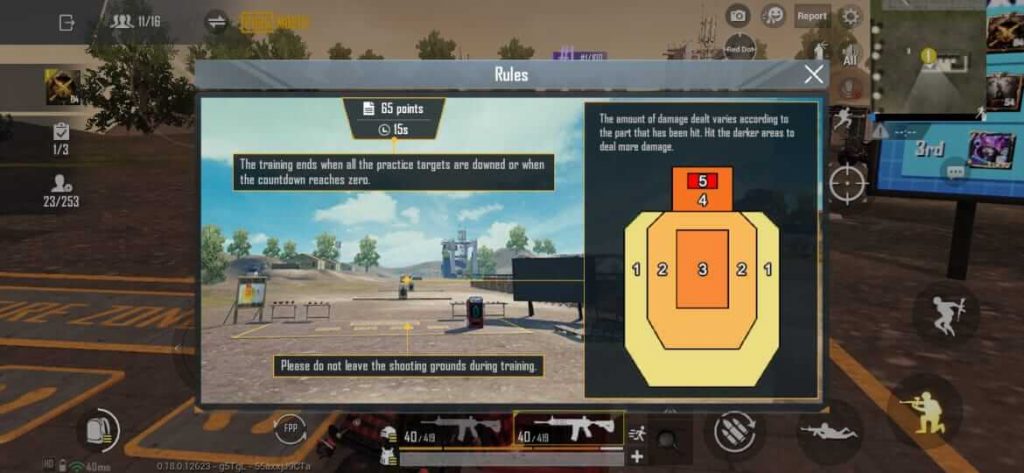 If you want to create a high score in the PUBG Mobile cheer park shooting range, then keep in mind that always aim for headshots. If you hit in the head, then you will deal highest possible damage, which will reduce the number of shots to take down the target, thus ultimately reducing time so that you can take down more targets and get more points.
Use Rifle for Close to Medium Range and DMR for Long Range
As already mentioned, the best Loadout for the cheer park shooting range is an M4 alongside Mini. So make sure to you your file to take down targets in the close and medium-range while switching to Mini for long-range targets.
Also, an extra tip: Reload your M4 as soon as you take down all targets in a round. And you should never reload your Mini, 30 bullets is more than enough for the entire round.
Keep Practicing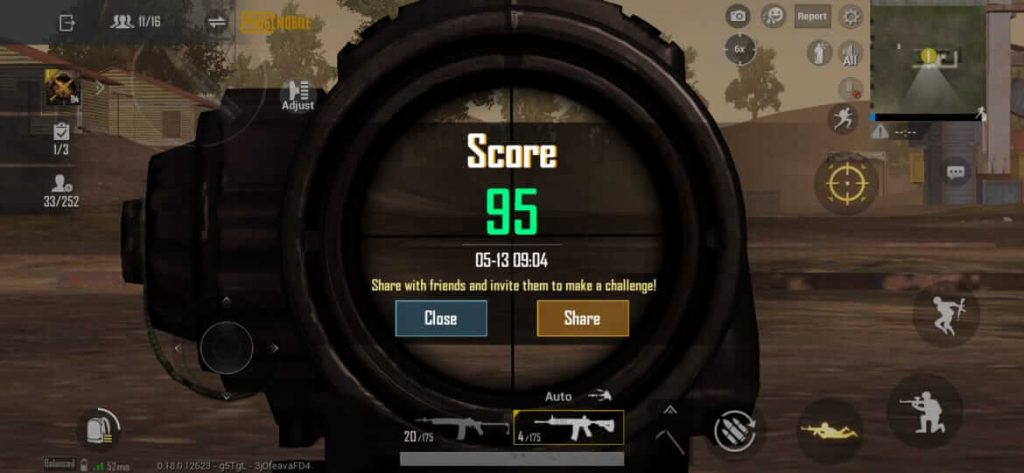 You won't hit your best score on the very first try. In my first try, I was able to get only 75 Points; then, it gradually increased to 90, and then finally, I hit my personal best of 100. So keep practicing until you hit your best.
Last – Beware of Idiots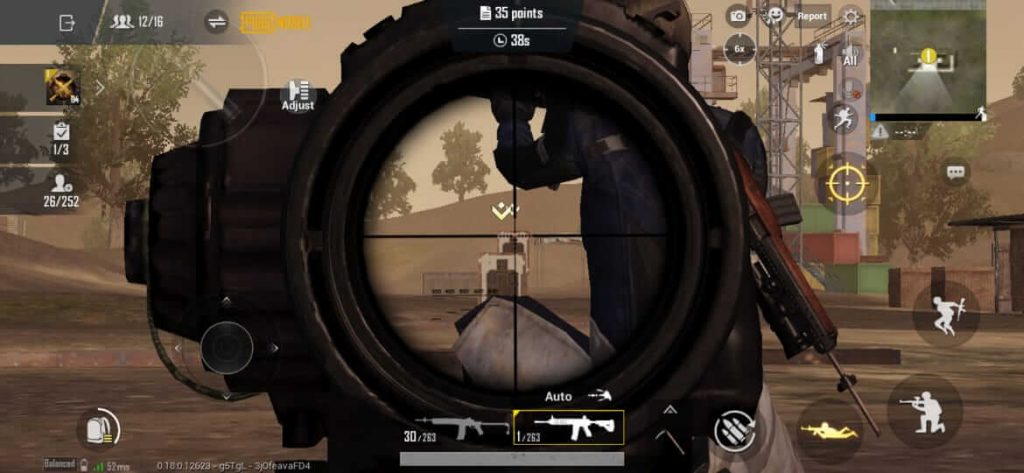 Since you will find yourself alongside 15 other players in Cheer Park, most of them are just to irritate others. They will try to drive over you, come right in front of your aim, or try anything possible to annoy you. Most of the time, you will not miss your high score because of such people. But keep your calm as you really can't do anything.
---
Also Read: PUBG Mobile: Season 13 Update Brings New K/D System
So that's it for this post, hope this guide will help you get better in the Cheer Park Shooting Range. Don't forget to comment down your personal best score, let's see who is actually the best.