On 8 June, Tencent Games has secretly removed the Premium Crates from PUBG Mobile, and most of the players have not even realized it yet even though it has been more than two days. However, one PUBG Mobile player took onto Twitter to find out why it happened.
He wittingly tweeted asking PUBG Mobile 'How to use the three Premium Crate Coupons which he had. To which the PUBG Mobile team replied that currently, the game developers are working on Premium crates, and it should be back in the game later this month.
If you currently Log-into your PUBG Mobile account and go to the crates section, you will be shocked to see that it's true. Premium Crates are actually missing, and most of the players did not even realize it.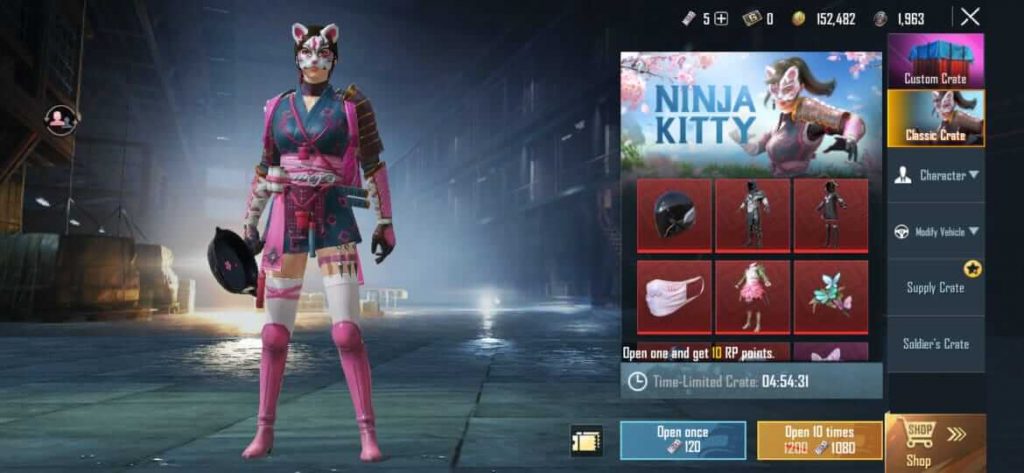 However, nothing to worry about here. As the official announcement states that Premium Crates will be back in PUBG Mobile soon, so don't worry about the Coupon you have, keep them safe for now and you will be able to use them very soon.
Also Read: PUBG Mobile Free Premium Crate Coupon From Chicken Treasure Event
Also, it looks like Premium Crates will be getting some good changes very soon. Stay tuned with us for future PUBG Mobile updates.
Edit 21 June 2020: The Premium Crates has been added back to PUBG Mobile.