Jut in case if you are living under the rock let us remind you that Mobile version of Apex Legends (also popular as Apex Mobile) is in development, and it will arrive in the financial year 2021, this news was confirmed by Electronics Arts itself at the earnings call meeting at the end of last year.
But today, more details have been revealed as EA has published its Q4 FY20 Highlights and Financial Results on its website. However, no direct announcement was made regarding the Apex Mobile, but if you read between the lines, you will find more than enough.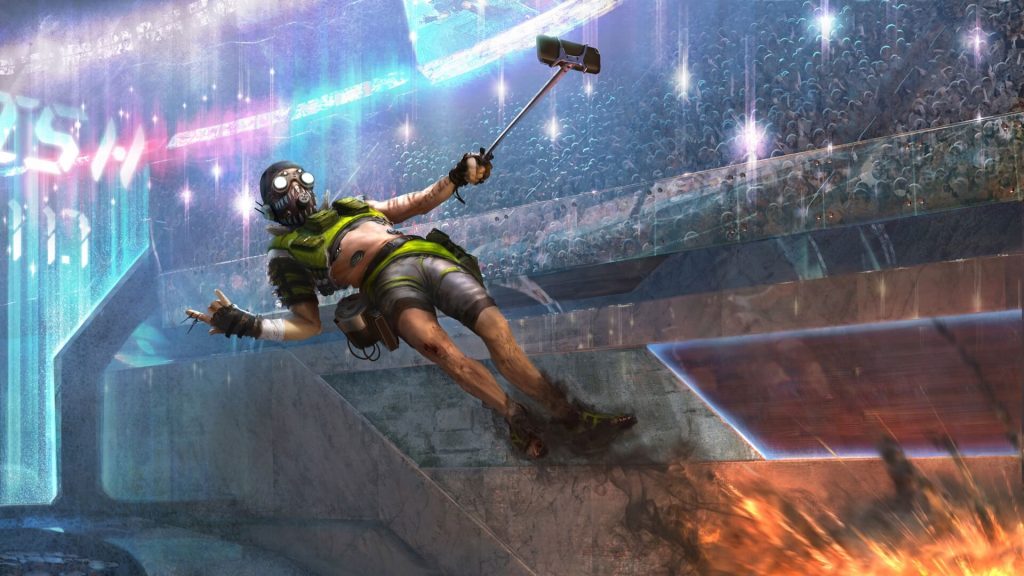 As reported by a Website, when one of the person in the event asked about the release of Mobile Version of Apex Legends, the Andrew Wilson and Blake J. Jorgensen – CEO and CFO of the company answered that at that very moment they have nothing to announce regarding Apex Mobile, but EA has teamed up with a Chinese mobile game development company and they are working hard to publish the game as soon as possible.
However, EA has not revealed the name of its partner, who is working on the mobile version of Apex Legends, but going by the rumors and news, it's none other than Tencent Games.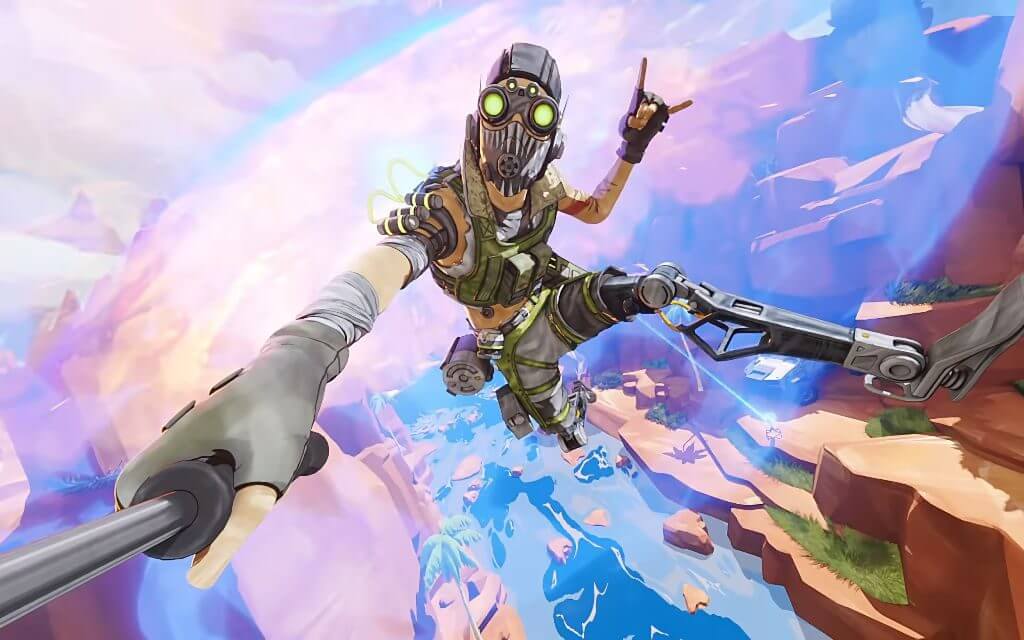 Furthermore, it is also stated that Apex Legends Mobile is scheduled to released globally before 31st March 2021, but there will also be a soft-launch, which can happen around October 2020. Lastly, there are also rumors that EA will announce more details about apex Legends mobile during it's EA Play, which begins from 11th June 2020.