Overdox works on the concept of any other Battle Royale Game with few twists. Overdox is a 12-Man Battle Royale Game with Melee weapons only. Developed by Haegin Since there are only 12 players in a match, therefore the map is way smaller compared to any other mobile battle royale game.
Overdox allows players to quickly jump into actions and enjoy the Battle Royale Genre without spending to much time in every match. The controls of the game are similar to MOBA games. Have a look at OVERDOX via the Game's trailer.
OVERDOX has just been released in selected countries, namely: Indonesia, Philippines, Hong Kong, Macao, Singapore, Malaysia, and Australia. Players residing in any of these countries can simply download the game via Google Play or Apple Appstore.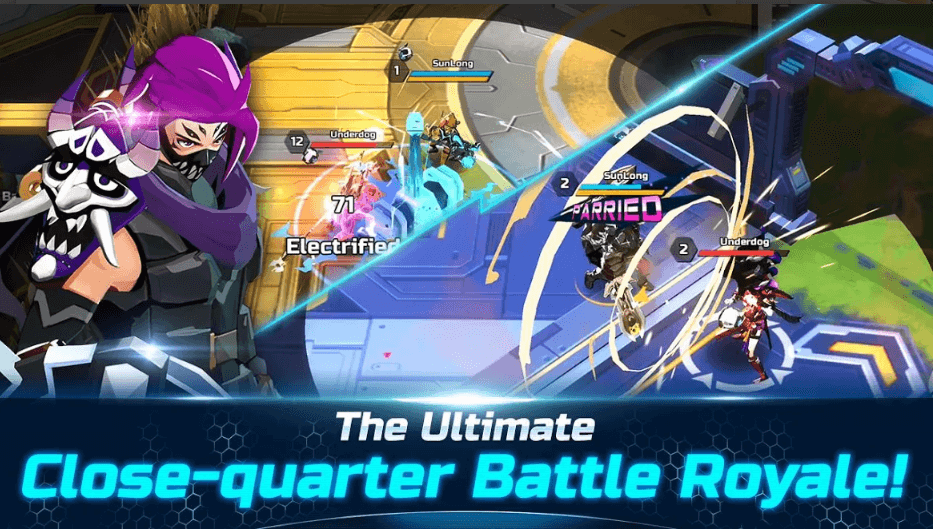 If you do not reside in any of the above mentioned countreis and still are interested in playing OVERDOX then you can download the game from TapTap and enjoy playing the game using a VPN. So That's it for this post, MobileModeGaming will see your again with more mobile gaming news and updates.