PUBG Mobile Season 13 will be making its way to the game with the upcoming 0.18.0 Update on 7th May 2020. The new season and the new update will surely bring a lot of exciting content to the game. The upcoming new features includes Miramar 2.0, Golden Mirado, Side Scope, Cheer park, and a lot more stuff.
If you are a hardcore PUBG Mobile player, then it is important for you to keep yourself updated with all these new in-game items and features. Tencent Games has officially shared the complete patch notes of PUBG Mobile 0.18.0 Update. Make sure to read it carefully and keep in mind to get the upper hand over your enemies.
PUBG Mobile 0.18.0 Update Patch Notes:
Update Miramar Map and Added a Weather System to it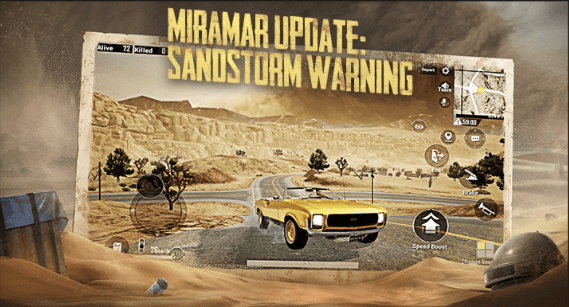 Erangel is the most played PUBG Mobile map, Miramar is often neglected. This is why PUBG Mobile has introduced Miramar 2.0. The new version of Miramar Map comes with new building structures, a golden mirador, Vending Machine a weather system, and an Oasis at the North of the map.
Further race tracks, which runs along the entire map has also been added to Miramar, to make driving a lot simple and fun in the game. In addition to all these a New miramar Main menu theme with music is also added to the lobby.
Win94 Get's A In-built Scope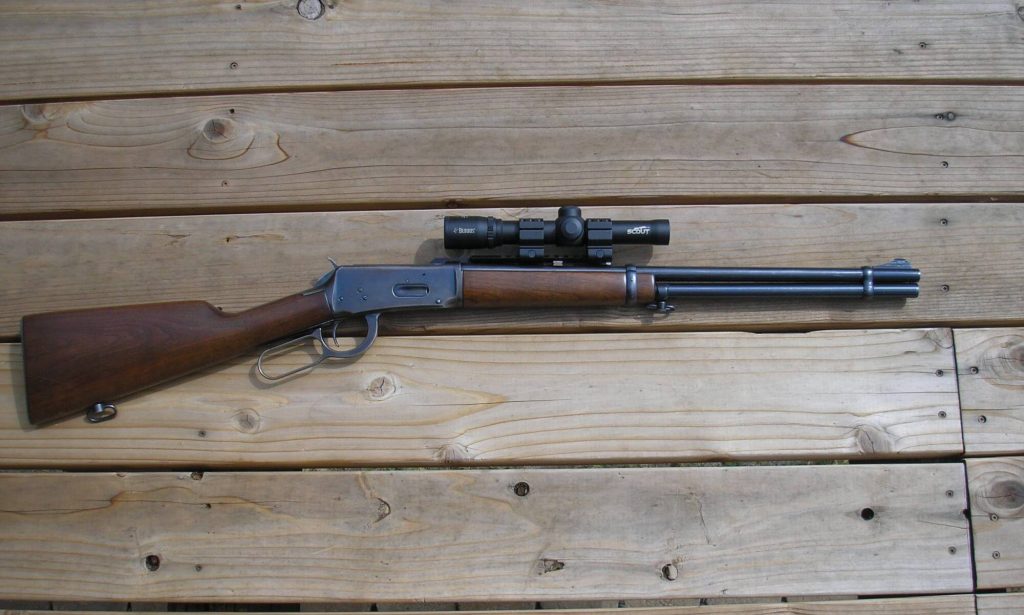 Just like VSS, Win94 get's an in-built 2.7X Weapon scope. Finally, you can pick up Win94 and actually use it to take on your enemies.
Added Canted Sight (Side Scope)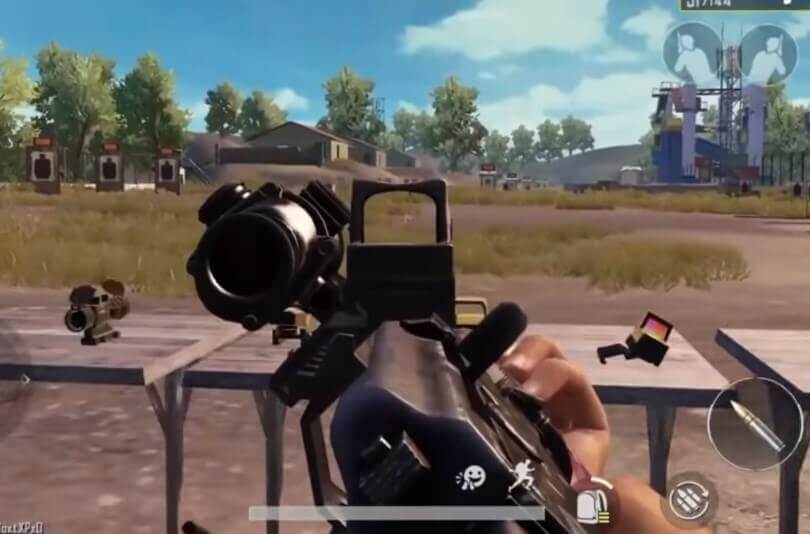 Canted Sight or commonly referred to as Side scope is finally making it's way to PUBG Mobile. Now you can put two scopes on the gun a normal scope and a canted sight. Quickly switch between the two by just a single tap and take on enemies both close and far at the same time.
Jungle Adventure Mode Added in Sanhok Map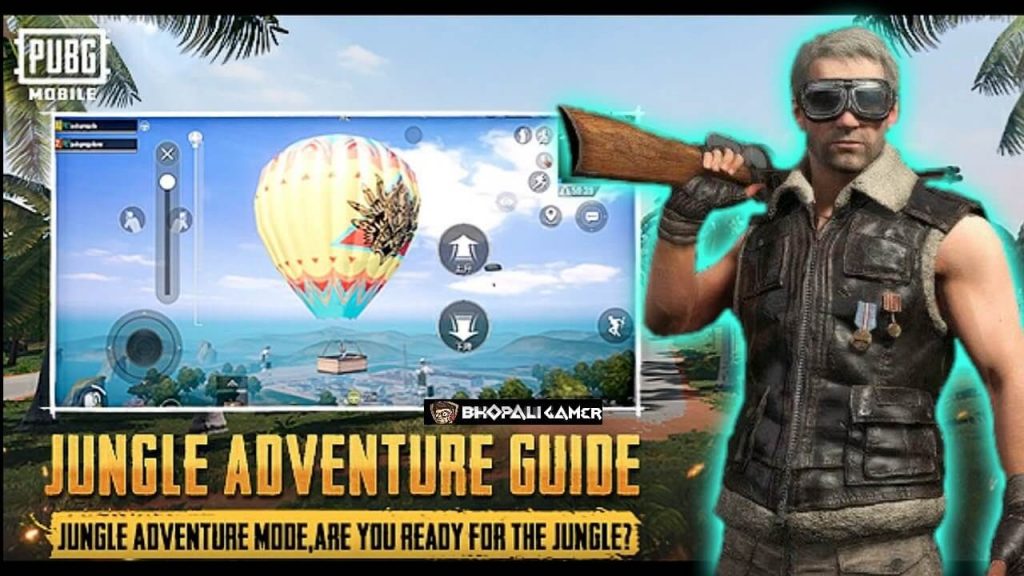 Are you bored of the Sanhok gameplay? Don't worry; it's getting hot air balloons and even a secret place where your team can go and show some moves. You will also find jungle fruits, and eating them will give you a boost.
Guncraft Option Added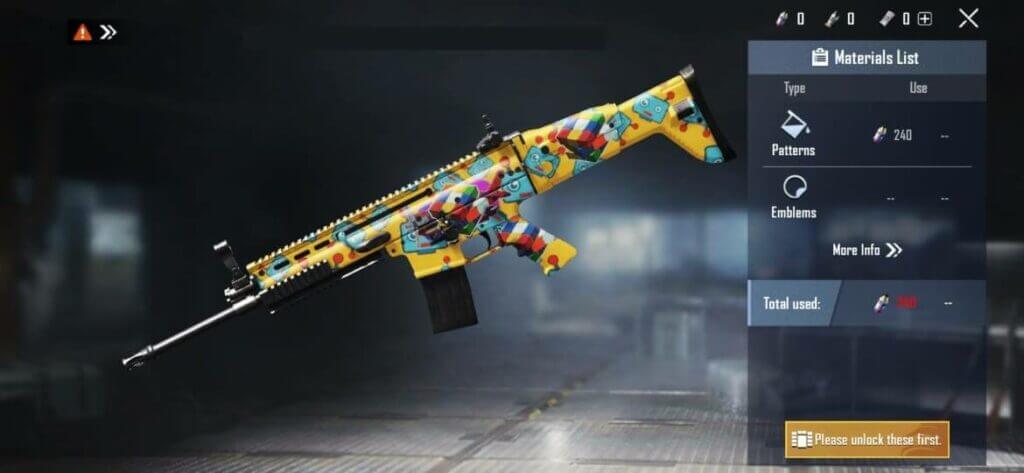 The gun skins available in the market don't impress you? Don't worry after PUBG Mobile 0.18.0 Update; you will be able to design your own weapon skins and use it on the battlefield. But sadly it will require you to spend quite some money.
P90 A New Gun Added to Arena Mode
P90 is the brand new SMG in PUBG Mobile, you will be able to get your hand on this new weapon after the PUBG Mobile 0.18.0 Version has been introduced to the game, but sadly it will be only available in the Arena Mode. That means no new guns for the classic mode for now.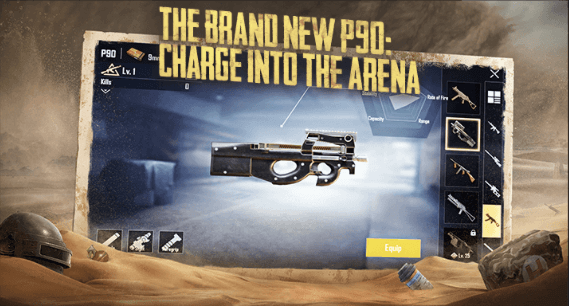 Season 13 Royale Pass: Toy Playground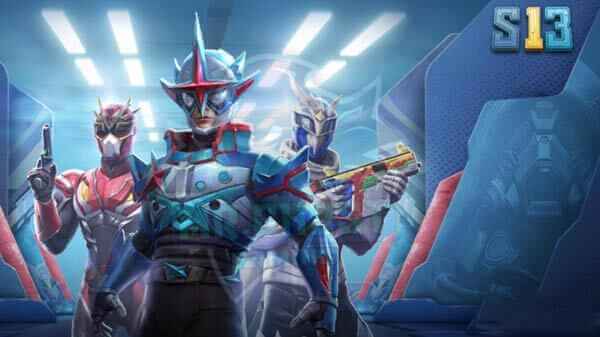 Yes, Season 13 of PUBG Mobile arrives on 7th May 2020. The new season obviously will come with a brand new Royal Pass bringing new outfits and a lot of exciting content. Once you hit 100 RP you will get an option to choose either ICE ranger or FIRE Ranger outfit.
New Game Mode – Bluehole added to EvoGround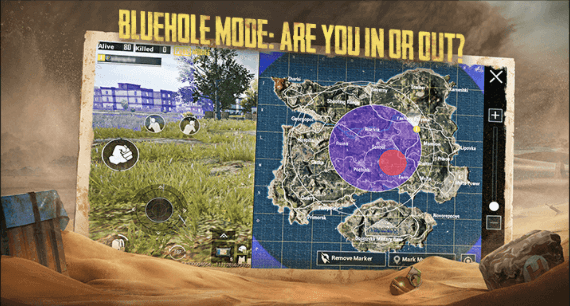 Are you fed up with the campers? Try the bluehole mode! This mode forces all the players to frequent movement from one place to another. So not a gamemode for campers.
Anti-Cheat System Updated
Pushing to high ranks? But your dreams gets crushed when you get killed by a hacker? Don't worry, PUBG Mobile has updated its Anti-Cheat System, so the next time you get killed by a hacker, you won't lose rank points.
New Results UI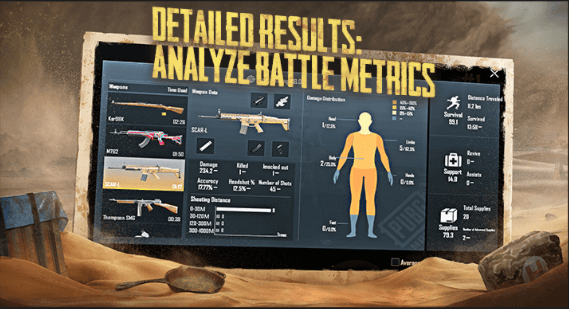 After your match ends, thanks to the new result User Interface you now check out stats of every weapon you used in the match
---
Also Read: PUBG Mobile India Series 2020: Registrations Open – How to Register Guide
So these were the complete Patch Notes of PUBG Mobile upcoming 0.18.0 Update. We hope this helps you play better in your coming matches.