If you are one such PUBG Mobile player who has always dreamed to reached ACE Rank but never achieved it because of many four-man pro squads who rushes and kills you. Then you need not worry anymore, because PUBG Mobile has brought a new event which will make your dream of getting to ACE Rank very easy.
PUBG Mobile has just announced that this week, starting from 3rd May to 7th May, no rank points will be deducted in the game. In simple words, that means no matter if you are dying back to back in every match you won't lose a single rank point and will not get demoted to the lower tier.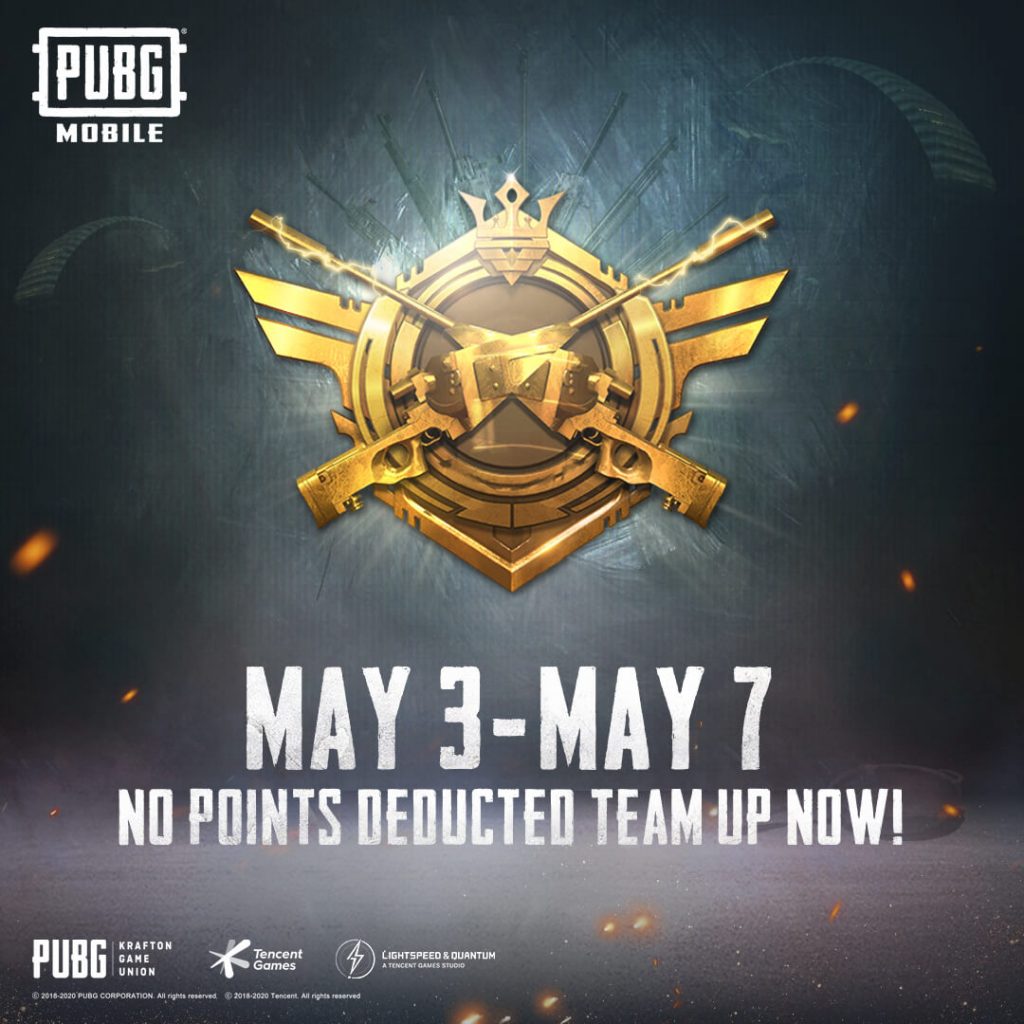 During the duration of this event, players will only get positive points and no deduction. So now you don't even need to worry about dying early and losing points, you don't need to hide in the corner and camp. You can do hotdrops if you win, you get points, you die, you lose nothing. If you die early simply click on Play in the lobby and start a new match.
But keep in mind this event is obviously time-limited, and as we mentioned above, it will end on 7th May 2020. That is when PUBG Mobile Season 13 will arrive, and everything will go back to the normal system.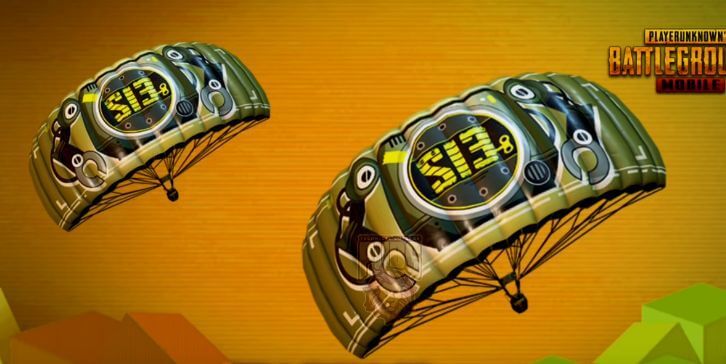 Also, as we all know that when the new season arrives, everyone's ranks get a reset, so make sure to achieve your dream of getting to ACE rank is the next few days, or you will have to work hard for it in the next upcoming season.
Also Read: PUBG Mobile Season 13 Rank Reset (Tier Drop) System
In the end, all we want to say that if you are PRO PUBG Mobile Players with a nice K/D and already at the ACE Rank in the game, then don't forget to share this post with your NOOB teammates, at least this will be useful to him xD. (or you can use this time to PUSH to Conqueror)
EDIT 4th May 2020: From now onwards Ranks points will only be protected in the first 2 matches played with your friends daily.