This week Tencent rolled out a new Beta update (update version – 0.17.0) for PUBG Mobile Lite. This new update brings in the much-awaited features such as the Payload Mode and Companion feature. The payload may seem daunting and overwhelming at first and to some extent it is true. But, this doesn't mean that you can't get a Chicken Dinner.

With the right tactics, you will see yourself getting that Chicken Dinner. Below, we have covered some tips and tricks that will help you win in Payload Mode in the latest PUBG mobile lite version. So let's Begin:
Make Use of Heavy Weapons
Thanks to this mode, you can now get an array of military-grade heavy weaponry. Use this to your advantage. Everyone in your squad can use the Rocket Launcher. They are more versatile than you think.
Not only you can use them to destroy helicopters and other vehicles, but you can also use it to target your opponent team and blast them off at once. However, remember that when used to target an enemy in proximity, it can reduce your health. You can apply the health kit afterward. Even though better not to use this weapon in proximity. For close combat, you can always use an AR.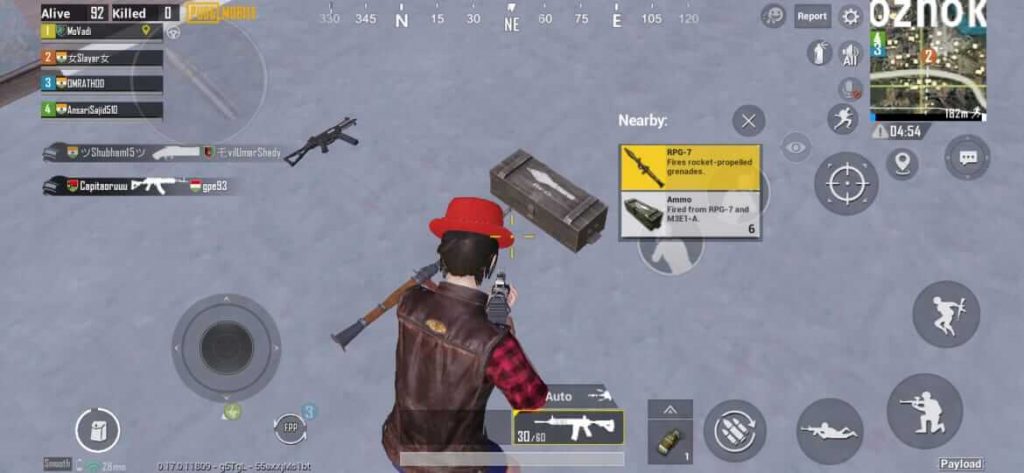 For long-range combat, one of your teammates can use a bolt-action sniper. It can be difficult to hit a target in long-distance with a Rocket Launcher as it can be hard to aim properly
Go For The Weapon Crates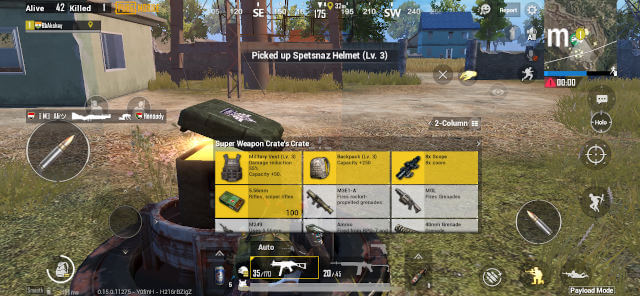 The Payload Mode has "Super Weapon Crates". These crates contain airdrop supplies and are dotted all over the map. You can get some great loot from these. It has all the best guns along with an Air Strike beacon. Looting one of these crates can increase your chances of winning the match. However, be careful while looting these crates as there can be other opponents nearby.
Use The Helicopter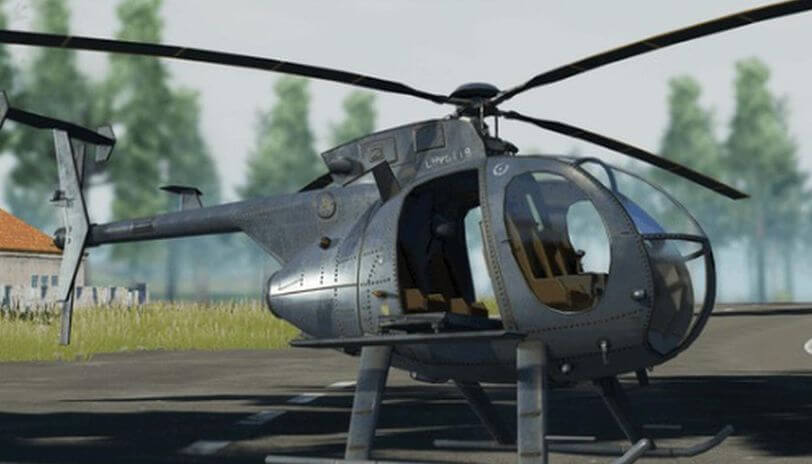 Getting a helicopter is pretty easy as it is available in abundance. Use the helicopter to scout the area while terminating any opponents on sight. However, you have to be careful as helicopters are easy to spot and most of the players will be having a Rocket Launcher with them.
Call An Airstrike
You can collect an Air Strike beacon from the "Super Weapon Crates". The beacon creates a mini red zone from which it is hard to escape. You will find the beacon in your throwables slot. Tap on it and you will see through a binocular. A red arrow will appear on the screen and use it to aim at the area where you want to call an airstrike. Hit the fire button and you will wreak havoc on the spot.
---
Also Read: 3 Intensive Action Mobile Games To Play For Call of Duty And PUBG Lovers
We have tried to summarize all the tactics you need to get a Chicken Dinner in Payload Mode. This mode may seem difficult in beginning but once you sink your teeth into this mode, you'll see that it is fun and challenging to play.