With a Community Update, Call Of Duty: Mobile has revealed some of the official details on Season 6. The test server that made headlines earlier has been reportedly successful in some major additions and fixes to the game. The new season will arrive on May 1.
With the closure of the season 6 Beta testing, some of the leaks are now confirmed. Meanwhile, there are leaks like season 6's Wild West theme, the new operator called the Annihilator and other new weapons. These leaks are yet to be confirmed or possibly omitted from the season. The iconic CoD map "Rust" from Modern Warfare 2 will be the main focus of this season. Moreover, the new additional gaming modes will be the "Kill Confirmed", "Capture The Flag", and a 1v1 mode. Official Details on the Season 6 Battle Pass are yet to be announced. The current season Steel Legion ends in almost 5 more days.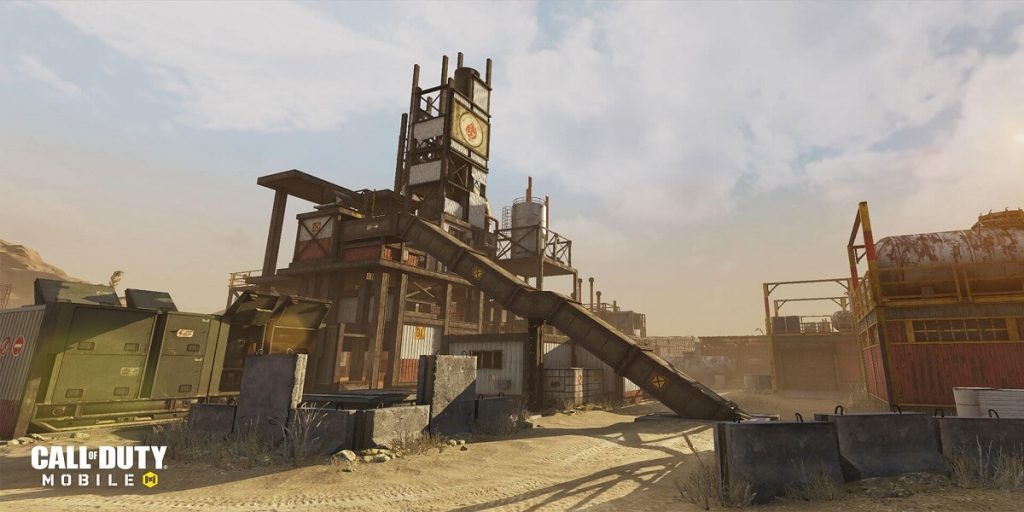 The new community update on Reddit largely focused on two things. The much-awaited Call of Duty: Mobile World Championship 2020 and the Bundles test. The official subreddit has been applauding the World Championships' reception since its announcement. The Championship begins on April 30th. Major details for the championship will be further added on the Activision's Games Blog on April 28th.
As for the Bundles Test, it is revealed that all the new bundles, crates and the lucky draws will be released together. This is a deviation from the game occasionally releasing these at different times from the previous seasons.
The developers are also looking into some major bug reports and a fix is imminent in the season 6 update. Therefore some bugs like the Black Screen crashes, Hardpoint issues, increased latency, and the missing Tenacity rewards will be fixed.
Call of Duty: Mobile is a free-to-play shooting game developed by TiMi studios and published by Activision. Available on both Android and iOS devices.
Also Read: Call of Duty Mobile World Championship 2020: Everything You Need To Know