Huge announcements from Danganronpa on their ten year Anniversary, to launch the franchise out to a bigger set of audience by releasing it for iOS and Android platforms. This time Monokuma was not the developers, so fans could feel safe about the game being some kind of trick. 

Developed by Spike Chunsoft and is supposed to be later distributed by them as well. The origin of the game was in Japan, and the storyline is also themed around the high school culture of Japan, backed with elements like Despair, Murders, Bears, and Trials. 
Spike Chunsoft announces the name of the games that will be initially available on iOS and Android platforms, through a Tweet. They included the original game Danganronpa: Trigger Happy Havoc followed by its sequels Dranganronpa 2: Goodbye Despari and Danganronpa V3: Killing Harmony.
The game was originally developed for Play station and released ten years ago. And it was now being developed for a mobile interface to give a smooth experience and fast touch response and control. Android and iOS users will also release bonuses, which will include voice, art galleries, and events.
The initial announcements from Spike Chunsoft were made in Japan back on April 18, 2020, during the Famitsu and Dengeki Game Awards.
Initially, the first game, Danganronpa: Trigger Happy Havoc was released for PlayStation Portable in Japan on 25th of November,2010 and eventually made its way through PS4, PlayStation Vista, and PC worldwide, but the first mobile version of the game was exclusively available for mobiles devices in Japan.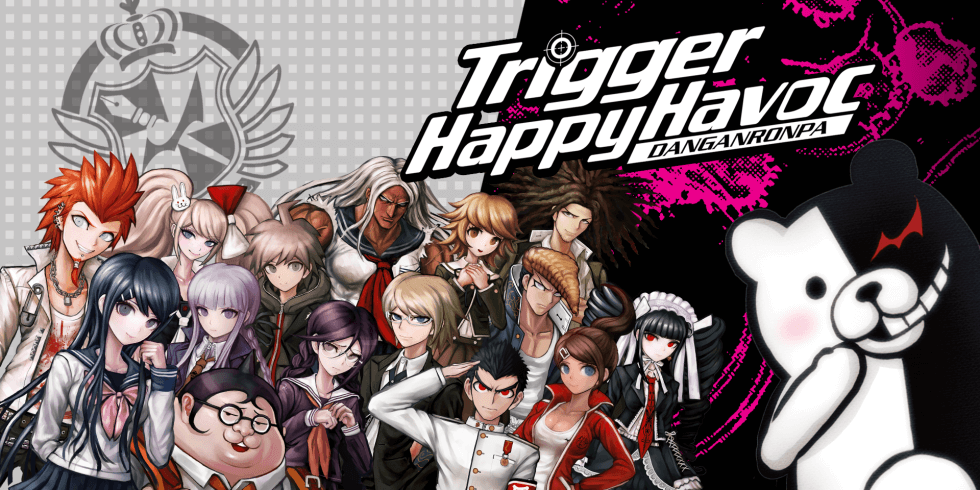 The company, in their 10th Anniversary Edition, announced the worldwide launch of their game. The launch date of the game was not yet announced by the company, but the first monthly broadcast and updates of the game is supposed to be in the middle of May 2020. Fans should be conscious and keep an eye for updates from Spike Chunsoft on social media and their official site.
Also Read: Top 5 Most Played Mobile Games Of All Time