Sky: Children of the Light have got an all-new season update just within a month of its release on Android. The Game Awards 2019's Best Mobile Game nominee has some exciting content up ahead as it tries to boost those download numbers up on the android platform. Developed by thatgamecompany, the fan-favorite co-op multiplayer was already released on iOS back in 2019. 
Season of Enchantment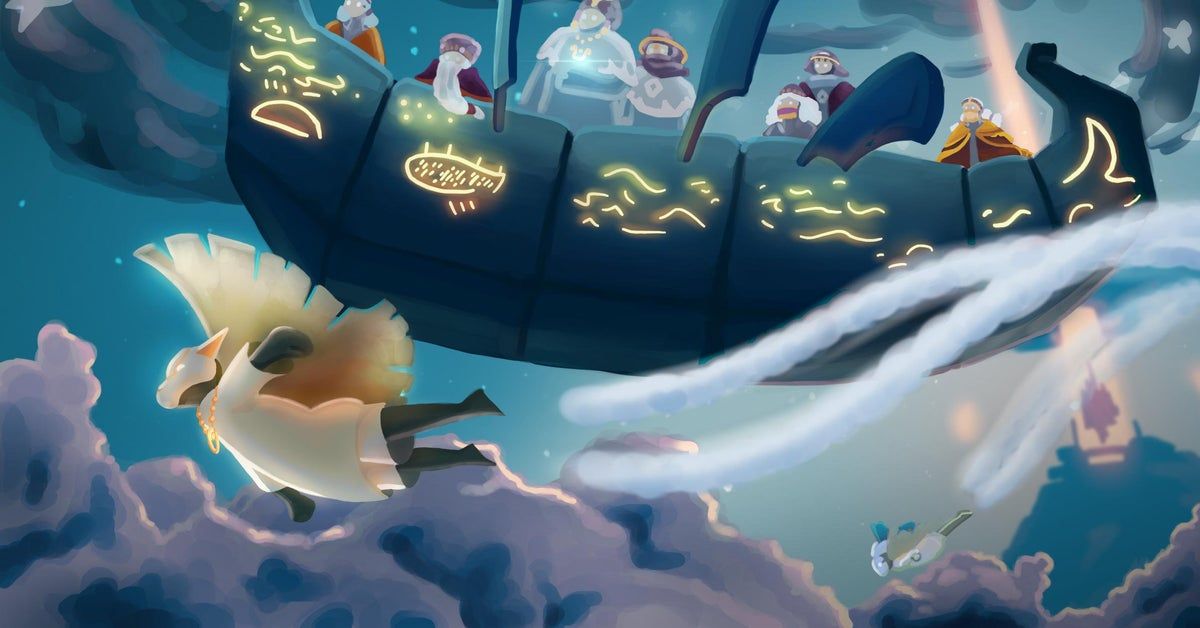 The expansion of the Golden Wastelands begins with this major update. According to the official site, The Season of Enchantment comes with a new adventure format, new in-game items, new quests, a new location, and new spirits to interact with. The collectibles range from six new expressions, six new hairstyles, four new capes, four new masks, one new music sheet, a new seasonal pendant, and two ultimate gifts.
To get these items, one will have to interact with the new spirits from the Golden Wastelands, become friends with them, and offer them seasonal hearts or seasonal candles. The new location looks like a shipwreck with the aesthetic rune designs we get to see often in the game. It will be a major location for this season's story arc, as players will have to delve into these parts to learn more. For the new quests, one should discover the colored lights from all of the realms and pass it on to the Wasteland spirit.
From the new video, it is clear that the players will be able to venture into the new locations of the Golden Wastelands by a boat, which feels similar to the flying Mantas as seen in the Village Praire. Moreover, an Adventure Pass has been announced which can be used to unlock the six new spirits. As a result, the spirits give you even more quests and collectibles. What's more, holders of the Adventure Pass who improve their relationship with the spirits are also entitled to double rewards, giving them an additional experience of the realm over the Free-to-play community. The Adventure Pass is priced at $9.99.
Sky: Children of the Light is now available on both Android and iOS devices, with the Season of Enchantment live .