Last week we informed you that the Aura Kingdom 2 was available for Pre-Registration with an expected release date of 15th April 2020. But it looks like the developers wanted to surprise the players with an early release. Yes, You heard it right Aura Kingdom 2 has been globally released.
For the player unaware, let us tell you that the Aura Kingdom 2 (named Kingdom of Aura in early development) is a 3D medieval fantasy MMORPG mobile game. The game is developed by Meywood Ltd., a subsidiary of Alta Multimedia ltd, and X-Legend.
Aura Kingdom 2 features PvE, PvP, Guilds, and customization. The game also features a Korean-inspired arty style and takes place in Ramayan, which is a disaster that could extinguish humans and all other species.
The first closed beta version of the Aura Kingdom was released way back in the year 2018 in Singapore and Malaysia, and then in 2019, the game was released in Taiwan. But finally, as we mentioned above, Aura Kingdom has now been published in English and is available worldwide.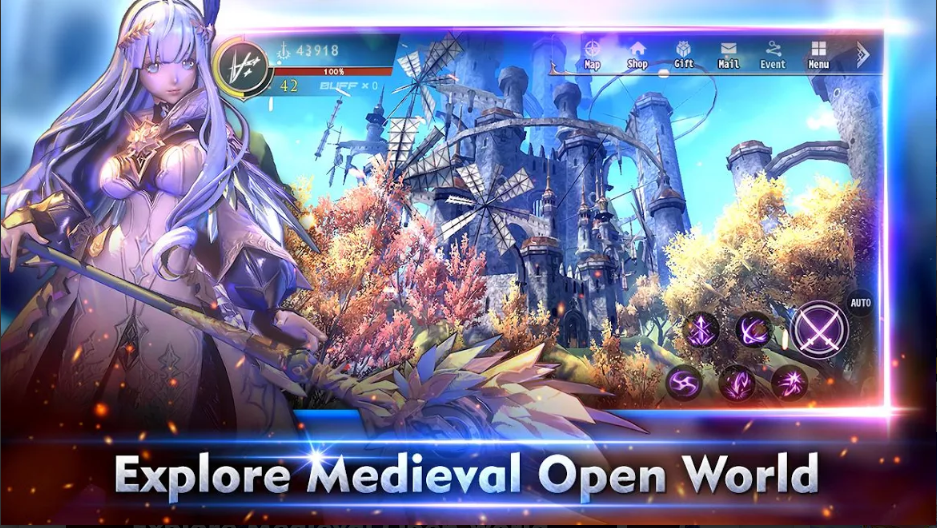 Players can now download and play Aura Kingdom 2 on their mobile devices via the official website of the game, Google Play, and Apple App Store.
The game features four different classes – Dragon, Shinobi, Elementalist, and Nymph and is definitely a must-try.