Hello Mobile Gamers, 9Splay has started taking pre-registration of its new mobile game "Blades Tale". You can pre-register for the game from the link given at the end of the post. Blades Tale is a fast-paced Mobile Massively Multiplayer Online Role-Playing Game (MMORPG), which is set in a Wuxia world from where you can begin your journey in the Blades Tale.
The story of the Blades Tale is same as of the Romeo and Juliet, where the two lovers are in different alliances, which are at war with each other. The evil spirits by turning both of the lovers against each other, activated the Godstone. Now, Huiyin sacrifices her life in order to go back in time and alter her fate. As the Blades Tale is based on the love story, there is a 7-Day Dating system in the game, which gets you matched with the people around your area and offers you the options of chatting, kiting laterns, summoning pets, and enjoy a sweet leisurely love life in different romantic scenarios.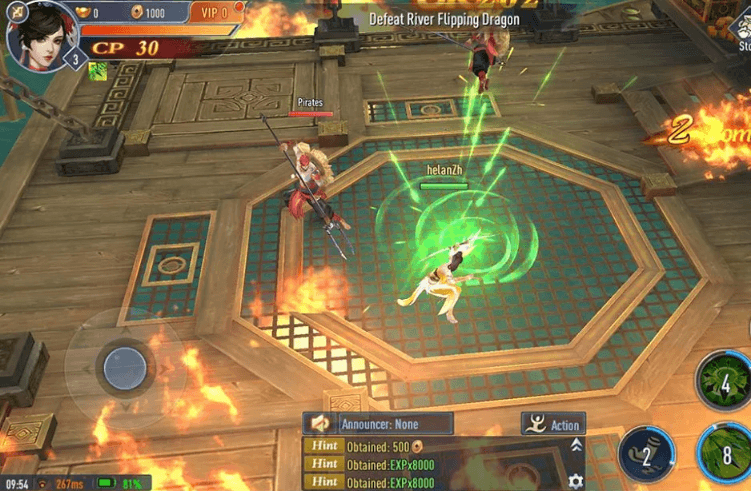 In Blades Tale while playing the game, you can even swap with the classes instantly and can also equip the weapons at your will, such as; Sword, Fist, Bow and Parasol, which will provide you an ultimate experience. There are lot of other options available such as Customization of wings, Free Trading system etc. So pre-register for Blades Tale on TapTap.