Crunchyroll Games upcoming turn-based RPG 'Overlord: Mass for the Dead' is now all set to release by the end of this year. As of now, the game has just been put for Pre-Registrations.
Mass for the Dead was first released in Japan last year, and finally, after enjoying a massive success, the developers have decided to bring the English Language version of the game. Overlord: Mass for the Dead will be available in North America, the US, Oceana, and Europe, including the UK, when it launches.
Overlord: Mass for the Dead will follow a mix of turn-based command battle and capture quests. There will also be a variety of competitions to take part in against your friends.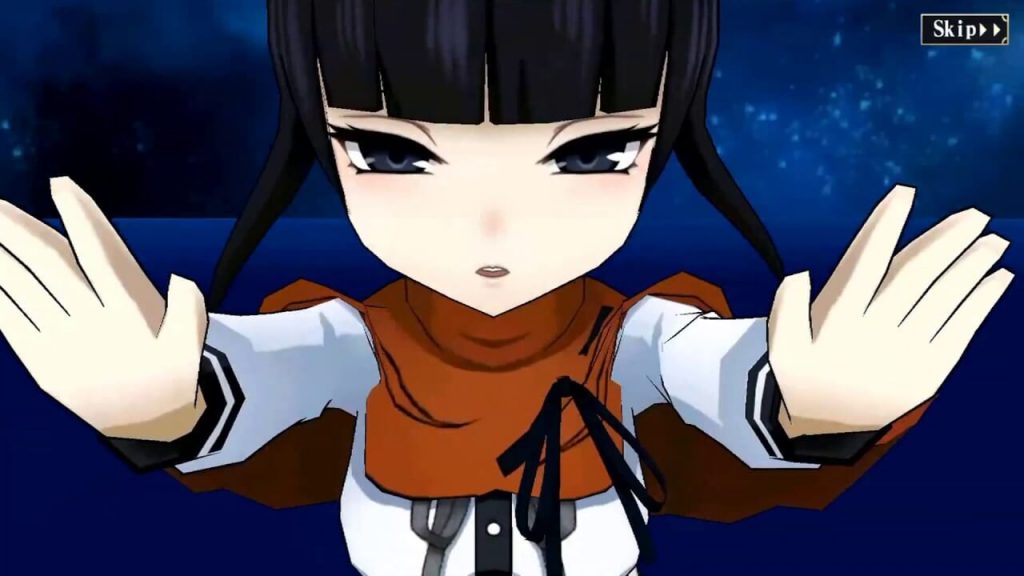 As we mentioned above, Overlord: Mass for the Dead is now available for Pre-Registration via its official website. All players who Pre-Register will receive in-game rewards when they install the game after it's launch. Every time the number of pre-registrations increases, the number of rewards [chaotic stones] will also increase, and everyone will receive a maximum of 1,0000 stones to summon your favorite "Overlord" characters.