When it comes to mobile eSports, when the call of duty mobile game was launched, it was seen as a revolution in the mobile esports industry. But it looks like Call of Duty Mobile will take quite more reasonable time to enter into the eSports World.
On the other hand, PUBG Mobile has announced to give away over 5 Million Dollars as eSports Prize Pool this year. Call of Duty Mobile Fans was expecting that Activision will launch a Global Call of Duty Mobile eSports Tournament very soon. Even Garena, which is the publisher of Call of Duty Mobile in SEA region, has already hosted multiple COD Mobile eSports tournaments.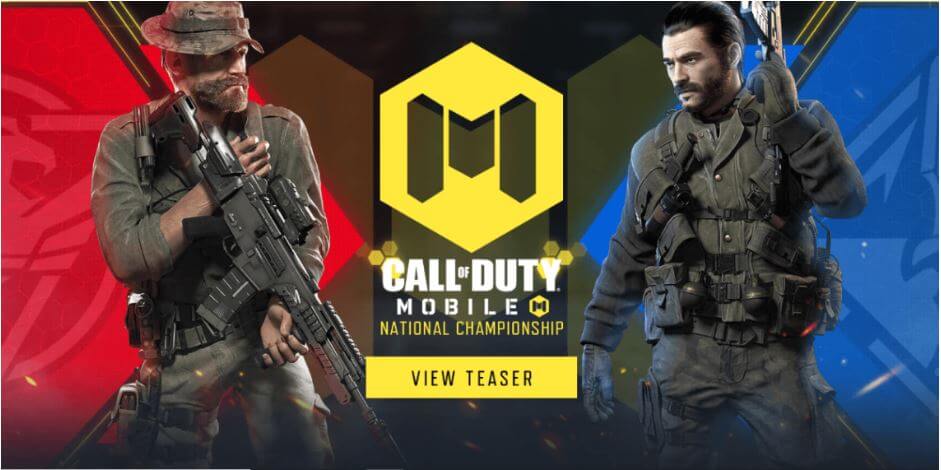 Activision itself shared this sad news of the delay in Call of Duty Mobile eSports via the latest Call of Duty Mobile Community update on Reddit. The developer said that there is a frequent request in the COD Mobile Community about the eSports tournaments. Still, unfortunately, this is the type of topic which they are currently discussing internally, so there isn't anything to share publicly yet.
If you are playing Call of Duty: Mobile (the global version) in India, in Europe, in South America, North America, the Middle East, or anywhere else we support then we want to be able to support you. There is a lot to consider on our side for this, especially to be able to do this internationally, but we'll share more about that as soon we can.

Call of Duty: Mobile Team
So this statement might break the hearts of many, but it clearly means that the Call of Duty Mobile eSports scene is still being discussed in the Activision headquaters and even if the decision is positive. It will easily take months to plan for a big Call of Duty Mobile eSports tournament.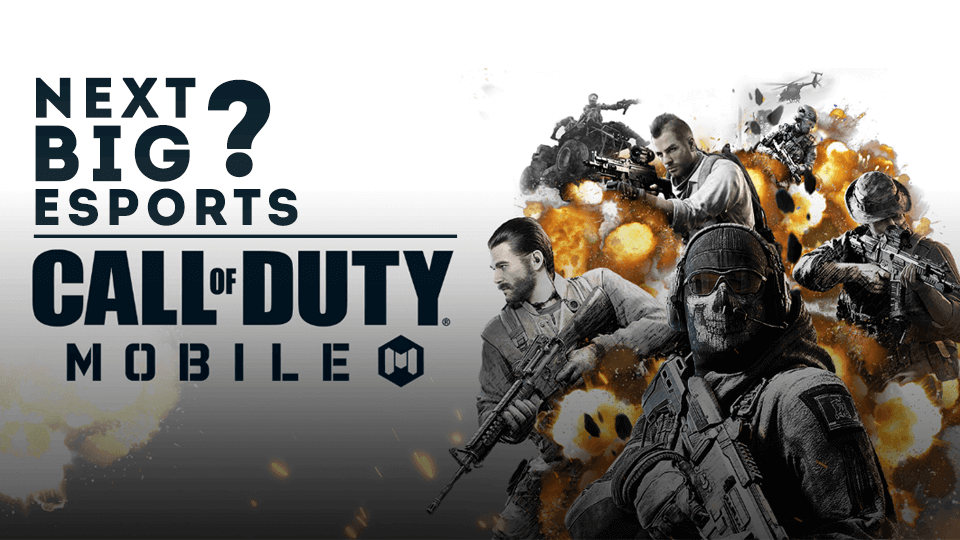 So, according to us, there are going to be no official Call of Duty Mobile eSports tournaments anytime soon. We also think there is hardly going to be any official Call of Duty mobile eSports event this year. It looks like COD Players will have to wait till 2021 for a Big eSports tournament.