NCSOFT Corporation has confirmed the Blade & Soul's Mobile version which will be known as "Blade & Soul M". This game is the sequel of the flagship online game of NCSOFT's "Blade & Soul". This is a Massively Multiplayer Online Role-Playing Game (MMORPG) and NCSOFT has a strong background of creating great-quality MMOs such as Lineage 2 and AION. So it obvious that this is also going to be a great game which will rock into the hearts of Mobile gamers.
When a player starts playing the game he gets an option of creating his character from a lot of different options available there. The player has to choose a character from the different kinds of character available there and then there he gets the option of customizing the character. There are a lot of different faces, hairstyles, body types and a big old etc. options are available to customize the character.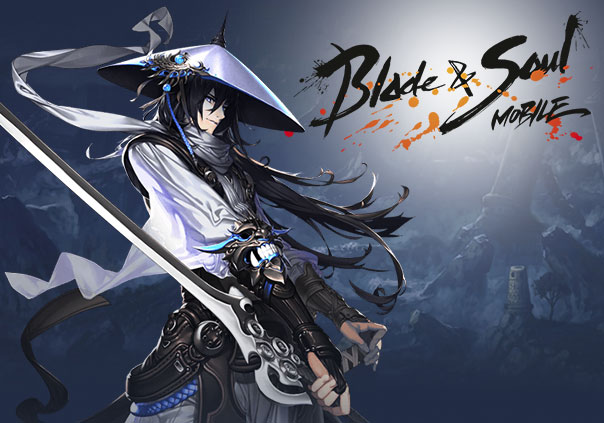 There are two modes available in "Blade & Soul M" to play, as it it common in this game genre. In the first mode you can choose to play your character automatically. in this mode you just have to choose the mission you want to complete and your character starts its journey automatically but if you prefer a more hands-on experience you can choose to control your character and fight manually. There are are a lot of classes available in the game, so while teaming up for a combat it will be an good decision that each player takes a different class.
Click here to Pre-Register for Blade & Soul M
As the PC version delivers stunning 3D graphics, and the Blade & Soul M is going to be a game with 2GB of size, it will definitely give you the same experience as the PC version by its 3D graphics, smooth and flexible effects & animations. Waiting for the release of the Mobile version of the "Blade & Soul" worth it.
Stay tuned with Mobile Mode Gaming for the latest Mobile Gaming News & Updates!