When was the last time since you got that nice 'Home, sweet home' feeling? Isn't it a lovely thing? That vibe is what inspired 'Adorable home,' the latest mobile game by HyperBeard game. The game was launched earlier in January 2020 and has already become one of the biggest releases of 2020. Adorable Home has just crossed 2 Million Download worldwide.
To celebrate this achievement – HyperBeard Games has given us some in-game gift code, which you can collect from us by messaging us on our Facebook Page. Please note that the gift codes are limited, and we will be distributing it on a first-come, first-serve basis.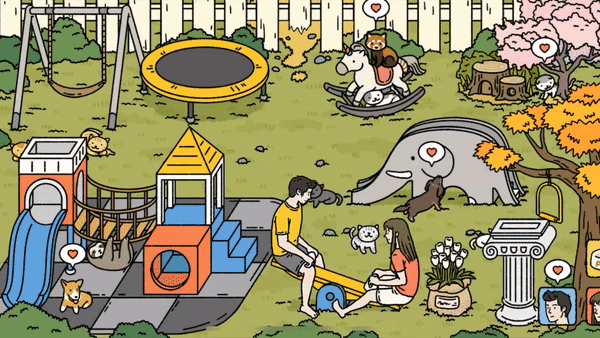 Adorable Home has already received an update improving performance for many users and introducing a revamped shop. Future content updates will add more rooms to your home, a much-requested feature by many players. These will include a bathroom and a bedroom, and one of them is coming in February. Of course, it's all free.
Adorable Home is available for both Android and iOS users, We recommend you Download Adorable Home and try out this game atleast once.