Last year, In September 2020, we informed you about the upcoming project of DeNA Co. Ltd, which was 'Hunter X hunter' well today we have more details about the game, and we are going to share the same with you guys in this post.
But before that, if you are unaware, let us tell you that HUNTER x HUNTER Arena Battle is a card battle mobile game which makes you experience 'Brainstorming x Psychological Battles'. The players will be able to control 30 cards in 1 deck and will fight against other players.
Now coming to the news – DeNA has just announced the release date of HUNTER x HUNTER Arena Battle, the game will release for both android and iOS users on 30th January 2020 onwards. However, this release date is only for Japan.
Pre-Register for Hunter X Hunter Arena Battle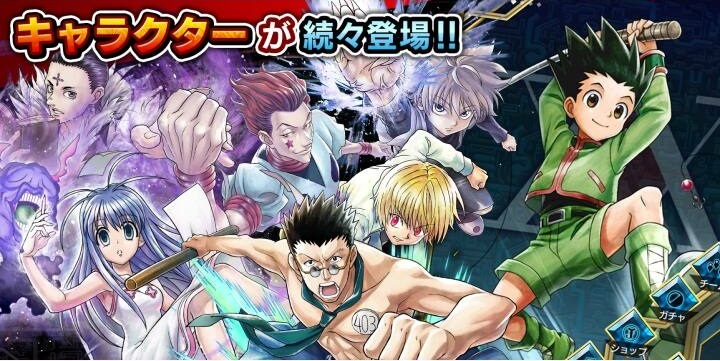 What about the global release date of HUNTER x HUNTER Arena Battle? As of now, no official date of release has been announced for the worldwide release of the game by DeNA, but according to the rumors, you can expect the global version of HUNTER x HUNTER Arena Battle to launch in Mid 2020.