Hello Mobile Gamers, after the recent launch of Pokemon Masters, DeNA Co. Ltd. has started working on its new mobile game 'HUNTER x HUNTER Arena Battle'. This is a card battle game which makes you experience 'Brainstorming x Psychological Battles' that is the charm of the anime 'HUNTER x HUNTER'. In this game, the players will be able to control 30 cards in 1 deck and will fight against other players. You can pre-register for HUNTER x HUNTER Arena Battle from the link given at the end of this post. Before that have a look of the HUNTER x HUNTER Arena Battle gameplay below.
Character Cards and Action Cards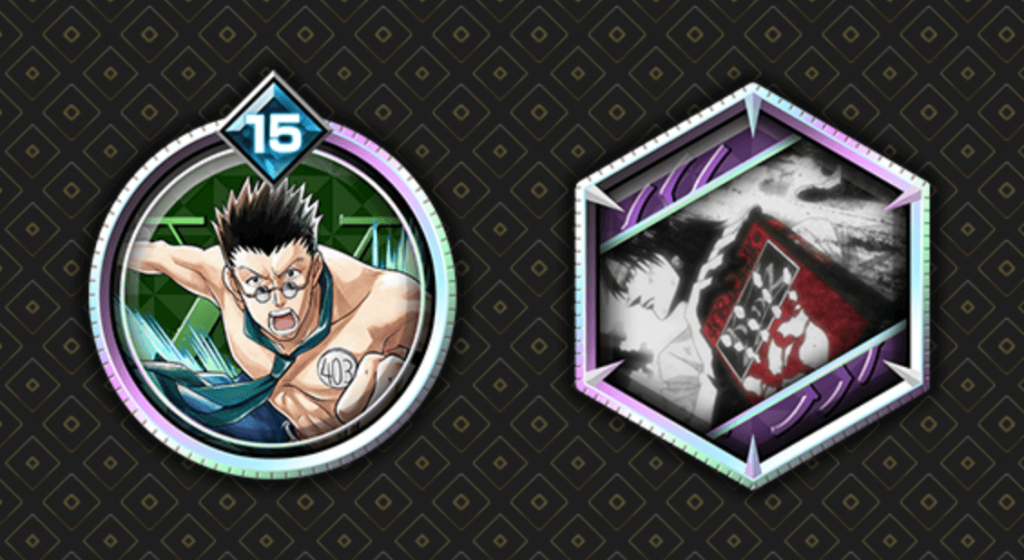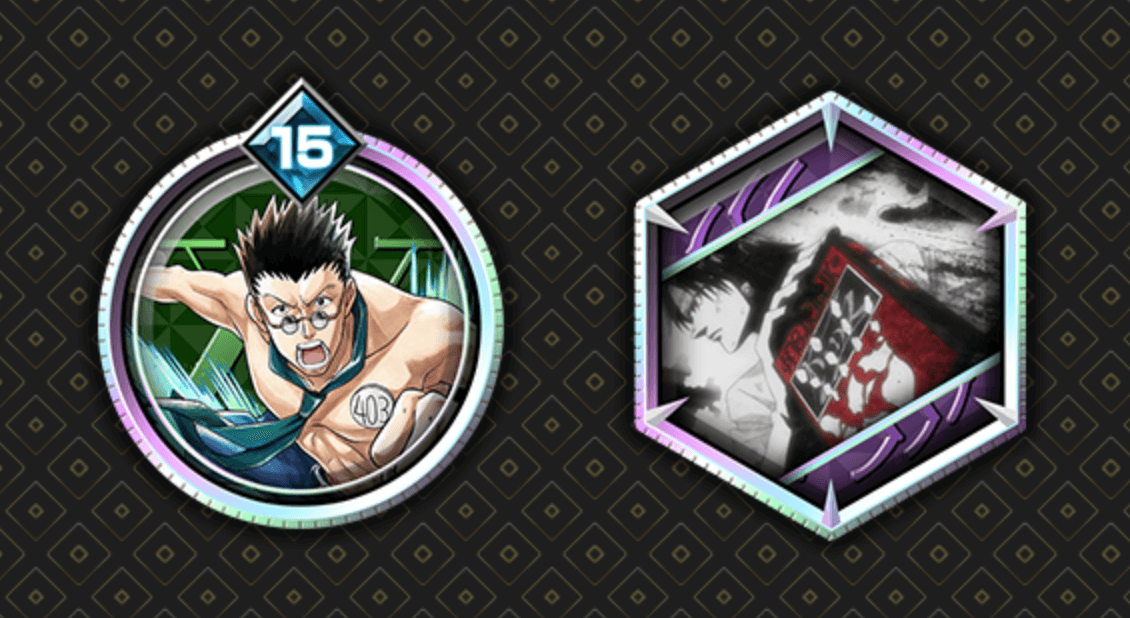 You have to draw your card on your turn and when you set on the card on the board and by that, you turn your opponent's card to cause damage, you win the match as soon as the opponent's HP becomes 0. There are two types of cards in this game: Character cards and Action cards. Characters cards are set on a board with abilities according to the character, and the Action cards have various effects to advance the battle, and only once can be used per turn. Also, there are groups for each character, you can continue the battles advantageously by building decks with the same group cards.
4 Ways To Play
1. Dojo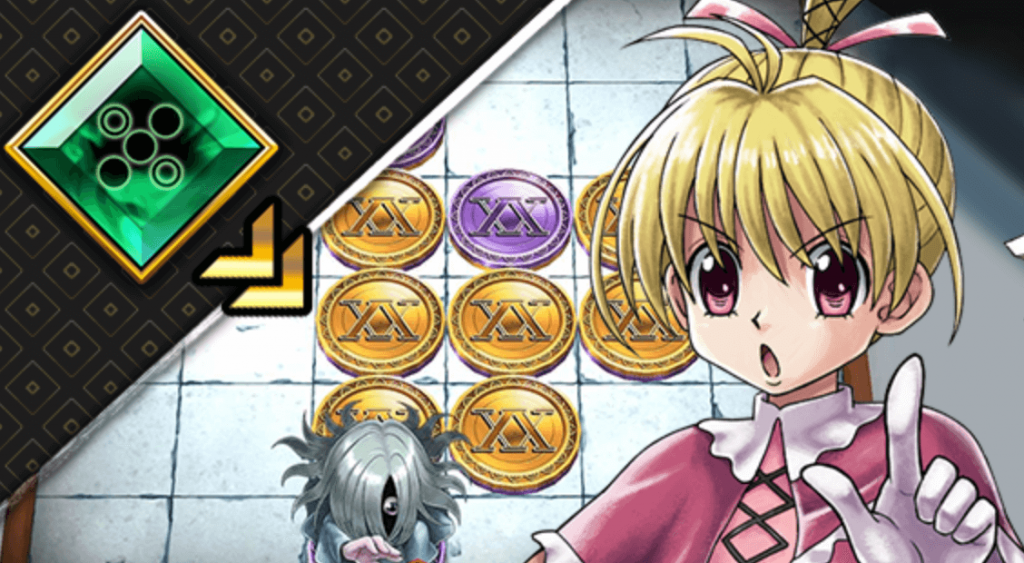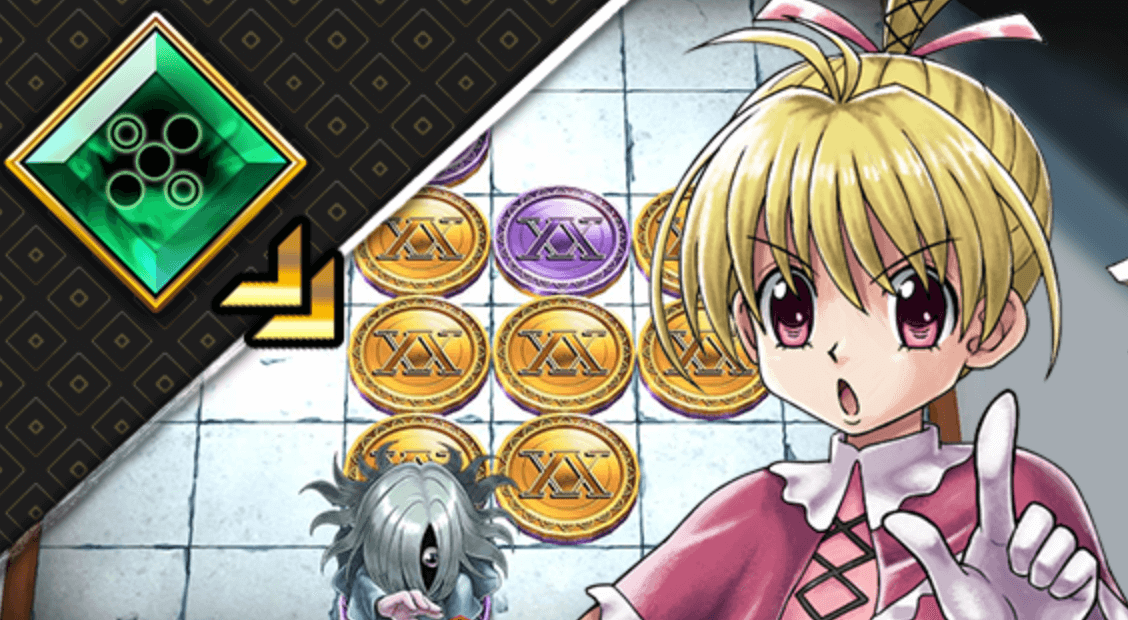 This is a Solo Mode of the game, in which you have to answer the questions asked by the computer (CPU) which are given to you in chess-like format. each time you answer a question, another one will be given to you, and you can earn many rewards by answering the questions correctly.
2. Rank Match
This is the main mode of the game in which the players get to fight against each other. Ranks are classified as follows:
Three Star Hunter
Two Star Hunter
One Star Hunter
Professional Hunter
License Holder
Amateur Hunter
The players who have watched the anime might be familiar with these categories. You will be promoted/relegated in the categories according to the number of wins/losses in the matches you have played. If you have become a Three-Star Hunter, then you can challenge the ranking battles.
3. Free Match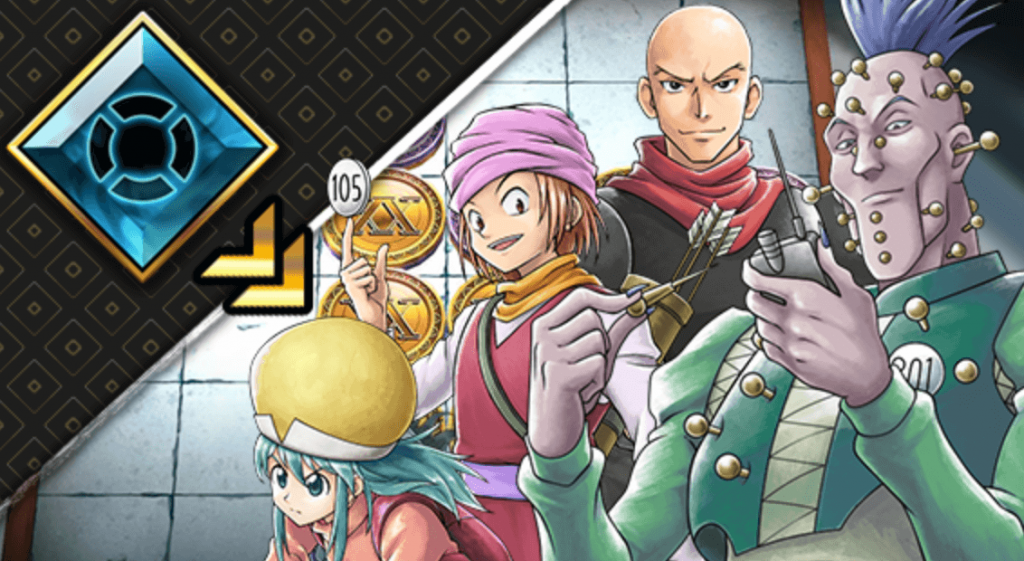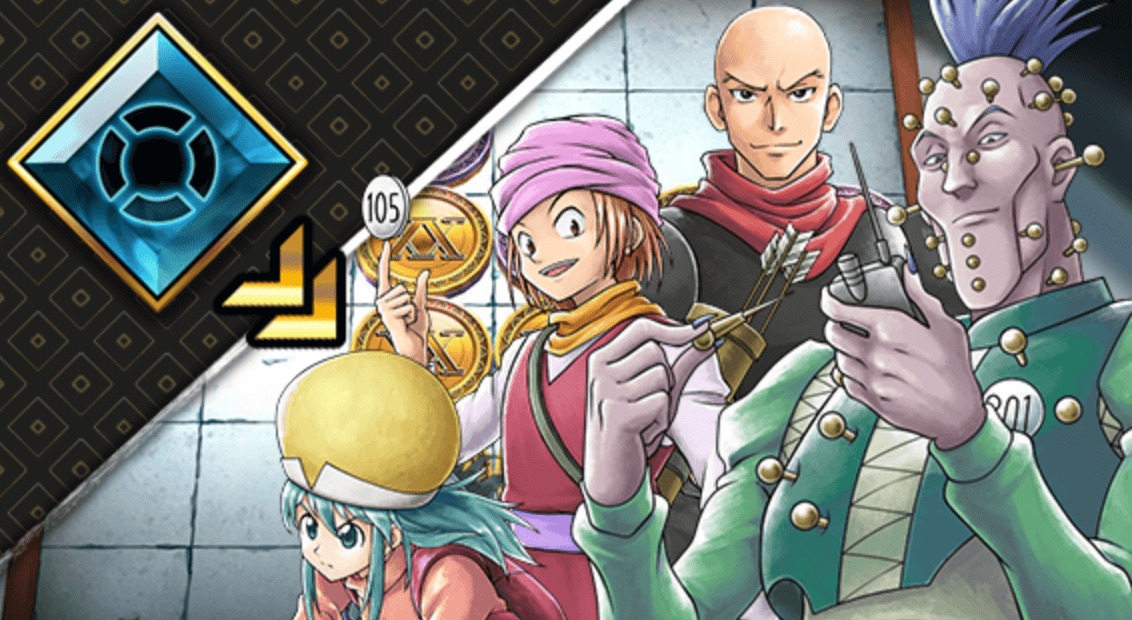 In this mode, you fight against the randomly matched players.
4. Room Match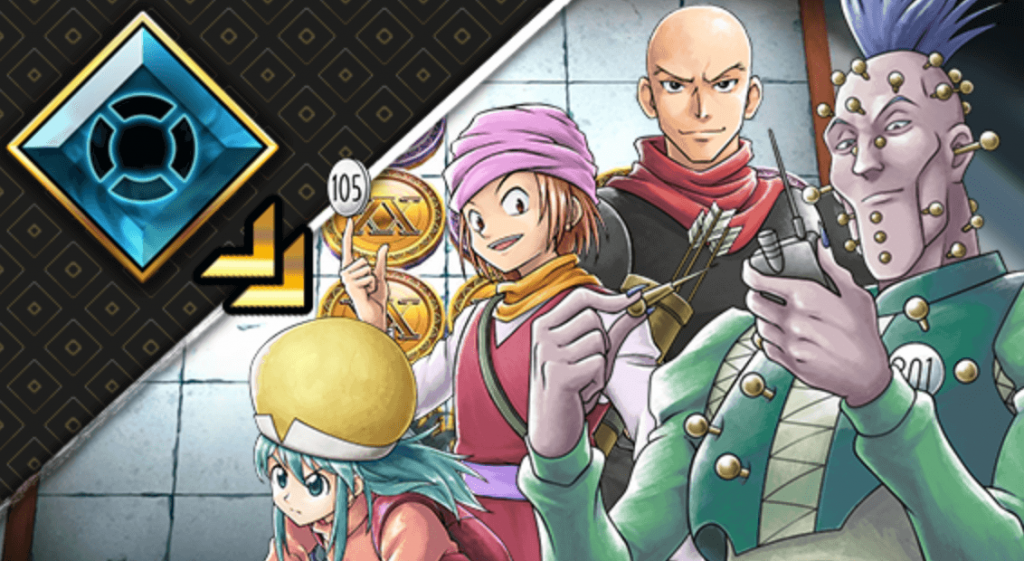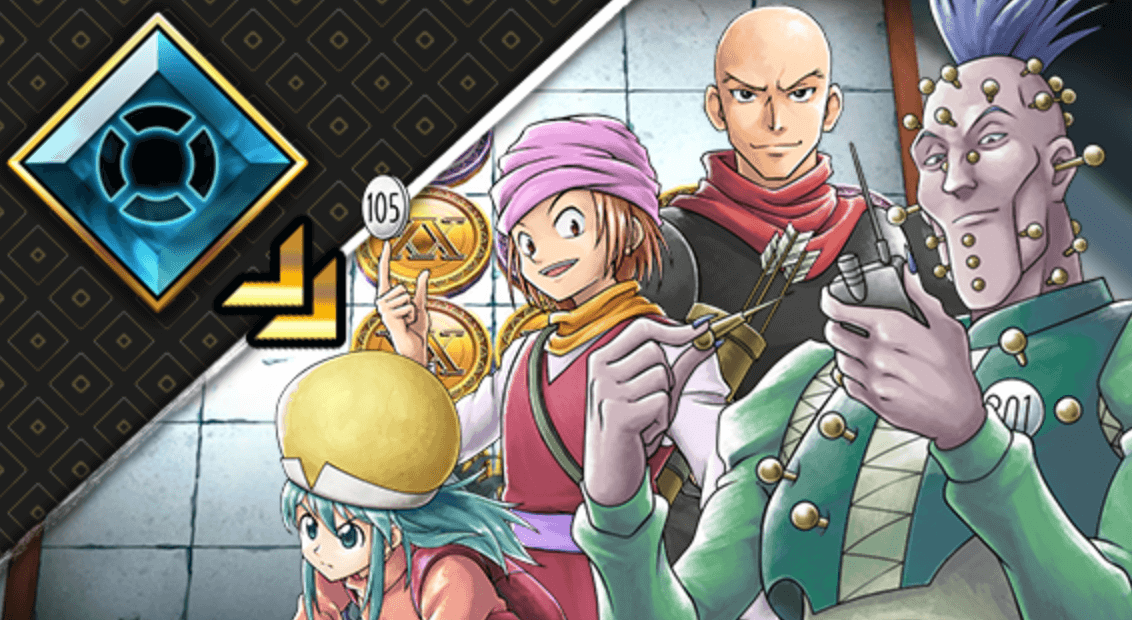 In this mode, you can create a room and other players can join the match by entering the Room ID. This mode is mainly for the purpose of playing with friends!
Fun Features For Fans
1. Fight With Your Favourite Group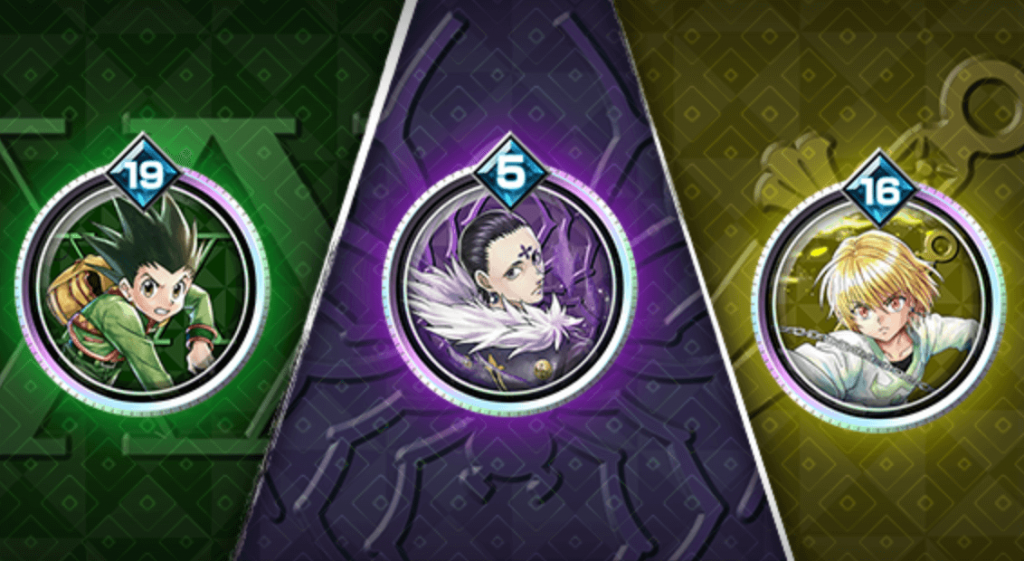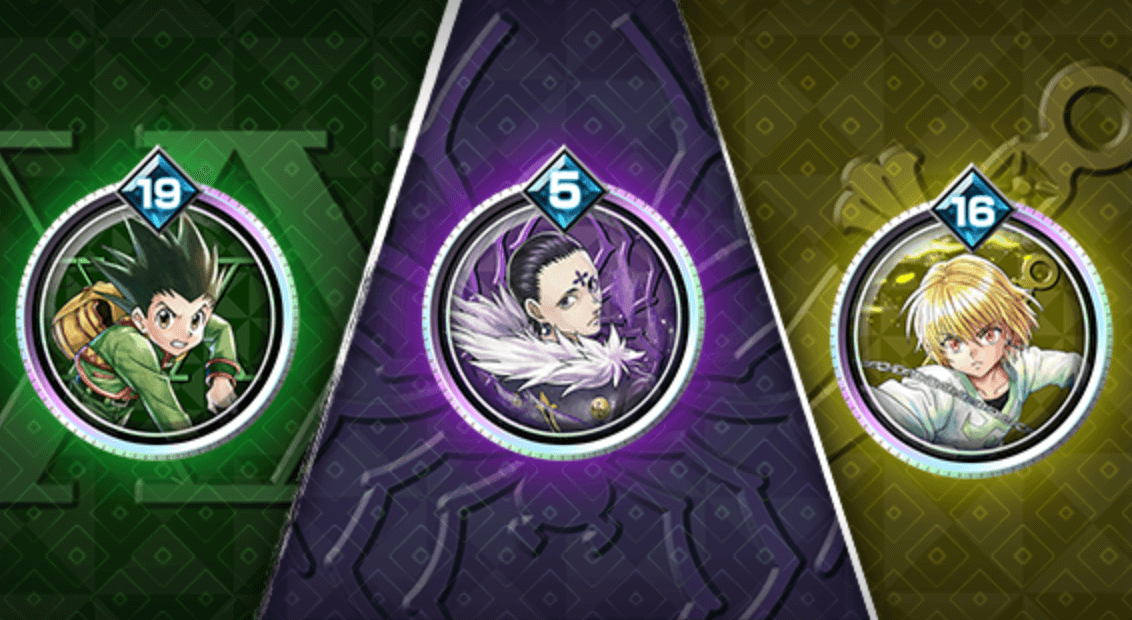 Each character has a group which follows the anime story. You just need to build a deck with your favorite group and fight!
2. You can Set Your Favourite Characters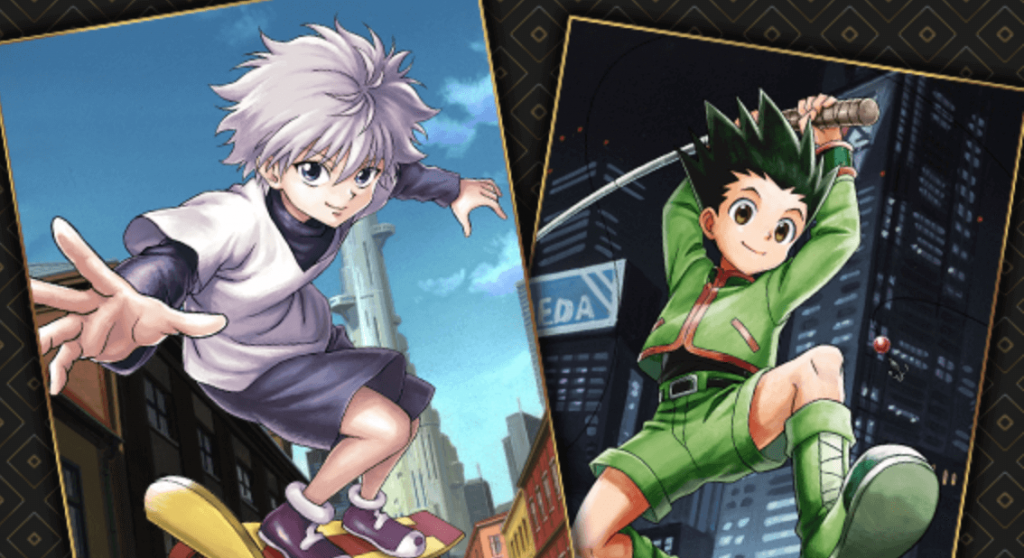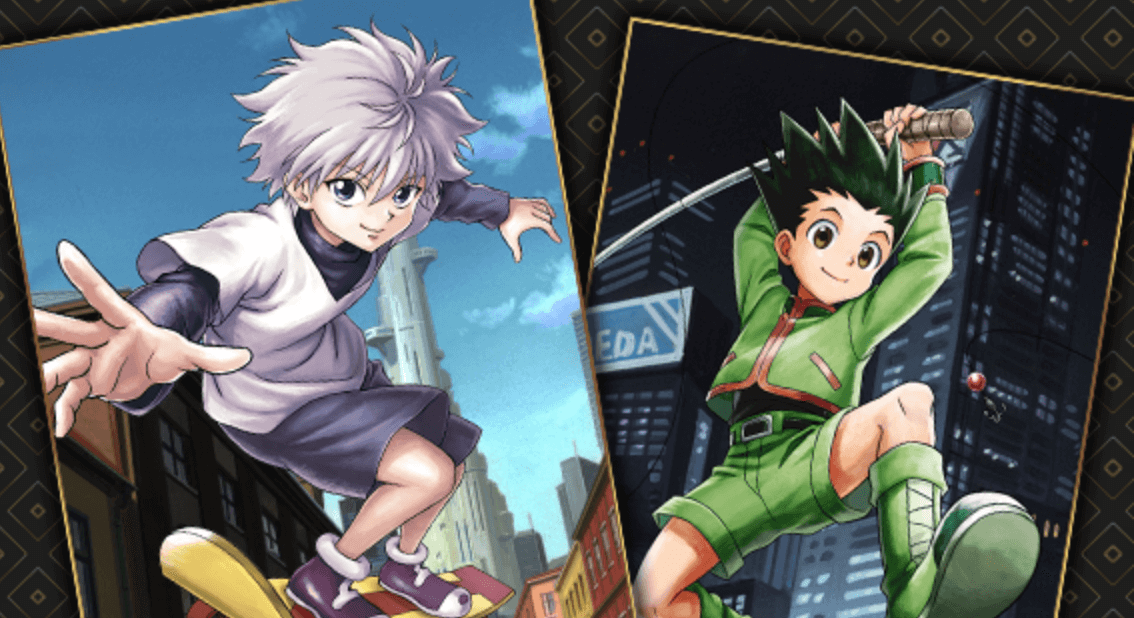 There is a function in the which allows you to set your favorite character as 'Kizuna Character'. Once you have set, then the character will start reflecting on your lobby screen and the battle screen. By raising the Kizuna level, you can acquire various items such as character stamps and skins, etc.
3. More Famous Scenes are Released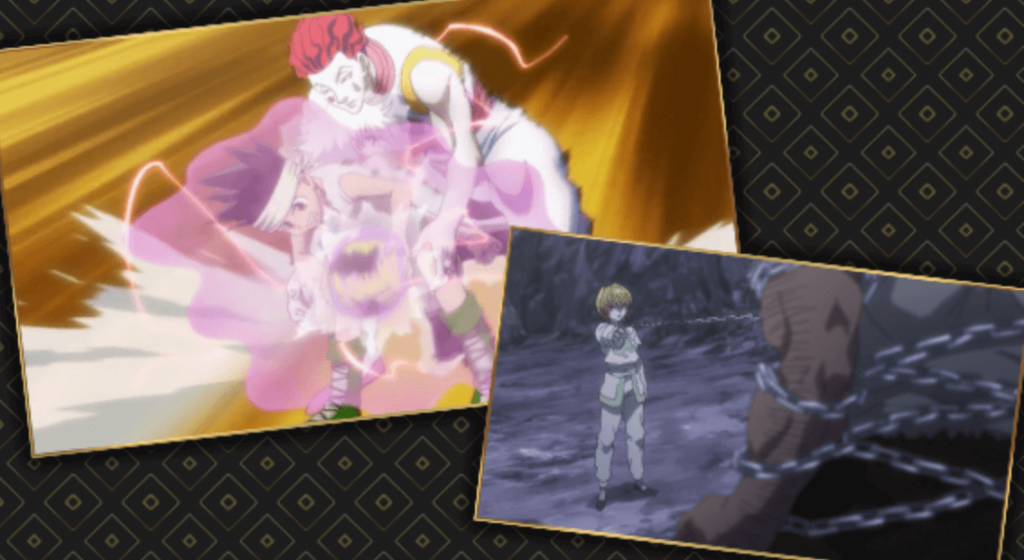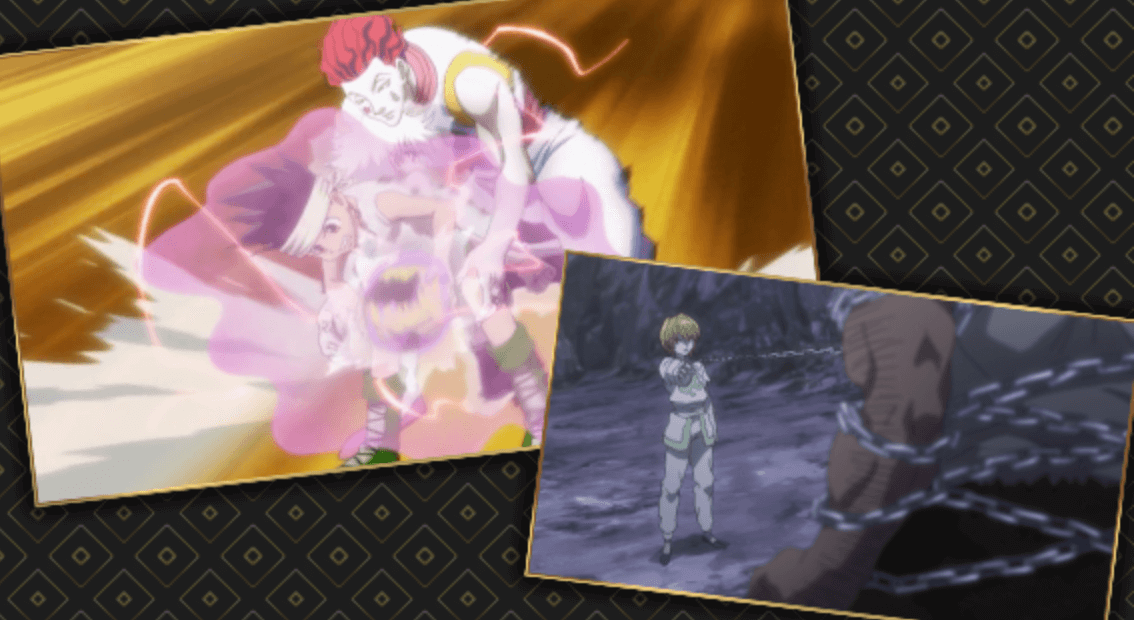 Along with the player's progress, some animated movies of the famous scenes will also be released.
Click here to Pre-Register for HUNTER x HUNTER Arena Battle
Stay tuned with Mobile Mode Gaming (MMG) for the latest Mobile Gaming News & Updates!