Rocky Rampage: Wreck 'em up is a side-scrolling style jumping, rolling and crushing adventure title from Joyseed Gametribe, it is available to pre-order for Apple users and Android users can get it in early access. The game will be out on 19th February for mobile devices.
You will be playing as Boulder Cobblestone has the most sensible fashion sense in the whole of Rock Kingdom. The Empress of Scissor jealous of Mr. Cobblestone's Wonderpants and decides to steal 'em. And now Mr. Cobblestone is on a quest to retrieve them with his trusty and loyal sidekick that is unstoppable and will chase the Empress to the end of the world.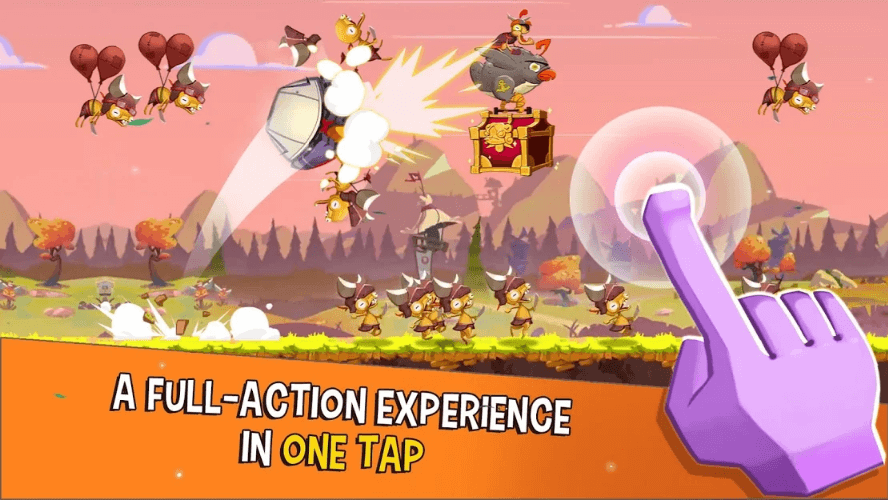 After initially being launched from the launcher you will be rolling and jumping and crushing the soldiers and walls and basically anything that comes your way and gets back your pants.
There are various ways with which you can go grab a few extra miles by unlocking dynamite which will throw you to a much further distance than the default launcher or just hop on a flying dragon or a kangaroo and make them carry you to a few clicks.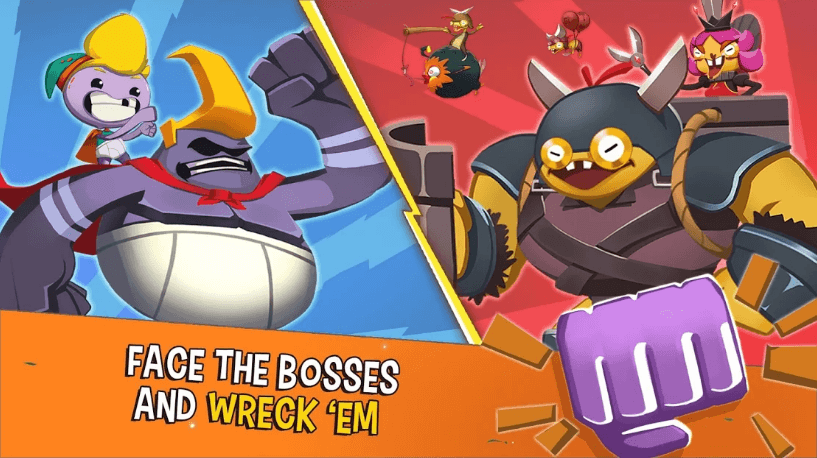 You can also unlock several different underpants for Mr. Cobblestone which comes with various abilities that will make crushing the hordes of enemies more easier.
Rock Rampage is now available to Pre-order on iOS App Store and Android users can grab it in early access from Play Store.
Also Read: 10 Best Upcoming Mobile Games of 2020 You Should Keep An Eye On
Stay tuned with Mobile Mode Gaming (MMG) for the latest Mobile Gaming News & Updates!