As we told you in earlier post to pre-register for Castle Defense King, but now the pre-registration period is over and the developer mobirix has finally released it for both Android and iOS devices. This is a strategy game in which you prepare endless enemy waves by reinforcing castles, heroes and soldiers.
You start with establishing your base of operation by reinforcing soldiers and walls, then try to reinforce your tower and magic to challenge the conquer war. By leveling up the tower, you can make your magic stronger. There are various heroes with special abilities available to choose from according to your playstyle.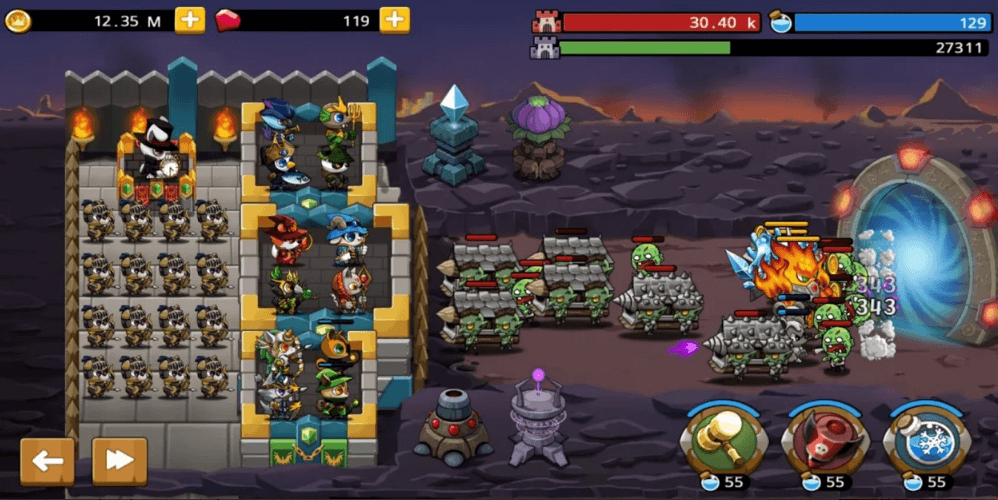 You need to make your best strategy to conquer the world, you can use Repair magic to repair the walls, Magic Bomb to surprise attack on enemies and Ice Storms to slow down the monsters that smash in the blizzard. You will like the cute heroes and various monsters in this strategy defense game.
Also Read: 10 Best Upcoming Mobile Games of 2020 You Should Keep An Eye On
Castle Defense King is available to download on Google Play Store and iOS App Store.