Gravity Game has released its mobile strategy game 'Ragnarok Tactics' for both Android and iOS devices in Southeast Asian countries. This game is the mobile version of mythical MMORPG which was released in 2012 and is set in the beautiful universe of Ragnarok. In this game, your strategy and planning are going to be the key to victory.
You place your monster team on the board and also get to see the class and location of your enemies. You can use this information for making strategy and at least for not getting destroyed in combat.
Once you place your character, you have to move them simply by dragging in the right direction. Generally, the combats are automatic, but you can carry out the monster's special attacks, as long as they have energy. All you have to do is, drag the icon to the place where you want to carry out the attack.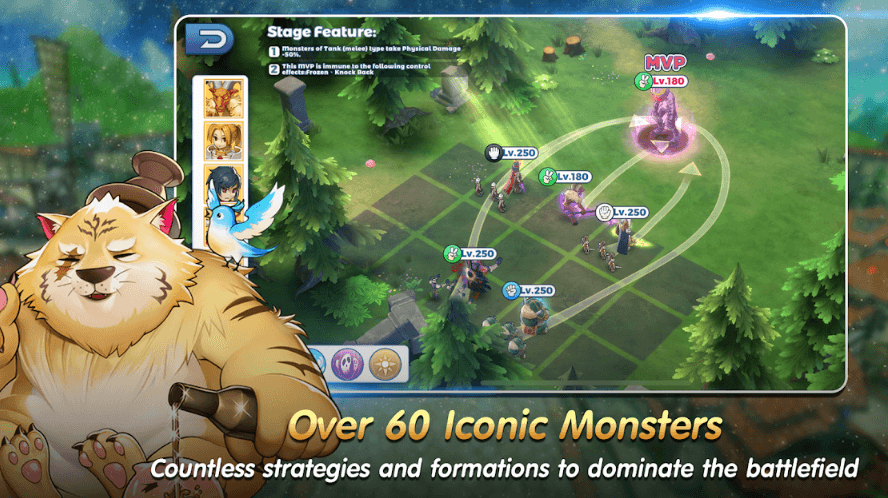 There are more than 60 monsters available in the game which can be earned through the Adventure mode or the typical gacha system. Same as the other games of the genre, you have to level them up, upgrade their skills and equip them with the best possible items. You can get an easy win by making a good team of monsters from different classes.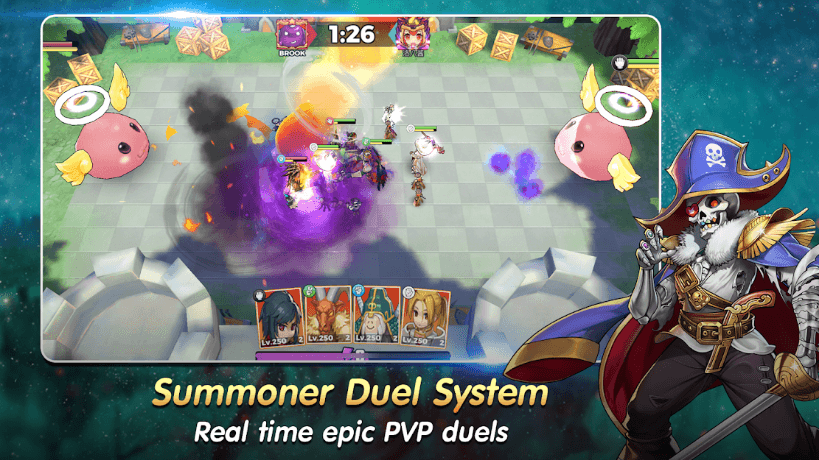 Ragnarok Tactics is an excellent strategy game where the guilds let you access different online game modes. Get this awesome mobile version of popular title from Google Play Store and iOS App Store.
Also Read: 10 Best Upcoming Mobile Games of 2020 You Should Keep An Eye On
Stay tuned with Mobile Mode Gaming (MMG) for the latest Mobile Gaming News & Updates!