GaeaMobile in partnership with Bethesda Softworks has come up with an immersive strategy card game 'The Elder Scrolls: Legends' in the Asian countries. This game is now available for pre-registration on both Android and iOS devices. This game is based on the award-winning The Elder Scrolls series in The Elder Scrolls: Legends.
There are various game modes and challenges for both beginners and veterans. This game is based on the two-lane mechanism which makes it different from most Card Collecting Game (CCG). The Shadow Lane and Field Lane requires deeper layers of gameplay strategy. In the Shadow Lane, Creatures gain cover for protecting them from enemy attacks from one turn.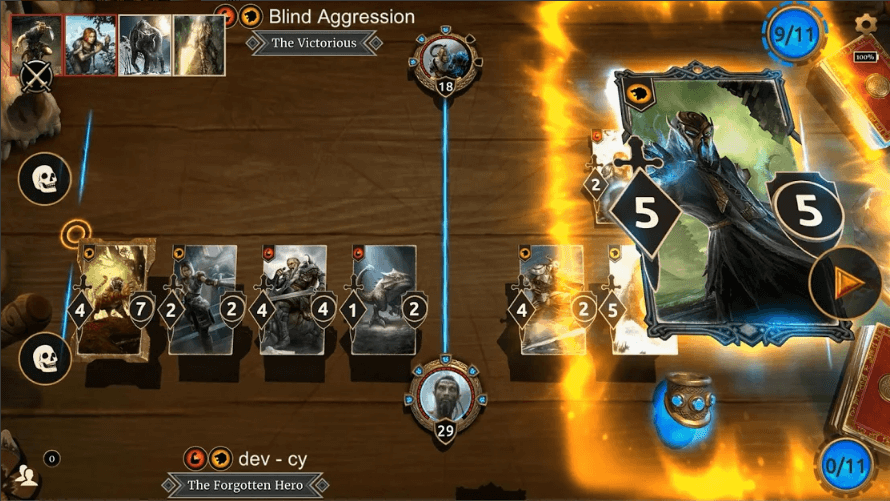 It has mode Single Player and PvP modes. In Single Player mode, an immersive role-playing experience and storyline awaiting you. This mode tests your deck-building skills and offers you challenging puzzles.
In PvP mode, both players start with 30 health and at every 5 health lose, a rune will break and the player gets to draw a card. Prophecy cards can be played immediately at no cost and can result in turning the tide of battle in your favor.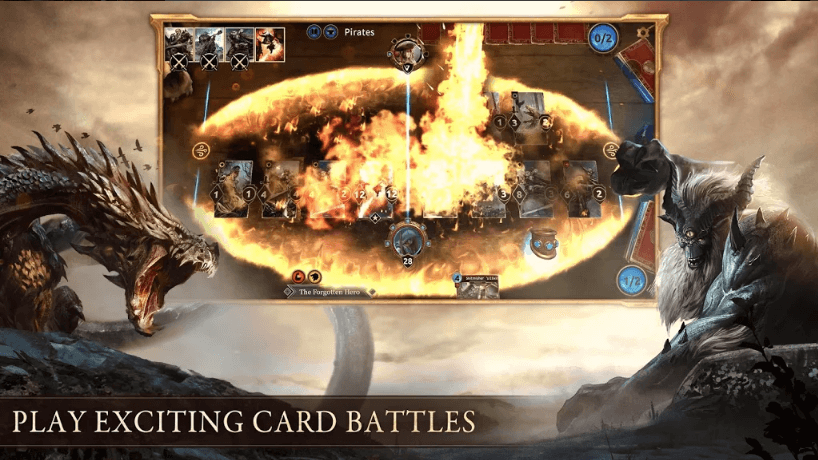 Make your deck with cards possessing their own attributes:
Strength (Red)
Intelligence (Blue)
Willpower (Yellow)
Agility (Green)
Endurance (Purple)
Neutral
Get ready for exploring thousands of combinations and pre-register for The Elder Scrolls: Legends on Google Play Store and Official Website.
Also Read: 10 Best Upcoming Mobile Games of 2020 You Should Keep An Eye On
Stay tuned with Mobile Mode Gaming (MMG) for the latest Mobile Gaming News & Updates!