Dashy Crashy iOS game has begun it's grand event 'Merry Crash-mas' which offers a ton of rewards for 12 days. The events begin from 24th December and will last till 4th January.
In this event, players can challenge rivals and can win daily prizes. They can also grab coins, the coins collected can be used to unlock festive learner which will reward 250 coins. Players can grab the second-holiday gift with 1500 coins.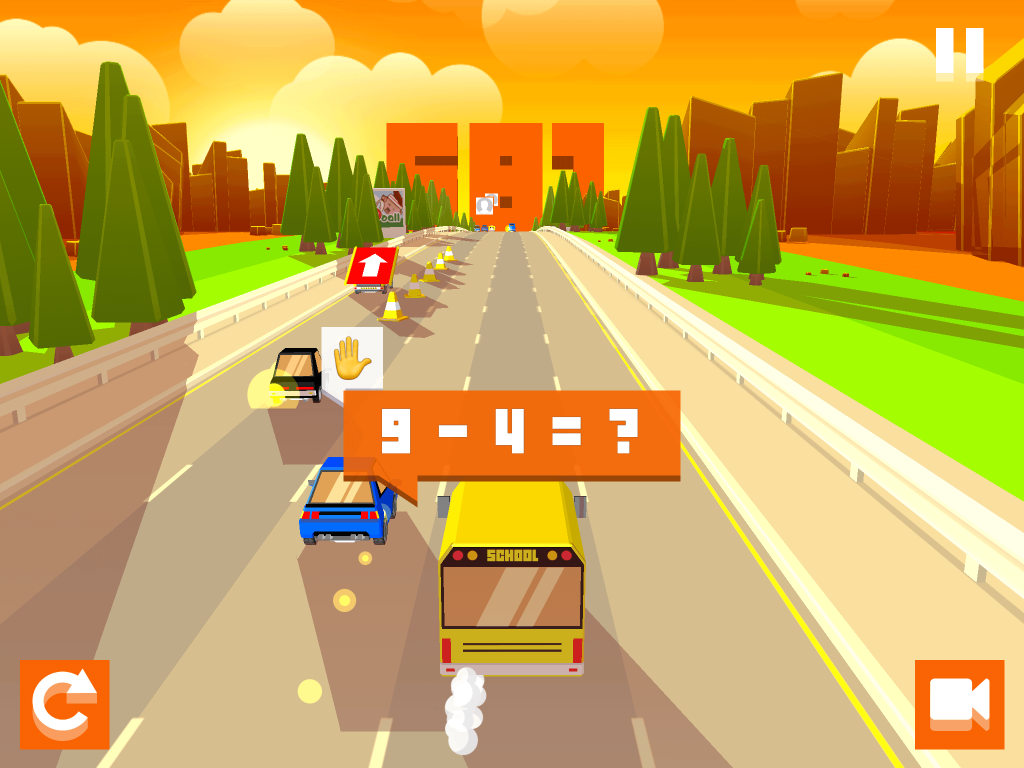 To mark the arrival of festive season snowfall and change in weather is facilitated by the developer Dumpling. The list of the challenges is listed below.
December 24th – 'MAIL THE GIFTS!' – Pick-up and deliver as many gifts as you can in time for gift day
December 25th – 'DELIVER GIFTS!' – Tap to 'delivery' the most gifts to your fellow festive drivers
December 26th – 'JUMP SNOWMEN!' – Tap to land-hop over as many Snowmen as you can
December 27th – 'SLIP 'N' SLIDE!' – Drive any direction
but straight to score big on these icy roads
December 28th – 'EAT CANDY!' – Grab all the Candy Canes you can eat
December 29th – 'CATCH REINDEER!' – Herd the wildest reindeer off-road with a gentle 'bump'
December 30th – 'SHOOT SNOWMEN!' – Tap to blast the most snowmen off the track
December 31st – 'P-A-R-T-Y!' – Ring in the New Year and tap to party… until you crash
January 1st – 'STAY ON TRACK!' – Race Day! Navigate the mountain track for as long as possible
January 2nd – 'COLLECT [C]!' – Grab the most coins while dodging traffic and trains
January 3rd – 'CLEAR-UP!' – Snow Plough as much snow(men) away as possible
January 4th – 'DO THE MATHS!' – Get back into the working spirit and score the most maths
Now without much delay to get into the action with Dashy Crashy from iOS App Store free of cost.
Also Read: 10 Best Upcoming Mobile Games of 2020 You Should Keep An Eye On
Stay tuned with Mobile Mode Gaming (MMG) for the latest Mobile Gaming News & Updates!