Bulbware and PewDiePie's Game POOPDIE was initially supposed to release for both android and iOS users on 12th December 2019. However, when the date arrived, the game was only available on Google Playstore and nowhere seen on the Apple Appstore.
Later the news of POOPDIE rejected by Apple Review Board due to its gross theme and sound effects spread like a fire between the PewDiePie's Fans, some of them waiting for over 2 years try the game.
The fans condemned the actions of Apple and even stated that people. Some of them even stated that the people themselves should be deciding what they want to play and not someone on behalf of them.
And it look like it worked, Bulware in its recent blog post has shared the good news that POOPDIE has just been approved by Apple Review Board.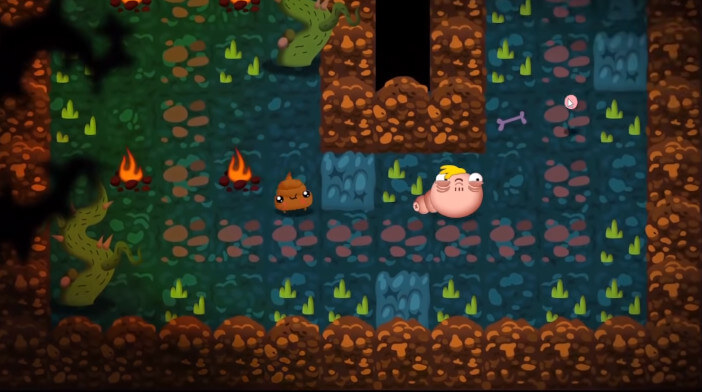 Hi guys, We are happy to announce that Poopdie is coming to iOS. Apple Review Board has seen your tweets and read many articles in media and decided eventually, that game is not too crude, nor 'oversaturated'

Artur & Szymon, Bulbware
POOPDIE is now available both on Google Playstore and Apple Appstore.