MAGIC Spell Studios has released its rhythm-based driving game OverDrive where you will be cruising along the streets of Miami and backed by a soundtrack where you will have to hit the right notes at the right time.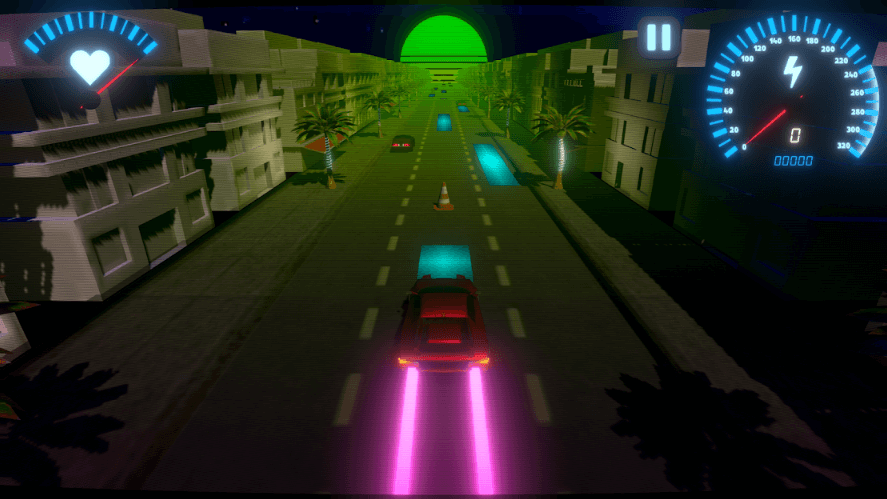 The game has a very neon-like aesthetic feel which makes it vibrant with an added retro-ish touch to it. Since its a rhythm-based you have to hit the notes perfectly by swapping from one lane to the other but you also have to avoid the oncoming obstacles if you keep hitting the obstacles it will affect your fuel by lowering it and no fuel will result in a game over.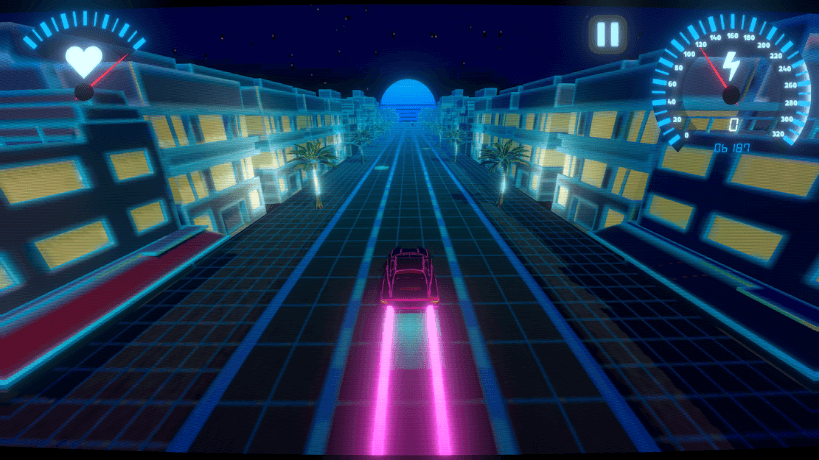 As you progress through each stage the buildings and the sun will change according to the music. You also get to collect coins in each level so that you can spend it on buying new cars. These coins can also be earned through completing challenges and songs too.
OverDrive is now available on Google Play Store as well as on iOS App Store.
Also Read: 10 Best Upcoming Mobile Games of 2020 You Should Keep An Eye On
Stay tuned with Mobile Mode Gaming (MMG) for the latest Mobile Gaming News & Updates!