DeNA has just announced a Partnership Program for all the Pokemon Masters Content Creators. If you are someone who creates Youtube Videos, Stream's gameplays, or enjoys writing a blog about Pokemon Masters, this news is for you.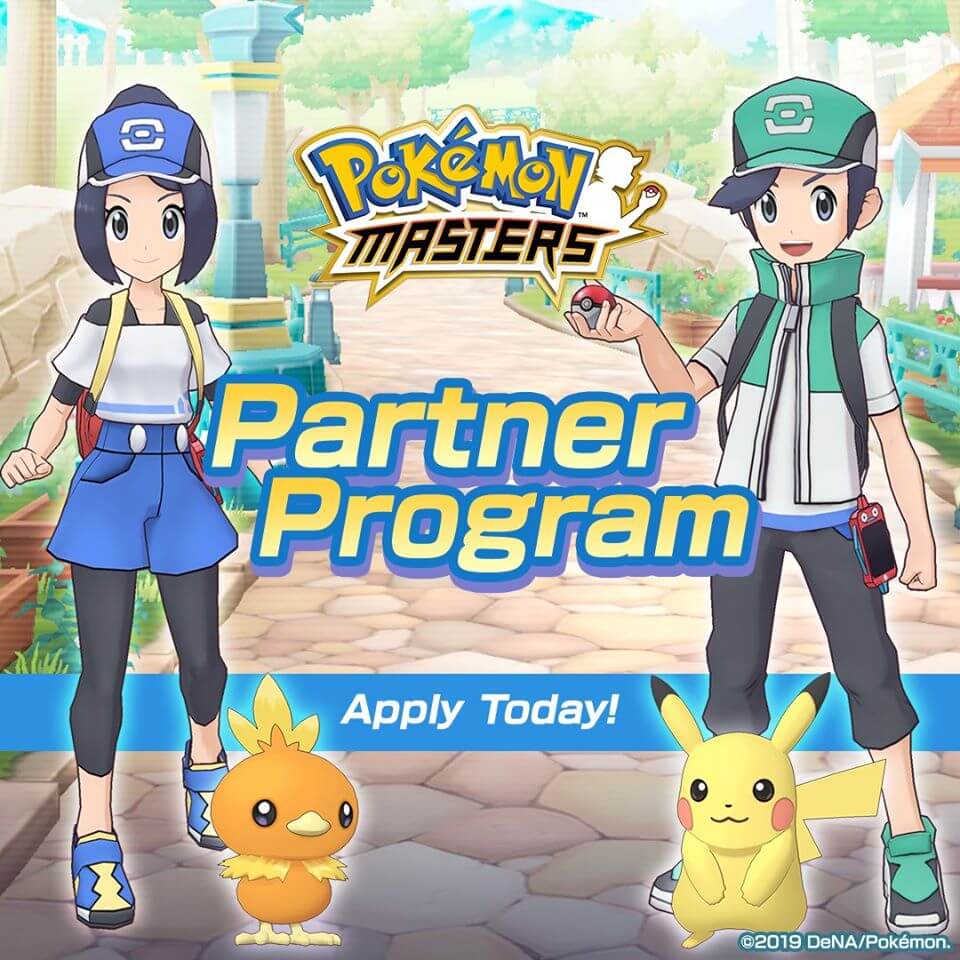 The Pokemon Master Partner Program involves an initiative to support content creators. Here are the incentives you can look towards, if you get selected.
Early access to development updates in order to create content for promotions
Amplified content via social media
Access to private DeNA Discord server in order to collaborate with the community team and fellow creators
Monthly premium currency stipend
Exclusive giveaways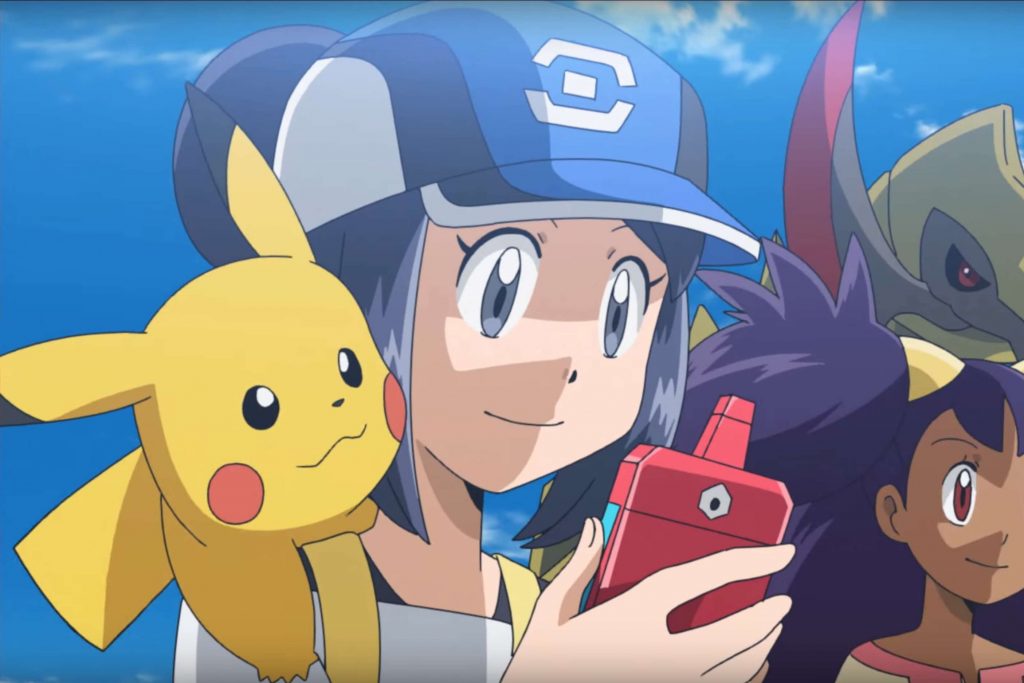 If you are interested, you can simply apply for the Pokemon Masters Partner Program by filling out this form. However, you should meet the following minimum requirements:
Twitch/Mixer creators: average of 50+ concurrent viewers in the past 30 days + minimum 500 followers
YouTube creators: average of 3,000 views per video in the past 30 days + minimum 5,000 subscribers
Content appropriate for all ages
Active participation in existing Pokémon Masters communities (official or unofficial) a huge plus!