Last month we informed you that Mario Kart Tour Will soon be conducting a Beta test of its 'Real-Time Multiplayer Mode.' Well, the time has come, starting from today onwards the Online Multiplayer Beta is available for all the Gold Pass Subscribers.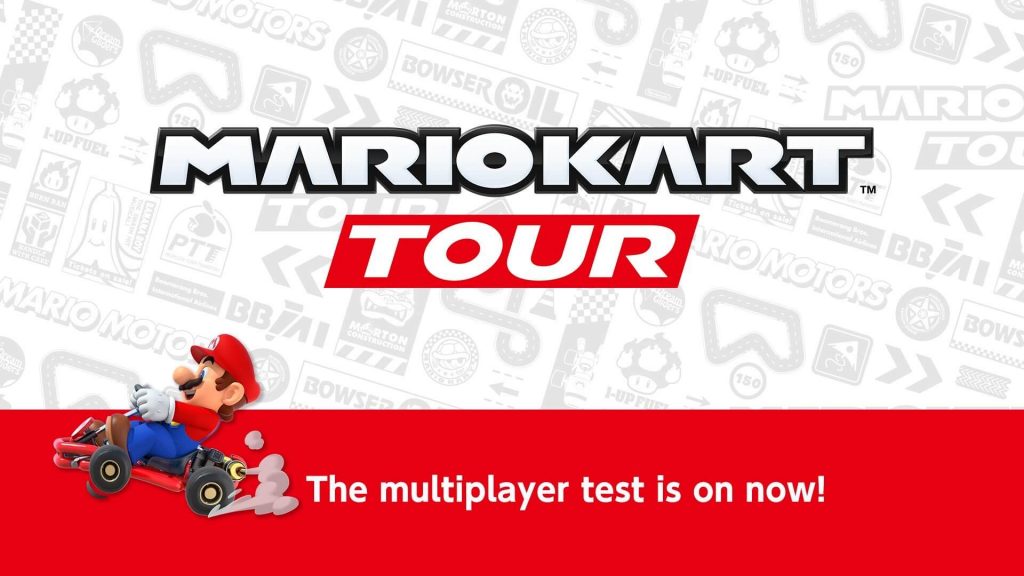 The Real-Time Multiplayer Beta in Mario Kart tour is only available for a limited time as of now and will end on 26th December 2019.
Also Read: Mario Kart Tour Gets Holiday Tour To Celebrate Christmas And New Year
However, we have good news for Non-Gold pass users, from what we have heard is that this is a limited-time beta, and the full online multiplayer will be available to free players when it launches properly.