Released way back in the year 2014, Black Desert Online won the hearts of millions of PC users, But its now time to try this magic on the Mobile Gamers. Yes Black Desert Mobile Version developed by Pearl Abyss is coming soon. You can have a look at the Gameplay Trailer of the game attached below.
For the players unaware let us tell you guys that Black Desert Mobile is 3D Massively Multiplayer Online Role Playing Game (MMORPG). Now this game is making its way to Mobile phones, after the successfully winning the hearts of PC gamers. In this game players have to create their own characters by choosing from a lot of different classes i.e. Ninja, Warrior, Explorer, Sorceress, Dark Knight, Witch etc. Choose whatever class you like and defeat your enemies. The mobile game is as good as its PC version.
Also Read: Everything You Need To Know About Black Desert Mobile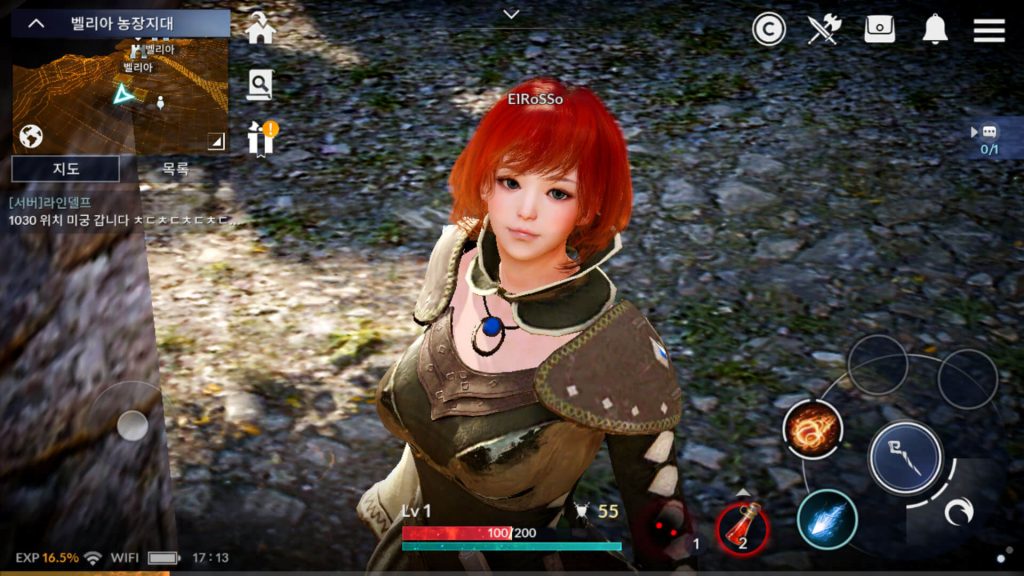 The control system of "Black Desert Mobile" are much simple and are similar to the other Android games of the same genre. In the battlefield, you can freely move your character in any direction and by the combination of your attack and skills defeats the enemies and becomes the winner. The higher your level is the more dangerous your combos are. There are two modes in the game, the first is you can control your character manually and in the second one you can activate automatic mode. In the later mode you just need to focus on managing your character and its inventory.
As we mentioned above, Black Desert Mobile is now officially Up for Pre-Registration and should defnintely not miss out on the chance to pre-register for this upcoming mobile game by visit the offical website of Black Desert Mobile.