This Christmas, Supercell has decided to go ahead with a little different theme for Brawl Stars. The game is going full pirates this month. The new Brawlidays December update in Brawl stars brings a new environment, brawlers, skins, modes, and much more. Hold onto your seats because today, in this post, we are going to share with your every single detail about the Upcoming Brawl Stars Update. So let's begin:
New Environment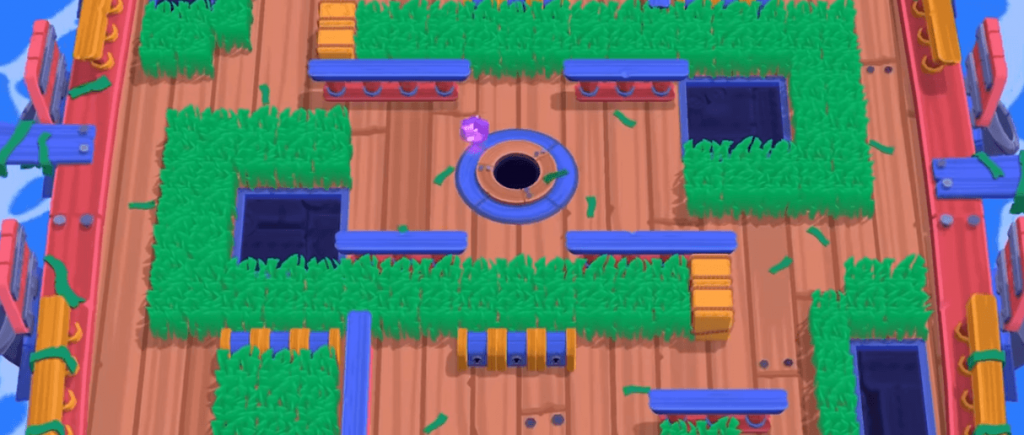 This new update brings a new environment to battle in 'A pirate ship.'
New Skins
This new brawl stars update with not bring just one or two, but a total of 5 news skins into the game.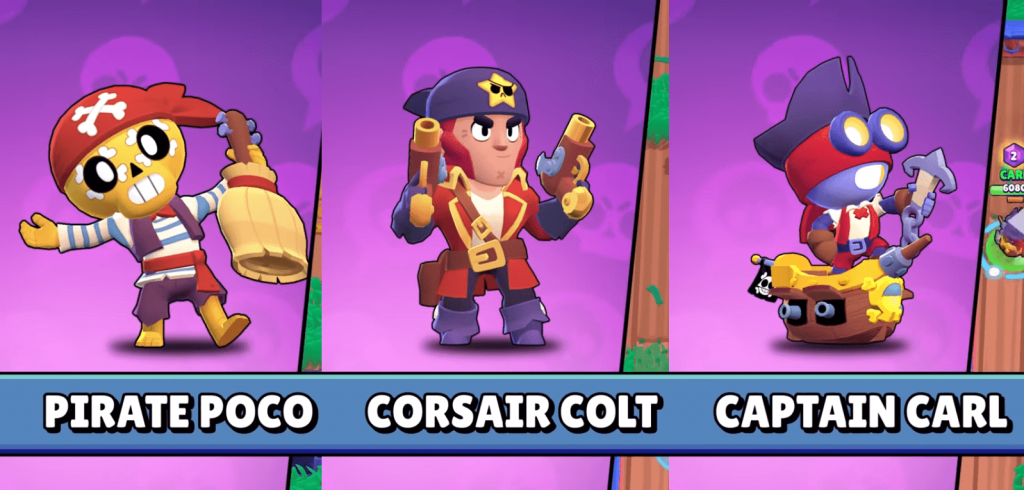 Pirate Poco
Corsair Colt
Captain Carl
Ladybug Bea
GT Max
New Brawlers
The New Update brings two new brawlers into the game.
1. Bea
She's an entomologist and roses assistant, so her main attack needs to hit her target, so her next hit gets stronger. She's got a sniper attack that uses helper drones as the bullets, and her super is really cool she actually fires a little swarm of bees that can go through walls and slows and poisons for enemies.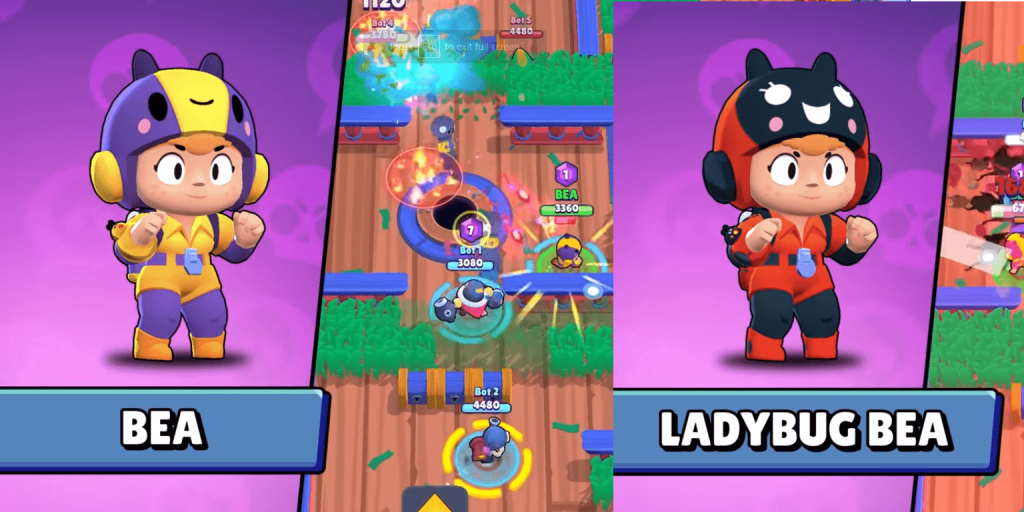 Also, Bea will be coming with a skin in this update, which is called Ladybug Bea.
2. Max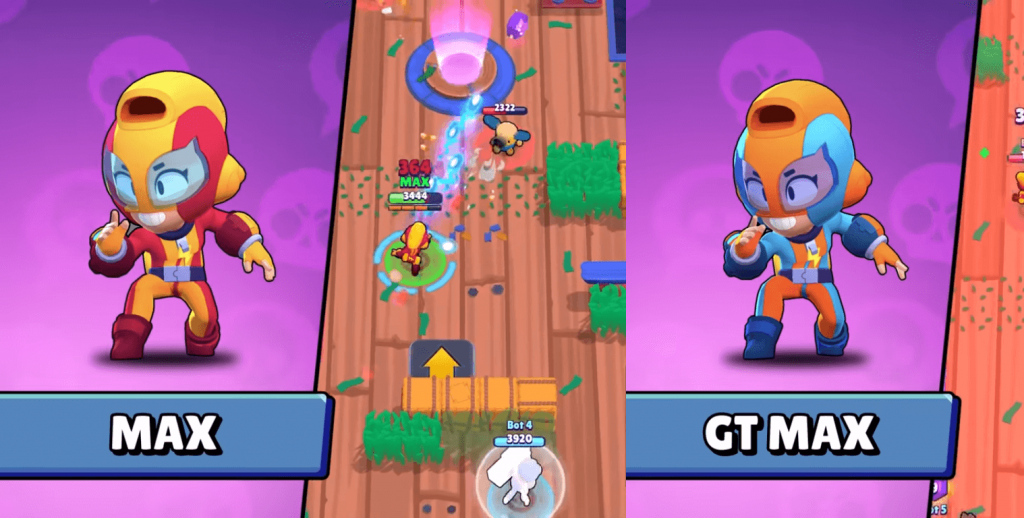 Max is super duper speedy, and she fires a lot of quick bursts of bullets. Her super attack is really really special she drops this small radius that speeds up all friendly brawlers around her so you can race across the battlefield.
New Game Mode
Other than all this, the New Game mode is also coming with this brawl stars update, which will be available only for a limited time in the game. This New Game Mode is called 'Present Plunder.'

In this game mode, your goal is to steal presents from the opponents before they take yours.
eSports
Coming this January, Brawl Stars has a championship challenge which is open for everyone. The developer will be using this feature to qualify for the brawl championship in 2020. All you have to do is get 15 wins before 3 losses, and you are well on your way to the 2020 brawl stars championship.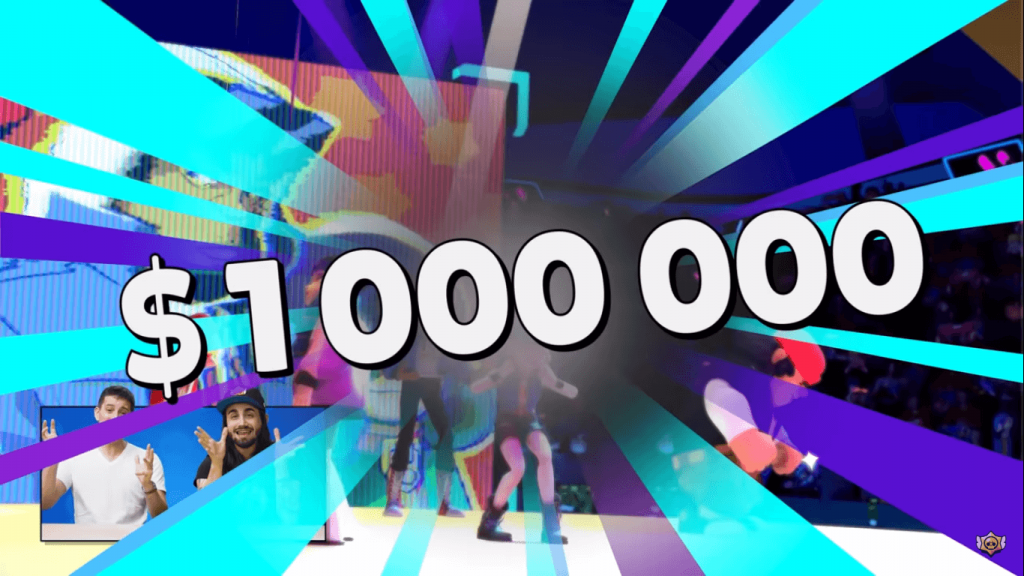 Also, the prize pool for the next year Brawl Championship has been boosted to 1 Million Dollars.