Get a first-person adventure and a puzzle experience in Fractal Space. Use the jetpack to fly around, pass through portals, and find the secrets in the spooky space station. Have a first look at it:
You are being deployed in the space station where you have to get out of it and which is dominated by the voice named I.G. When you discover the voice recordings, you get the idea of what exactly is going on.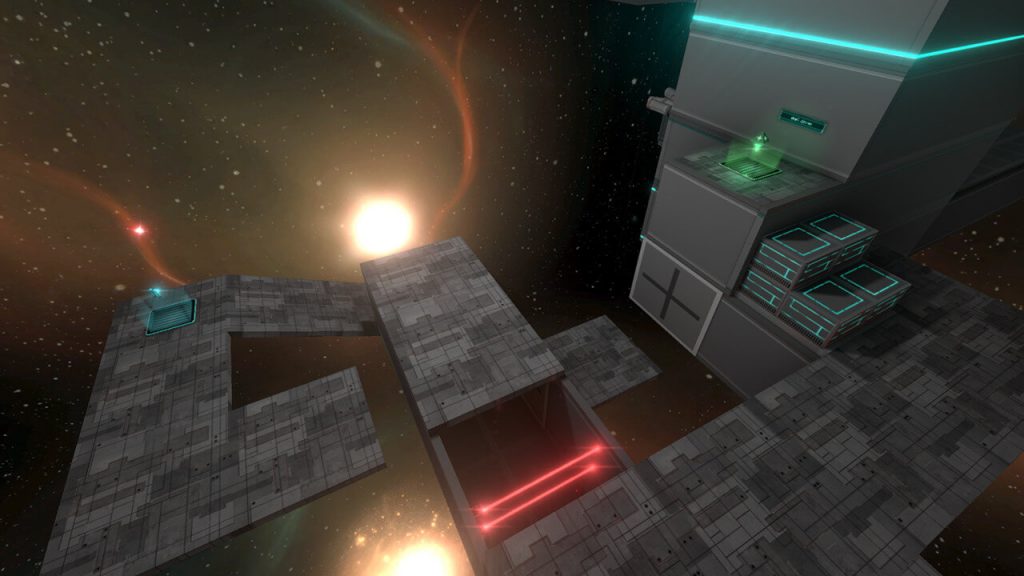 The game also has multiple endings, so you get a lot to explore. Developer Haze Games have also launched a desktop version of the same on Steam. The game has two variants the free one and the HD. The free version lacks content with basic graphics, but with the HD version, you get bonus content better graphics and textures, lighting with 4k res.
Get the iOS version from App Store and the Android version from Play Store
Stay tuned with Mobile Mode Gaming (MMG) for the latest Mobile Gaming News & Updates!