Monster Rancher was initially released on PS1 in 1997. Its a classic game by Koei Tecmo, a Japanese developer. The series consists of 14 different games released across different video game platforms. The series has also been adapted into anime. To celebrate its 22nd anniversary, the first game from this franchise will be released on mobile devices as well as on Switch, but the release will be limited to Japan as of now.
So you will be playing as a monster breeder where you have to raise monsters in a ranch for battles. You have to breed them with the utmost care and make them stronger and battle-ready. The performance of the monster in a fight will depend on how well you raised it. If a monster gets old, you could fuse it with other monsters to make more powerful monsters.
This game had a unique way to generate new monsters on pc/console by inserting a different CD/DVD; then, the game would generate a random code based on the CD/DVD. On the basis of that particular code, the game used to create a new monster with skills and stats. To add monsters in Nintendo DS players have the opportunity to use their voice and touchscreen to draw the monster.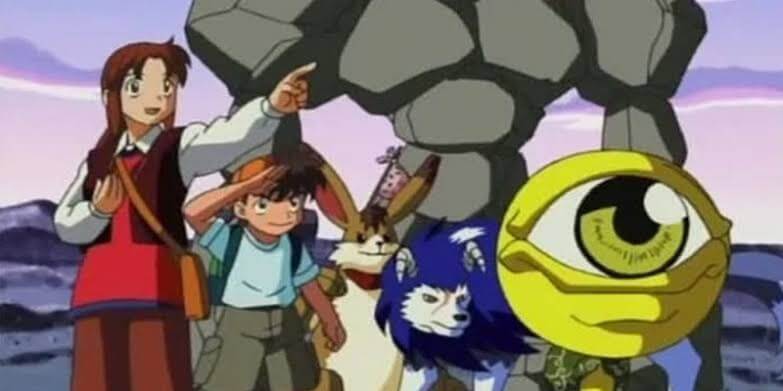 Since these techniques cannot be replayed in the Switch and the smartphones, players can add monsters by choosing a song from an online library, and a code will be generated based on the song's title and artist. The game is available for Nintendo Switch, but Android and iOS devices will get it on 28th November.
Stay tuned with Mobile Mode Gaming (MMG) for the latest Mobile gaming news and updates!